Jump to Section…
Learn From Event Experts
Have a minute? Keep up with RaceDay Scoring new releases and features to get the most out of the software. Learn from event experts with our ever growing library of event tips and quick chats with fellow race directors.
Making the switch to RaceDay Scoring
RaceDay Scoring For Cross Country Events
Click Topic to Show More Videos
RaceDay Scoring: Trouble Shooting
RaceDay Scoring for Multi-Sports
Continued RaceDay Scoring Learnings
We've curated some of our top videos for Timers and RaceDirectors using RaceDay Scoring here, but if you want to keep up with all the latest videos from RunSignup, TicketSignup, and GiveSignup, you should subscribe to our YouTube Page today!
Latest Blogs on RaceDay Scoring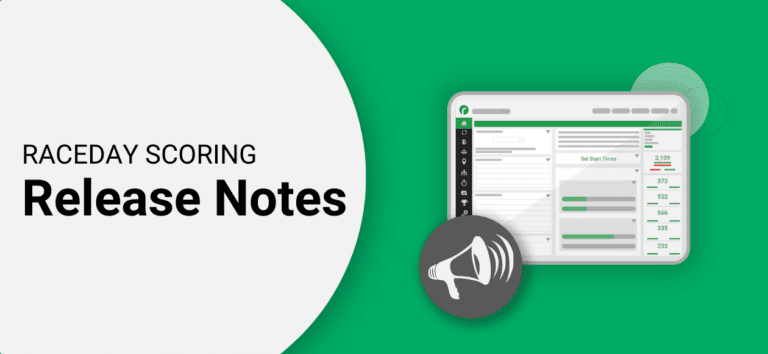 Feature Updates When adding a Scored Event, we now use the default Race Date instead of the current date for the approximate start time of day date. Added a restriction so that it is only possible to include one dual meet report…
Read More
Show More