Guest Blog Post by Healthy Kids Running Series. We've followed their growth over the years and have shared details about how they work with coordinators to support hundreds of kids races and their rapid virtual transition in 2020. Today, the Executive Director Dawn Epstein shares more information about how they manage the still-growing program through their "race-in-a-box" strategy and local coordinators.
Healthy Kids Running Series provides an inclusive youth running experience for kids ages 2-14, inspiring them to believe in themselves and live an active healthy lifestyle. Since 2009 we've been in almost 500 communities around the country, yet this national presence is driven by our community focus.
Our local Community Coordinators are the heartbeat of our programs and are active, involved members of their community. They seem to know everyone in town or they're not shy about making new connections. They love talking about Healthy Kids Running Series and thinking of new ways to make race day a fun and exciting event.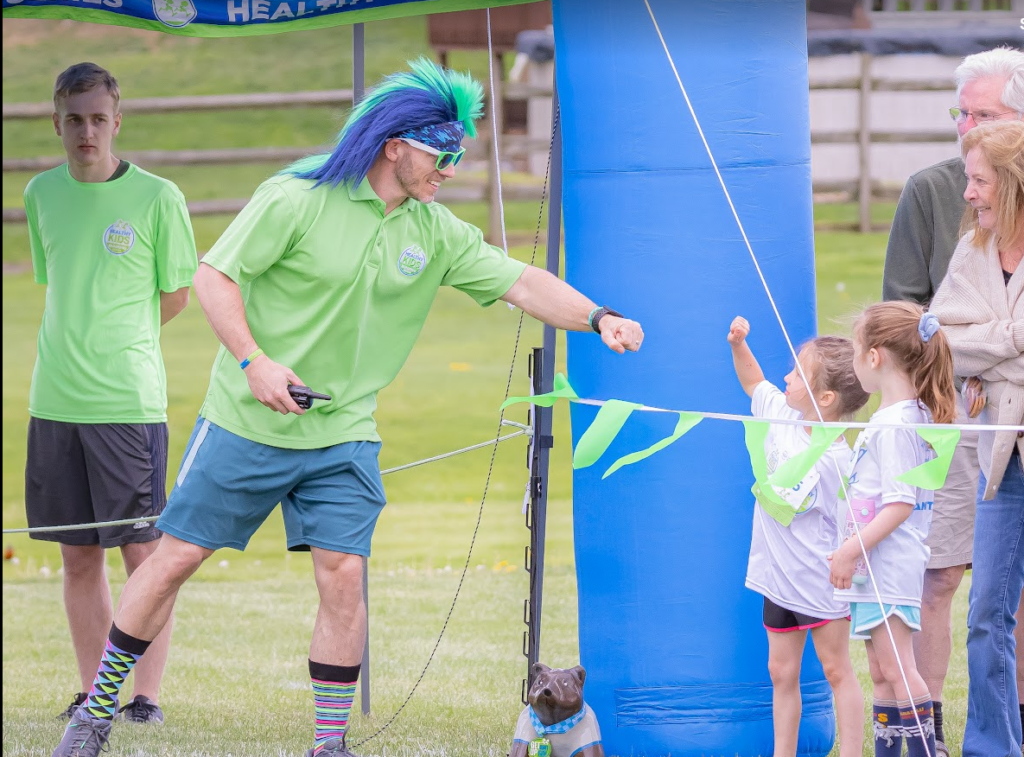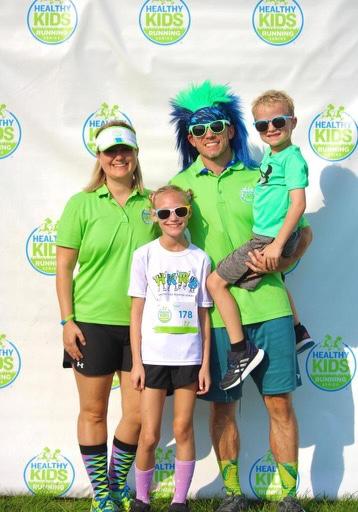 HKRS is always recruiting new team members who share our vision and drive. HKRS offers a turnkey program enabling local Community Coordinators to execute a Series by providing content, direction and support every step of the way.
You know those meal kits that deliver everything you need to prepare a first-rate dinner in a box? Think of us like that – but you're preparing a successful race event. We give you everything you need to get to the finish line and have been perfecting the process since 2009.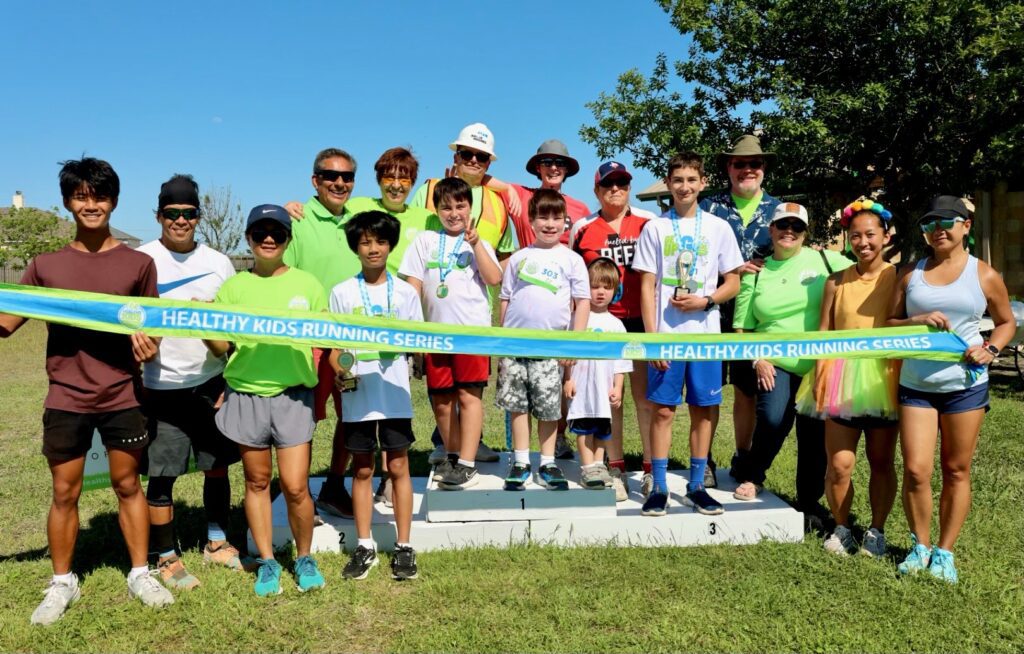 The time commitment for Community Coordinators averages about 5-6 hours per week on prep and follow up and around 3 hours for each event. Our Community Coordinators are stay-at-home parents, semi-retired, full time professionals, and everything in between! Other than being present on race day, the commitment is flexible and can fit in around anyone's schedule.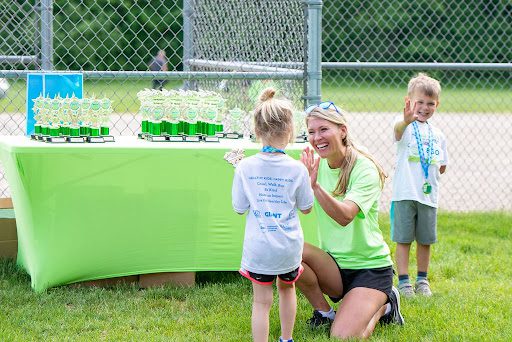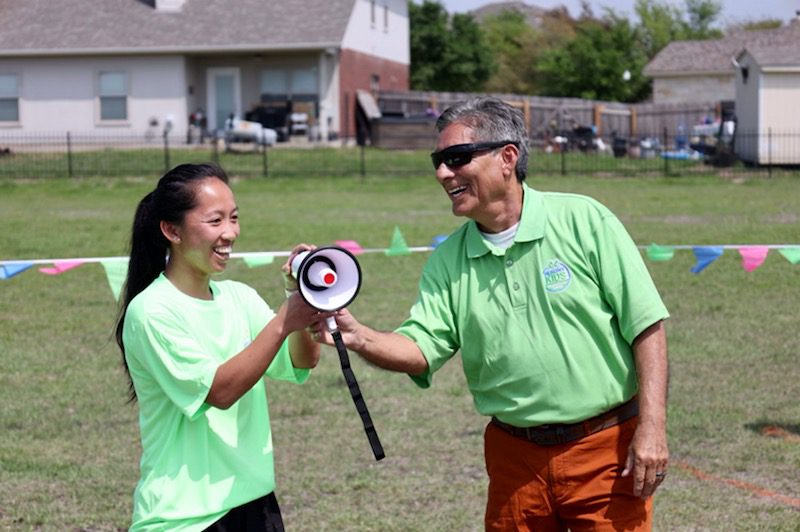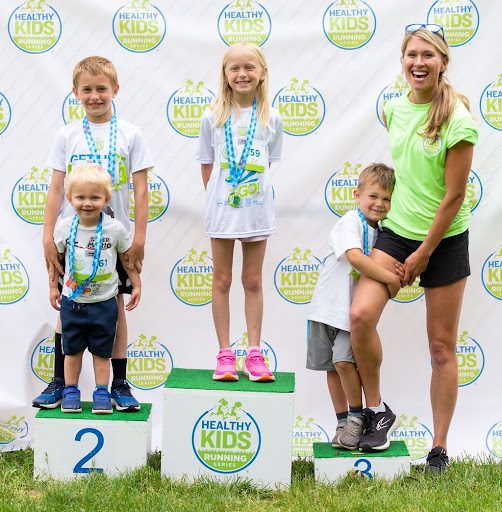 Interested in starting a race in your town? Visit here to learn more and fill out an application!