Build Your Timing Business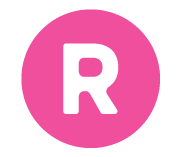 Partner Program
Do you manage over 5,000 paid registrations per year or process over $200,000 annually? Our Partner Program is designed to help you manage multiple events with a higher level of service, and revenue-sharing options.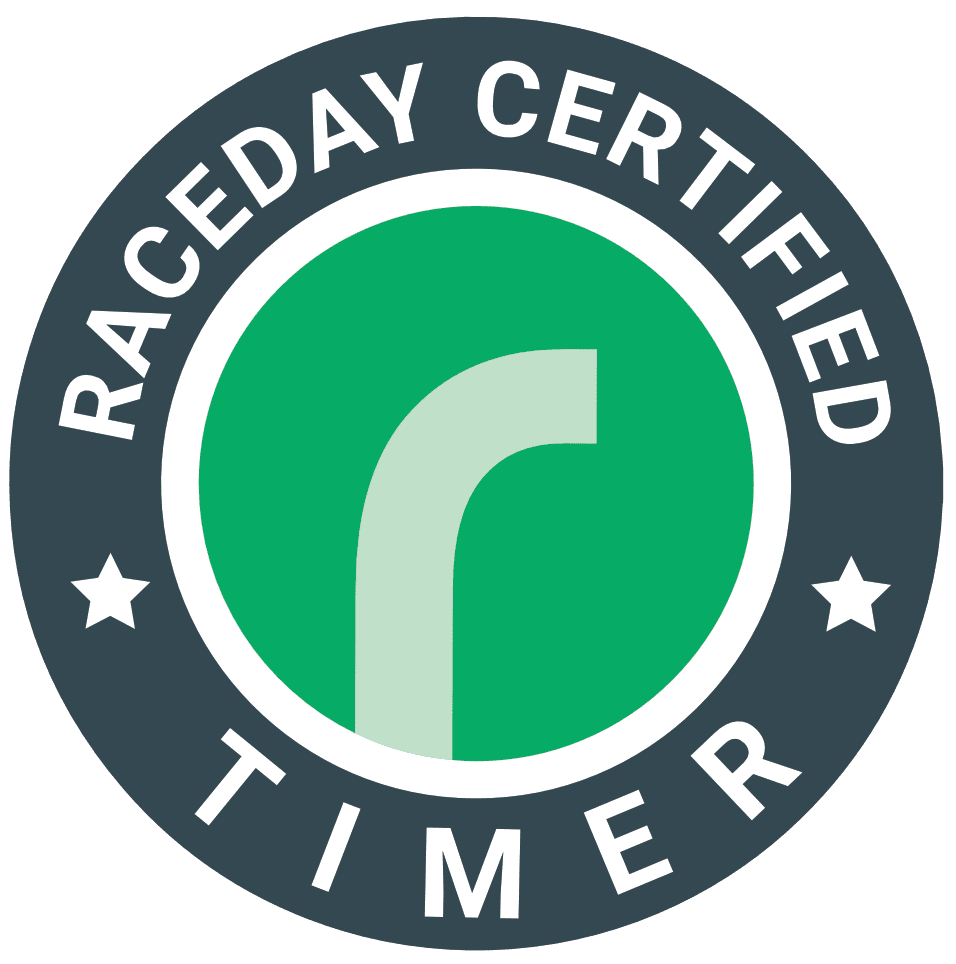 RaceDay Certifications
Build your roster of services and increase your revenue with RaceDay Certifications are available live and on-demand version to learn how to implement RaceDay Scoring, RaceJoy, RunSignup Registration, the RaceDay CheckIn App, and RaceDay Photos. Email us for information on live and on-demand certification.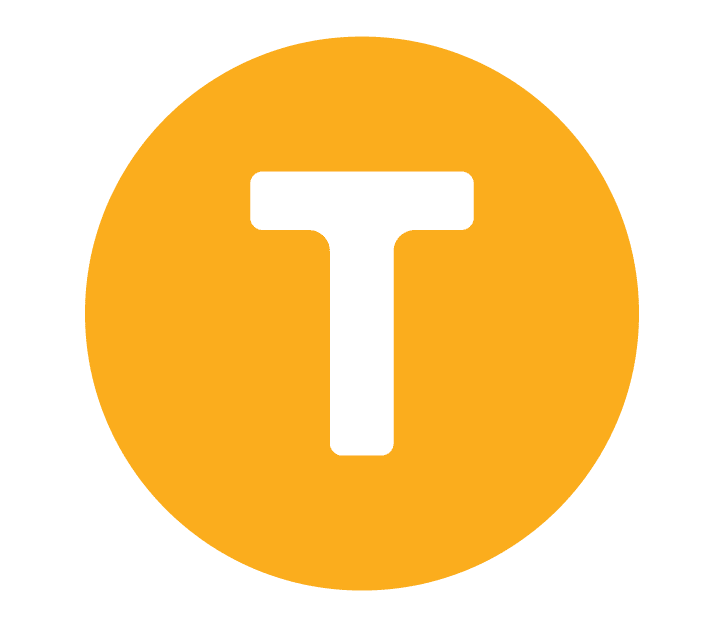 Tickets for Timers
Make more money with the same event day technology you already know and love. Whether you're adding ticket sales to an existing event, like a Track & Field meet, or building your book of business with new event types, tickets expand your business and grow your partner revenue share.
Browse our Timer Search for a Timer near you.
RaceDay Technology Suite
Our key offerings for timers are packaged into the RaceDay Technology Suite, an open set of tools that you can use as you need to provide better services to your clients, create better race experiences, and ensure the core of your business: fast, accurate results.

Take timing to the next level with RaceDay Scoring's next-generation scoring solution.
Compatible with all major chip systems, including MYLAPS, Chronotrack, RFID, Race Result, and more.
Advanced two-way sync to connect RunSignup participant data and RaceDay Scoring, with changes saved locally when you're offline (and all scoring taking place offline)
Real-time scoring dashboard and custom reporting and filtering
RaceDay Scoring support available 7 days a week, even on early race mornings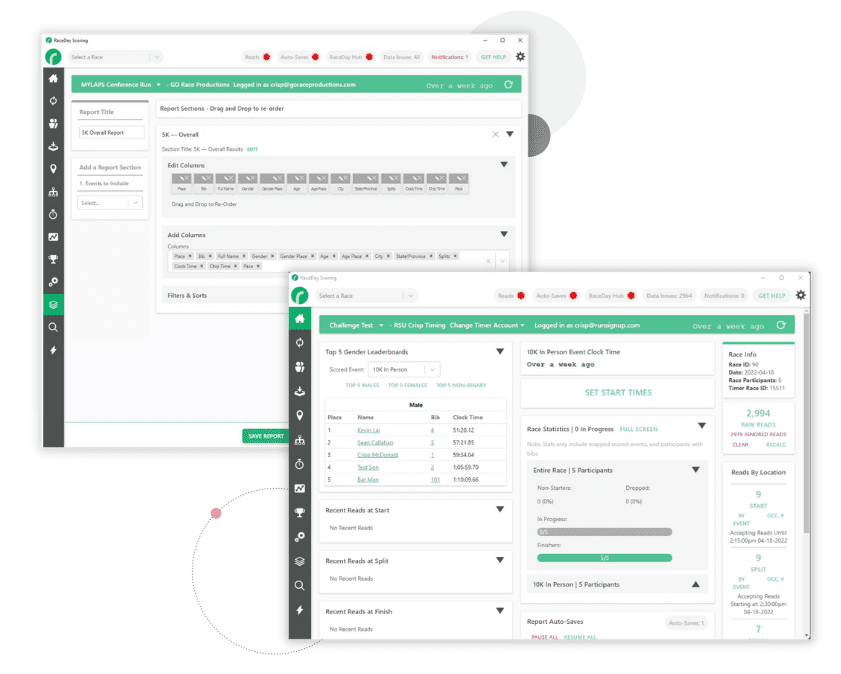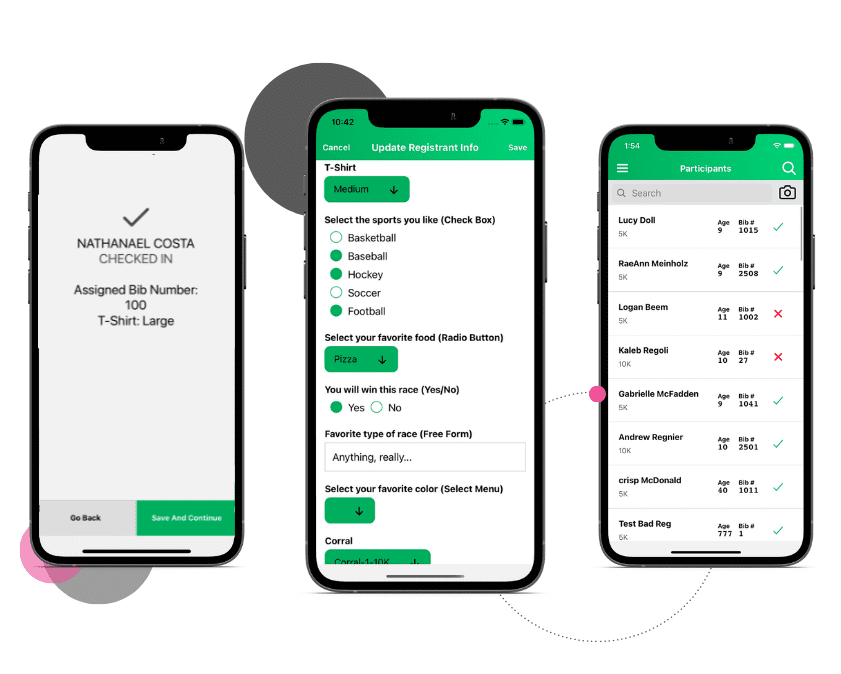 Take advantage of everyone's favorite RunSignup tool, the RaceDay CheckIn App to create a better race experience.
Check in participants in seconds through a QR scan or intuitive search
Customize the information that shows in the app to ensure your volunteers have all the data they need while preventing erroneous entries
Check in participants and volunteers within the same app
Sync data to RunSignup to ensure up-to-the-minute participant lists

Certified Timers can setup and provide RaceJoy runner tracking to your participants.
Offer real-time spectator interaction via custom cheers, near-me alerts, and participant tracking
Easily monitor participants on course, volunteers, and key race staff
Improve safety with SOS alerts, off-course alerts, and turn-by-turn directions
Create a custom audio experience for a more dynamic event
Showcase sponsors for additional sponsor value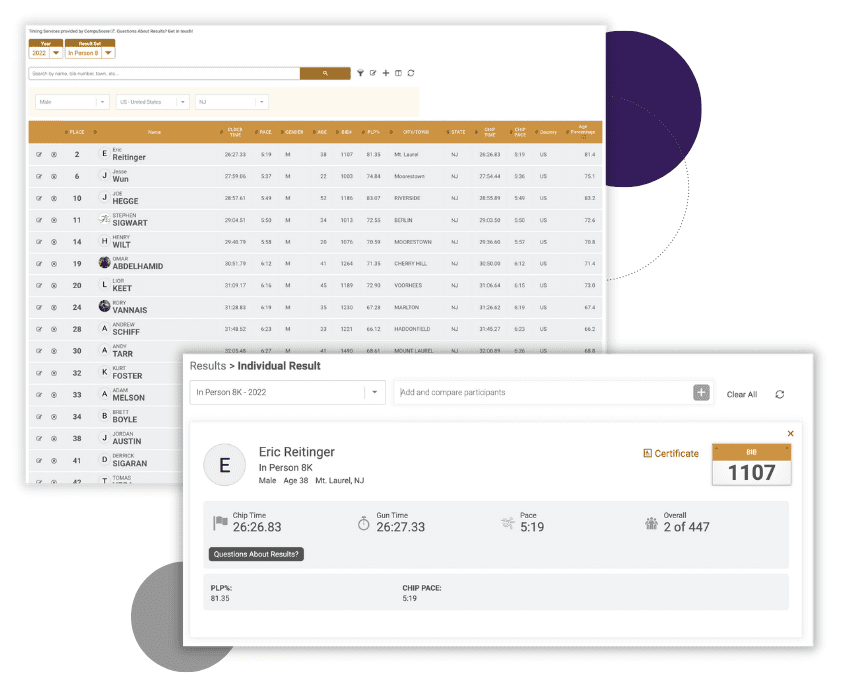 Keep participants happy with comprehensive results that are searchable and dynamic.
Publish results to a dedicated Results page on your RunSignup dashboard via a variety of sources, including a direct upload from RaceDay Scoring, a CSV upload, a Dropbox upload, or a preformatted upload
Quickly load searchable results that can be filtered by division and customize your results to show or hide specific data points
Make results more accessible on-site with leaderboards and kiosks
Send results notifications via email and text and connect results with RaceJoy
Virtual results platform also available
2.2% of Registrations Are On Race Day
1.4 Million Participants Were Checked In with the CheckIn App in 2021
78% of Timers Offer Services Beyond Timing

Maximize registrations with user-friendly on site registration options.
Go paperless with On Site Registration that allows for speedy registration while auto-logging out each registrant
Provide more last-minute options by leaving online registration open until the gun goes off – and create easy signage with QR codes and quick text links to allow participants to skip the registration line by registering on their mobile devices
Keep race morning moving with instant data syncing between registration, the CheckIn App, and RaceDay Scoring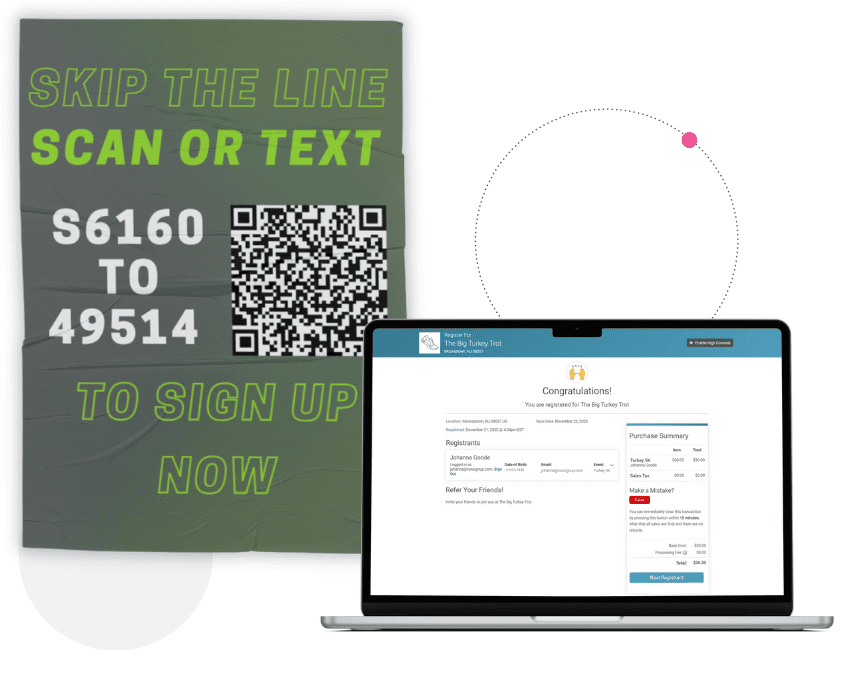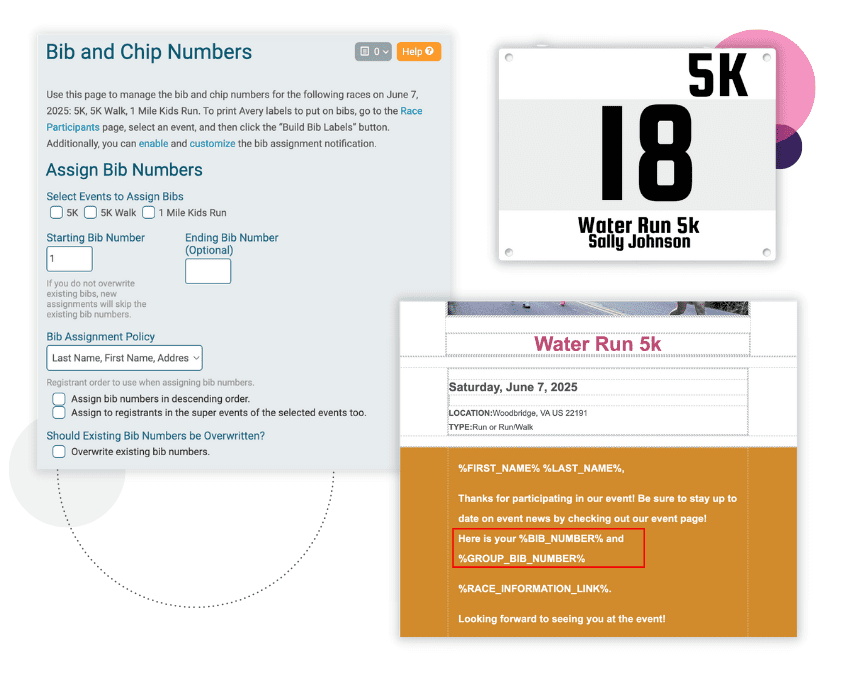 Clean data is the key to accurate results. Start off on the right foot with built-in bib management tools.
Set bibs to assign automatically at registration, in bulk after registration, or dynamically at bib pickup
Easily send out emails to participants with their bib numbers (if assigned in advance) or a unique QR code for check-in (if assigned dynamically)
Sync across RunSignup for timing, scoring, check-in, and accurate registration records

Organize your participants and keep your race day flow intuitive with a build-in corral management tool.
Syncs with the entire RunSignup platform for scoring, timing, check-in, and personalized emails
Set to assign automatically by estimated finish time at time of registration, assign later, or upload assignments via CSV
Built-in tools to help you estimate and build your corrals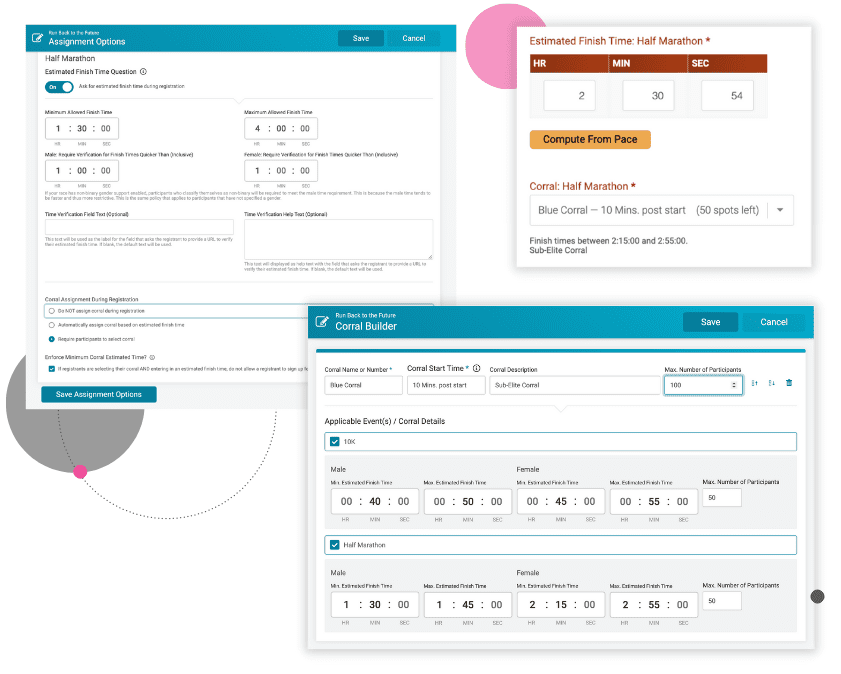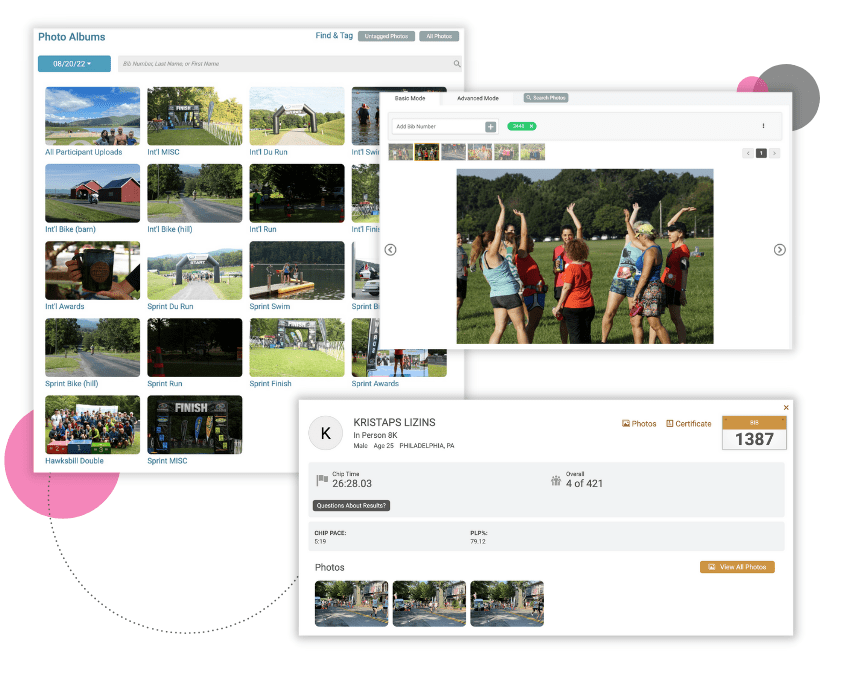 Cultivate FOMO and bring runners back to your site with race photos stored directly on your race website.
Upload unlimited photos into customizable albums to allow for easy downloading and sharing to Facebook
Auto-tagging of photos via Tagily to ensure participants can find their photos
Tagged photos automatically show on individual results pages and within team pages
Add a watermark to photos for your race or your sponsor
Allow participant uploads to get everyone engaged in the photo game
Need a Lightweight Timing Solution?
Check Out the Mobile Timing App
The RaceDay Mobile Timing App is designed as a free and easy solution for timing small races and proving a backup to chip-timed events. This is ideal for timing smaller events such as Ultra distances, track and field, cross country, running, or cycling and water events. The app can integrate with RunSignup's results to have scored results displayed in real time.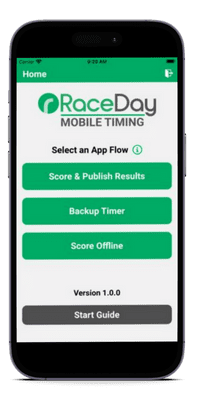 ---
Customer Spotlight
DC Timing
DC Timing views themselves as the technology consultant for the races that they serve. With many race directors unaware of how to use a database management system, they rely on timers to guide them through the processes. Using a combination of timing hardware and software, along with RunSignup's RaceDay Suite, DC Timing has been able to satisfy their customers with the services they offer.
3,000K Participants Timed

3,000+ Users Checked in on RaceDay CheckIn

18K Registrants
Central Kentucky Race Management, RaceDay
Central Kentucky Race Management has seen great success in implementing the RaceDay Suite into their races. CKRM has watched their races become more technologically integrated since starting with the RaceDay Suite, transitioning several of their race event processes from paper to digital. From refining their checkin processes with RaceDay CheckIn to adding runner tracking to their races via RaceJoy, Central Kentucky Race Management has used the RaceDay Suite to emphasize their company's race management expertise. Their experience with these technologies allows them to differentiate themselves when selling their services to new races while giving their current races new options to improve.
409 Participants In Light the Night 5k

7500 Registrants between 2019-2020

128 RaceJoy Users in Falls 100 Ultra Trail Race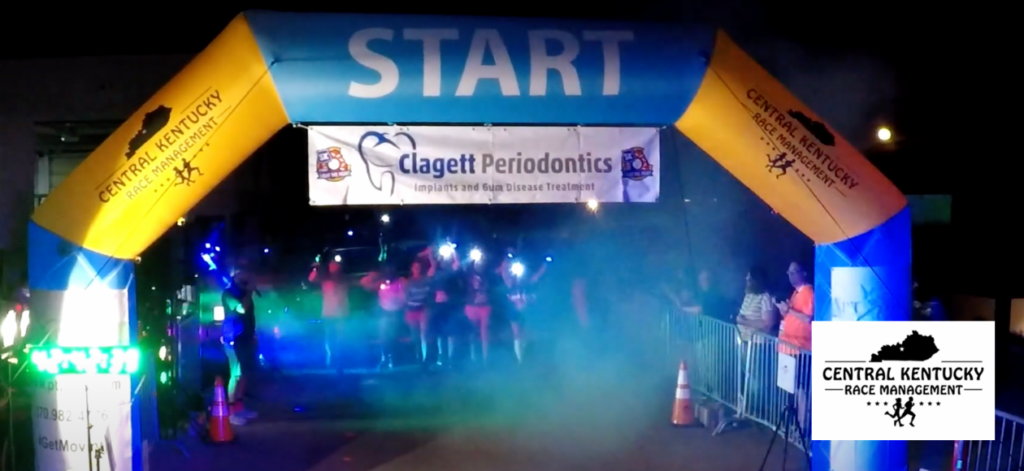 Bryn Mawr Racing Company
Bryn Mawr Racing Company decided to join RunSignup in 2014 when searching for a more flexible results platform. Prior to joining, Bryn Mawr Racing Company was providing runners with results in the typical, static PDF format. When searching for a more dynamic, clickable results experience, RunSignup started to come into the picture.
54,000 Registrants in 2019

289K In Donations across all races in 2019

25% Increase in Registration from 2018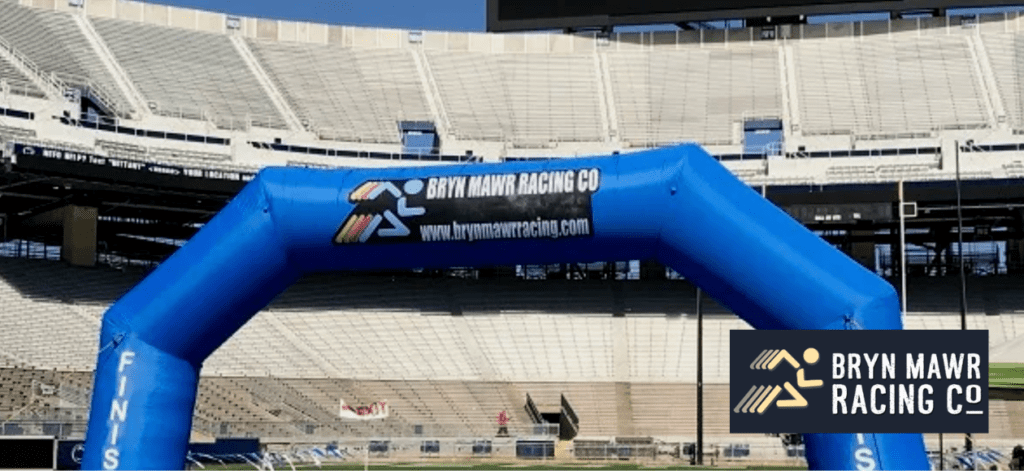 All The Latest Blogs For Timers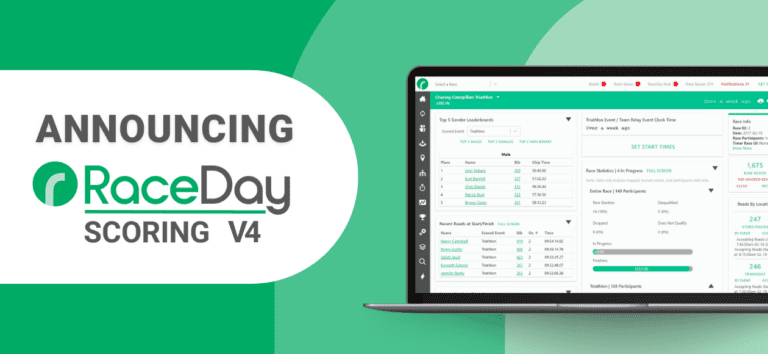 PRODUCT ANNOUNCEMENT We are very excited to announce RaceDay Scoring version 4.0! Designed for today's timers, RaceDay Scoring is a powerful scoring software that has become the go-to solution for scoring and providing official race results at endurance events nationwide, including running,…
Read More
Show More