RaceDay Technology Suite
Our key offerings for timers are packaged into the RaceDay Technology Suite, an open set of tools that you can use as you need to provide better services to your clients, create better race experiences, and ensure the core of your business: fast, accurate results.
2.2% of Registrations Are On Race Day
1.4 Million Participants Were Checked In with the CheckIn App in 2021
78% of Timers Offer Services Beyond Timing
Customer Spotlight
DC Timing
DC Timing views themselves as the technology consultant for the races that they serve. With many race directors unaware of how to use a database management system, they rely on timers to guide them through the processes. Using a combination of timing hardware and software, along with RunSignup's RaceDay Suite, DC Timing has been able to satisfy their customers with the services they offer.
3,000K Participants Timed

3,000+ Users Checked in on RaceDay CheckIn

18K Registrants
Central Kentucky Race Management, RaceDay
Central Kentucky Race Management has seen great success in implementing the RaceDay Suite into their races. CKRM has watched their races become more technologically integrated since starting with the RaceDay Suite, transitioning several of their race event processes from paper to digital. From refining their checkin processes with RaceDay CheckIn to adding runner tracking to their races via RaceJoy, Central Kentucky Race Management has used the RaceDay Suite to emphasize their company's race management expertise. Their experience with these technologies allows them to differentiate themselves when selling their services to new races while giving their current races new options to improve.
409 Participants In Light the Night 5k

7500 Registrants between 2019-2020

128 RaceJoy Users in Falls 100 Ultra Trail Race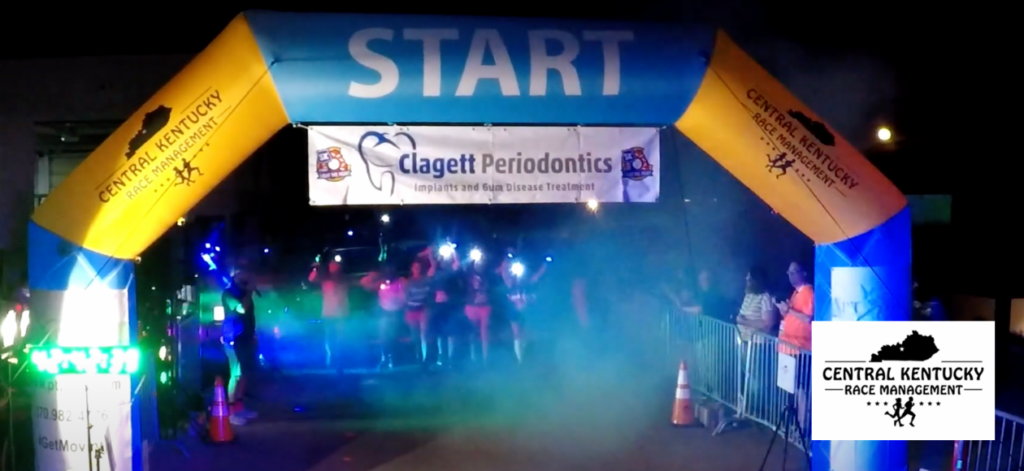 Bryn Mawr Racing Company
Bryn Mawr Racing Company decided to join RunSignup in 2014 when searching for a more flexible results platform. Prior to joining, Bryn Mawr Racing Company was providing runners with results in the typical, static PDF format. When searching for a more dynamic, clickable results experience, RunSignup started to come into the picture.
54,000 Registrants in 2019

289K In Donations across all races in 2019

25% Increase in Registration from 2018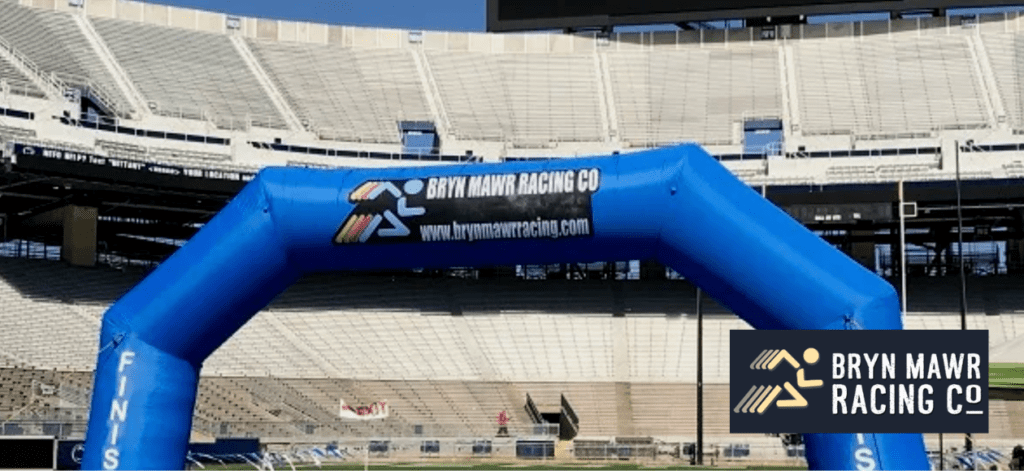 All The Latest Blogs For Timers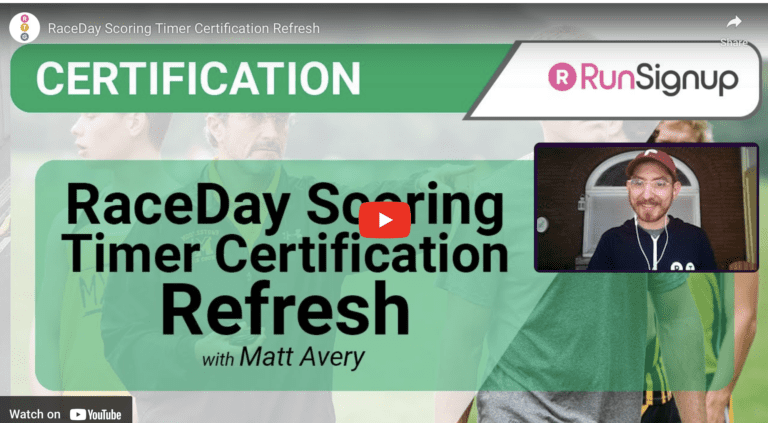 This recorded webinar is perfect for timers who wish to get quick training on RaceDay Scoring or a refresher on RaceDay Scoring setup process. This is a shortened version of the full certification course and walks timers through the basics of how to score endurance events with RunSignup's RaceDay Scoring solution.
Read More
Show More