Meet RunSignup
Our Story
RunSignup creates best in class technology for endurance events. Our Development team builds the best software in the event industry to boost registrations, optimize event operations, and streamline RaceDay. Our Sales and Customer Support team makes sure that our customers can use RunSignup's tools to their maximum potential throughout the full event cycle: Marketing, Registration, Fundraising, and RaceDay. We're focused on delivering easy, accessible technology for endurance events at a low cost, and with no advertising or spam. This simple business model keeps our costs low, makes us efficient, and keeps our heart in the right place…focused on technology for events.
As a race director and runner frustrated by existing online registration platforms, RunSignup founder Bob Bickel set out to build a better one that solved problems for race directors and participants in 2009. Today, RunSignup is the largest registration platform for endurance and peer-to-peer fundraising events with more than 8 million participants signing up each year.
In February 2022, RunSignup formally announced TicketSignup to bring the same robust infrastructure and focus on event technology to general admission and timed entry ticket events like festivals, farm events, golf outings, light shows, haunts, and more.
RunSignup's Guiding Principles
Work >> Learn >> Fun >> Teamwork
Why do RunSignup team members get up every morning and come to work? Working hard, learning continuously, having fun, and collaborating with a team are necessary for a fulfilling job and a successful company.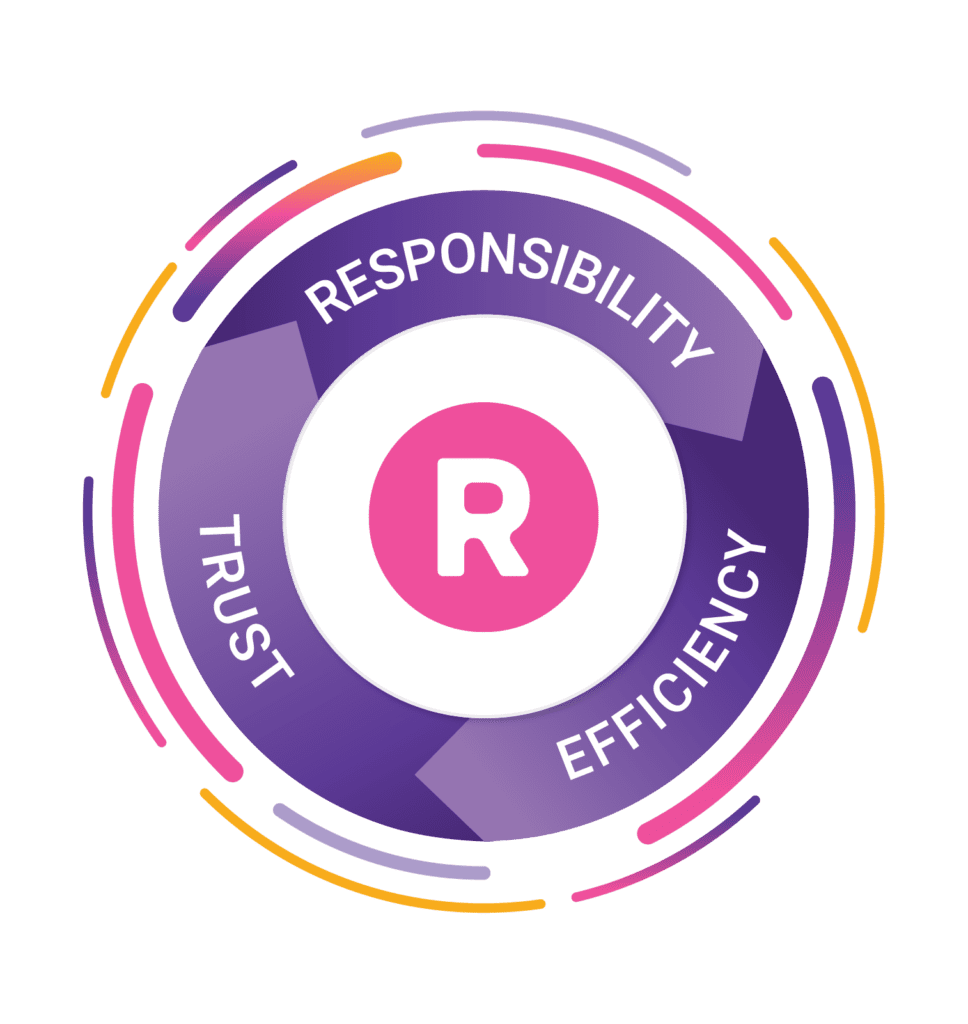 Responsibility >> Trust >> Efficiency
To keep all the disparate parts of a company progressing, every employee needs to feel a sense of responsibility and trust. When that happens, you build a culture that is efficient and forward moving.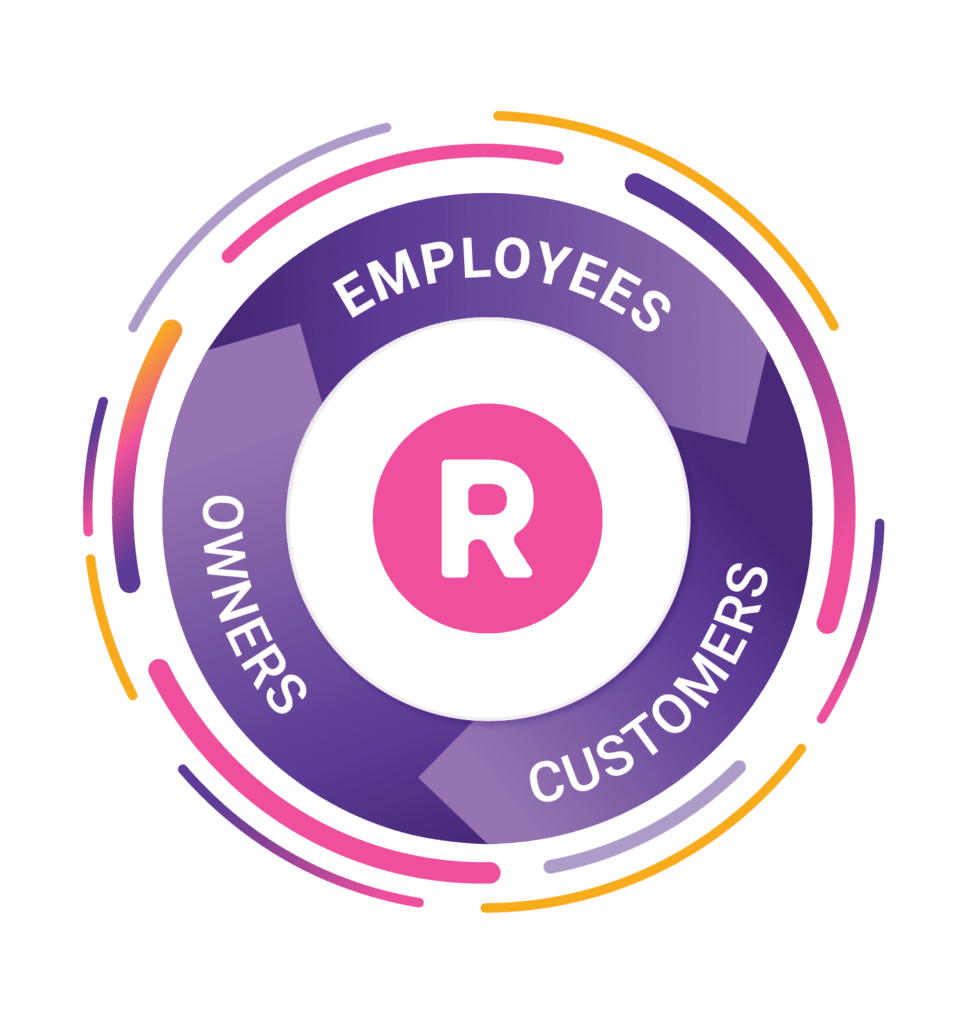 Employees >> Customers >> Owners
The key stakeholders of RunSignup are the owners, the employees, and the customers. The needs of all three can only be met by sharing power and building empathy between the groups.
Meet some of the RunSignup Team
Get to see some of the behind the scenes work and learn more about the talented people behind it all with our growing video library of DevTalks, Founder's corner videos, and more.
View a Real Time Map of Race Registrations
Watch your registrations (and those from all the other races) in real time, from real locations!
More Than 28,000 Events Choose RunSignup Because…
We value your trust above everything.
RunSignup is a PCI Level 1 payment facilitator and we've processed more than $1.7 billion, with all transaction dollars going directly to your event's bank account and 100% on-time payment. Since 2015, we've had just 4 minutes of downtime while doing more than 2,000 software releases per year. We don't lock you into any contracts – we want happy customers and if you aren't satisfied, you can leave at any time. Our dedicated support staff is available 7 days per week to assist your team.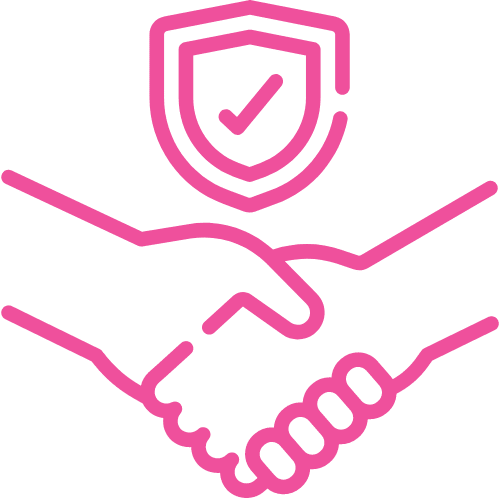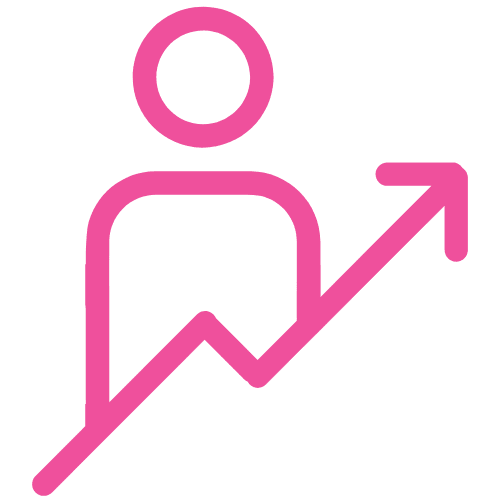 Our free marketing tools boost your registrations.
Promote your event with unlimited free email, free websites (not just a page), custom social sharing, and digital marketing integrations. Grow your event by incentivizing attendees to bring their friends and family with automated Referral Rewards. Drive revenue and a sense of urgency with the most flexible registration pricing options available.
Your attendees won't see our brand, only yours.
Unlike other registration platforms, we don't show our brand and logo to your participants – and we'll never send your participants marketing emails for other races. From custom domains to fully customizable notifications and email, and an race website that's easy to build and design, your participants will only see and engage with your brand.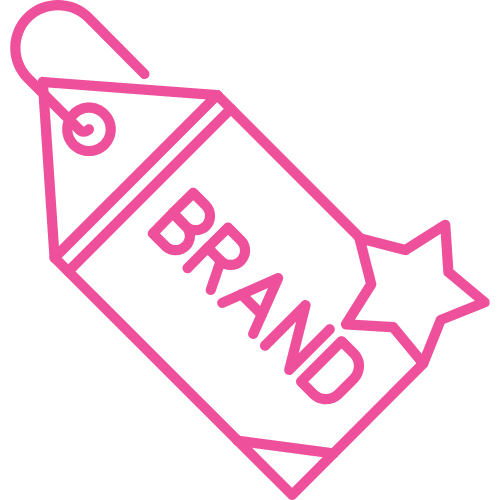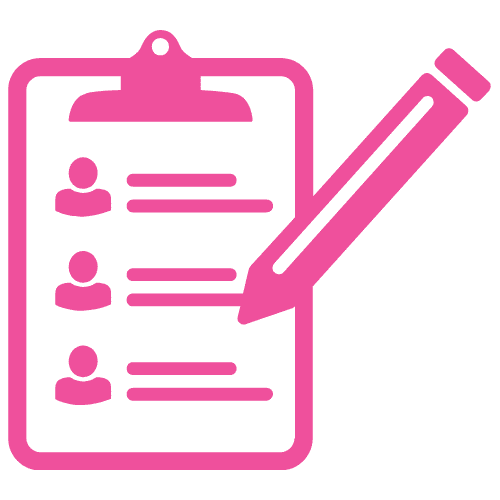 We make your registration simple.
Participants have a smooth and easy sign up process with mobile-responsive, SEO-optimized websites. Your registration data is always available to easily view and export. We reduce your team's customer service with powerful admin and self-serve participant management options for everything from deferrals and event transfers to waitlists and bib exchanges.
We have the technology you need on Event Day.
Schedule pre-event emails and streamline check-ins with our easy to use mobile CheckIn App. Sell tickets at the door with our integrated Point of Sale system using Square credit card and phone chip and tap readers or take cash.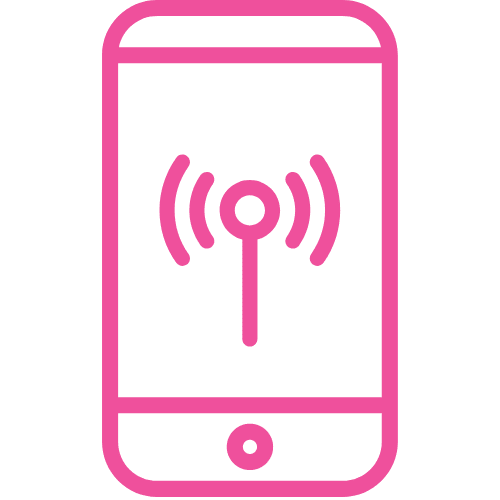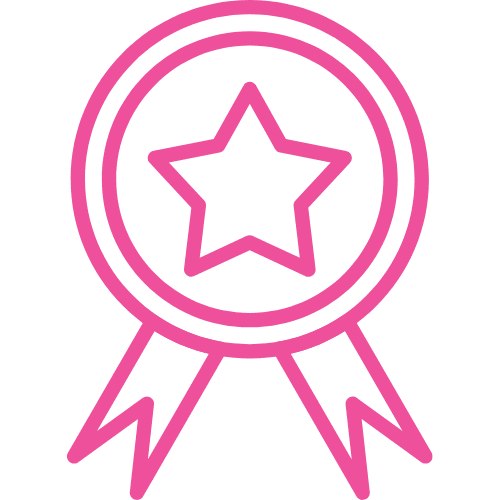 Our success is tied to your success.
Our transparent, transaction-based processing fees mean that we only make money when people sign up for your event. This business model keeps us aligned with event directors and ensures that we are partners in building great and free technology that grows your event and makes you successful.
---
Company News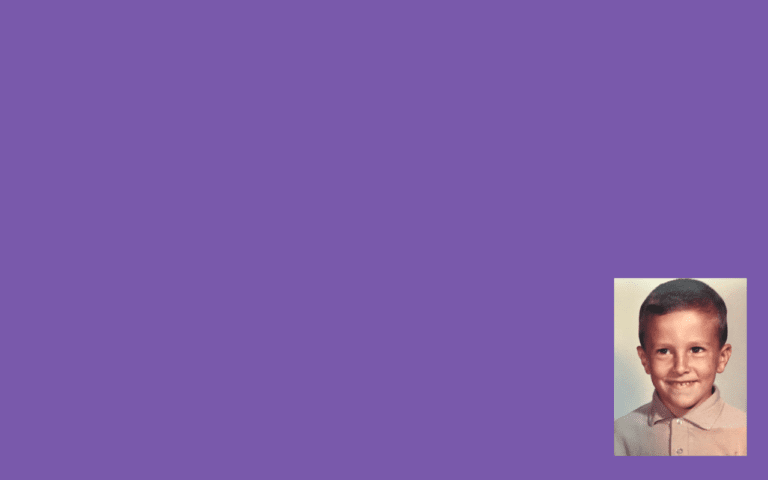 We had our annual employee benefits meeting the week before Thanksgiving. Andrew did this interview with me the day afterwards, and I thought it might be useful to share along with a written version below (so you can avoid my "Um's" and…
Read More
Show More