Technology for Running Stores…
RunSignup makes registration easy, sure. But we're also here with free technology to help you manage your events and clubs without increasing your overhead.
Key Features for Running Stores
Volunteer Platform
Register and manage volunteers directly from your race dashboard.
Organize your volunteer needs with individual volunteer tasks, timeslots, and groupings of tasks into categories
Optimize your assignments with minimum and maximum numbers of volunteers needed
Add custom questions with information and waivers from your volunteers
Easily communicate through free email and automated volunteer lists (and sub-lists by task or category)
Assign a volunteer coordinator and/or task coordinators to provide limited access to your lead volunteers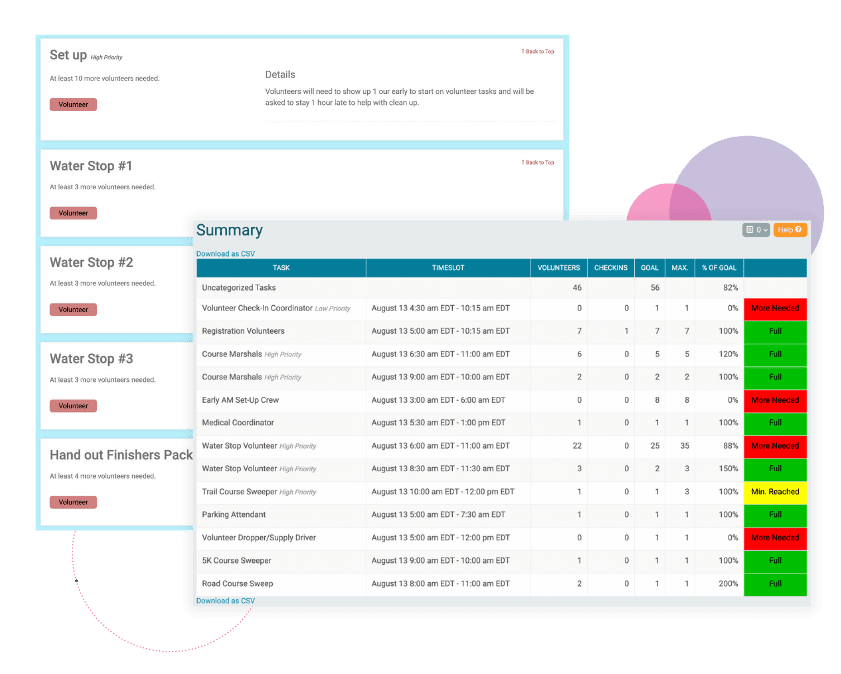 Timer Tools
Operating a timing company in conjunction with your store? Our RaceDay Suite includes RaceDay Scoring, next-generation scoring software, on-site registration, RaceDay CheckIn, the RaceDay Results platform, and more. Learn how we can support your timing ventures!
All the Latest Blogs on Running Stores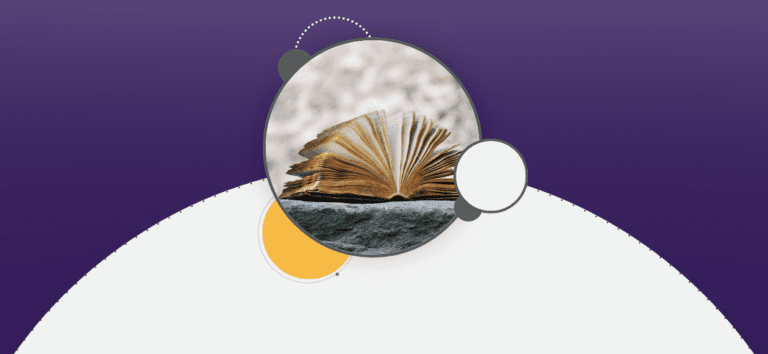 We have a series Customer Case Studies, in which we take your stories and share your challenges and successes as a learning tool for other RunSignup users.  This Case Study focuses on how a Running Store, Training Programs, and a Racing Company support each other. Fleet Feet…
Read More
Show More