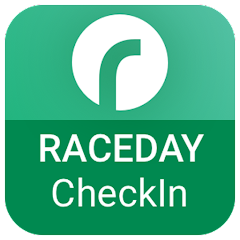 How to Download the RaceDay CheckIn App
The RaceDay CheckIn App is available (for free) on the Apple Store and Google Play. Download it to your mobile device!
See the RaceDay CheckIn App In Action
View our collection of RaceDay CheckIn App videos and see how it can streamline your race day.
Key Features of the RaceDay CheckIn App
Keep Registration Open Longer
With automatic syncing between RunSignup registration and the RaceDay CheckIn App, there's no reason to close registration until the gun goes off. Participant registers from their phone in the parking lot? No problem. They'll show up in the CheckIn App by the time they arrive at bib pickup.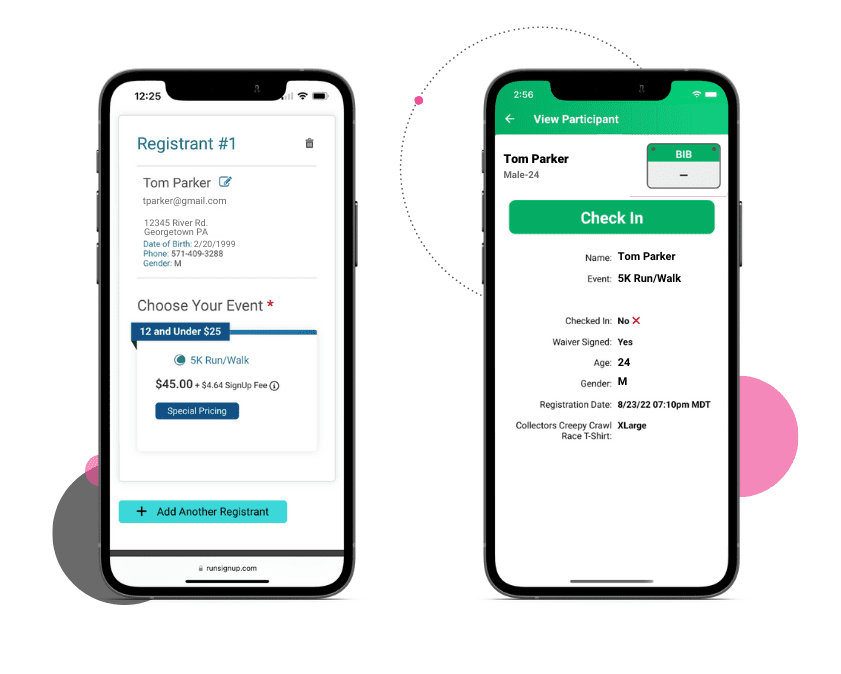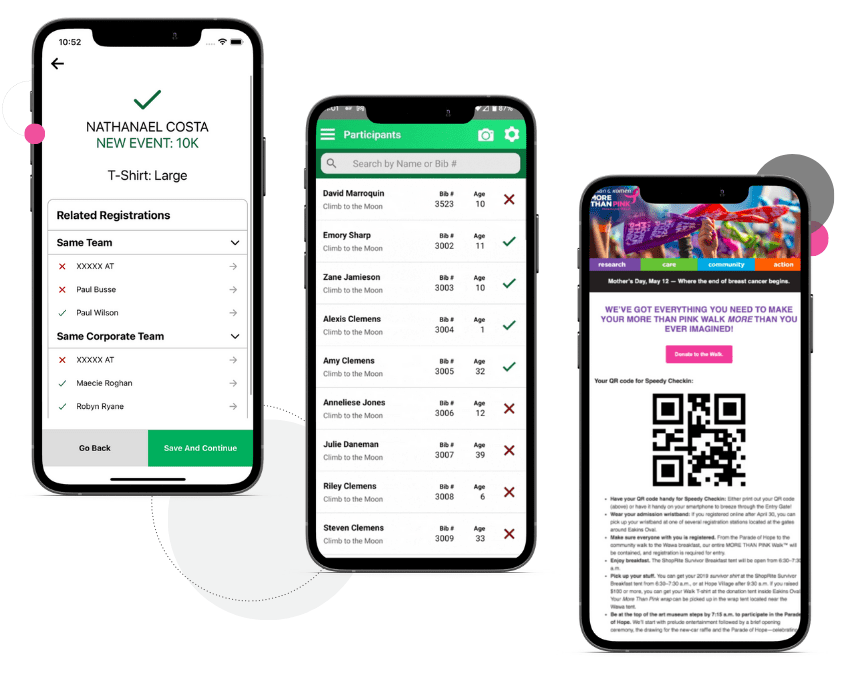 Quick CheckIn…
With instant options to check in via a QR code, speedy participant search, and the ability to easily check in linked registrations, your process has never been faster. Make race morning lines a distant memory!
Custom Presets and Configurations
Prevent race morning errors with custom app presets and configurations that show all the information your staff and volunteers need – and none of the data they don't.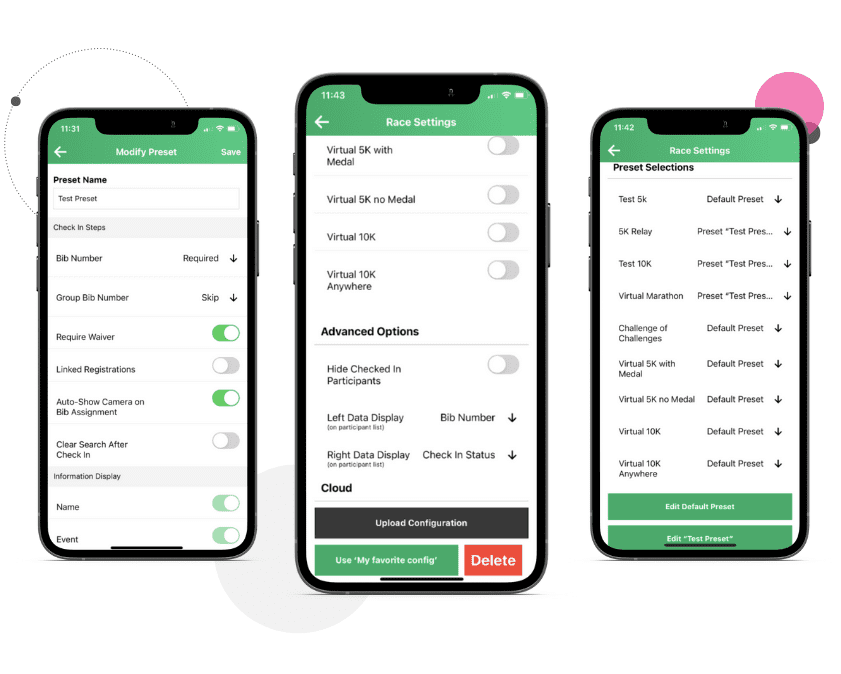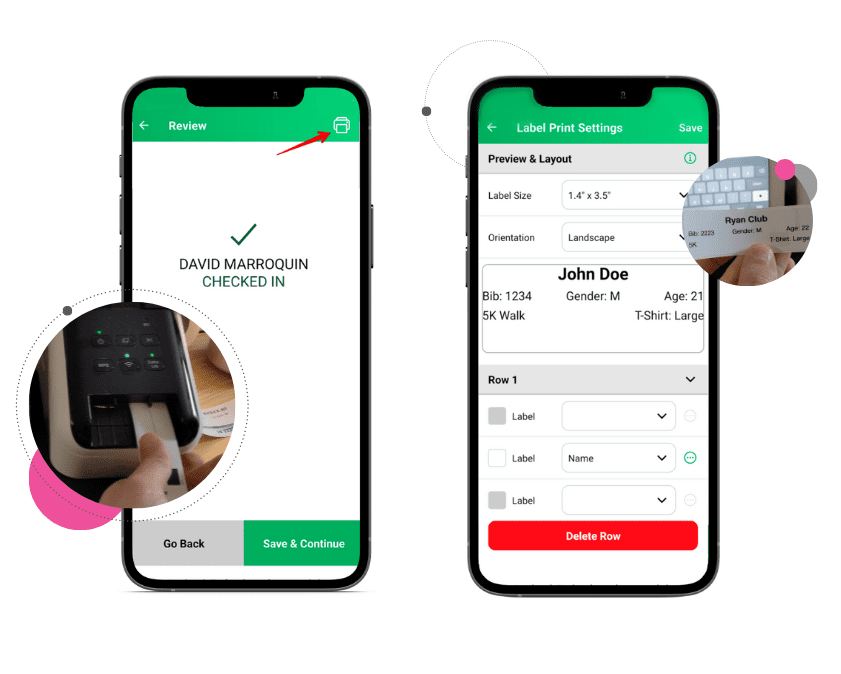 Label Printing Integration
Connect your RaceDay CheckIn App with a label printer to instantly print bib labels on-site as participants check in.
Volunteer CheckIn
Centralize your race morning data and make your volunteer coordinator happy with volunteer CheckIn from the same easy and intuitive app you use for your participants.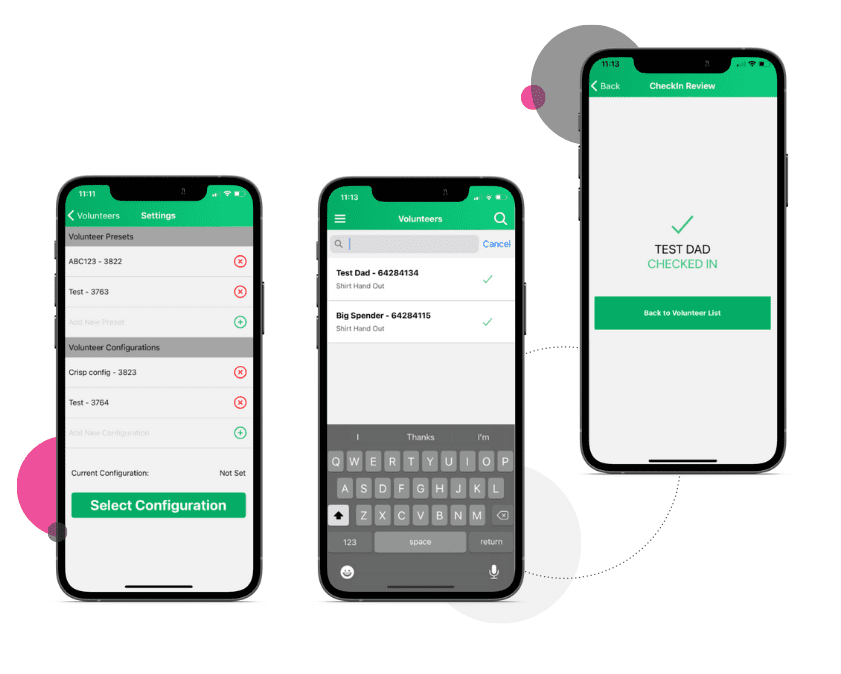 ---
All The Latest Blogs on the RaceDay CheckIn App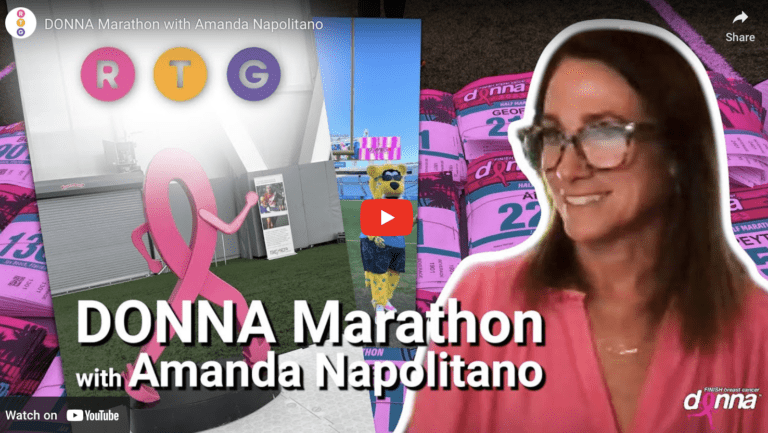 We had the pleasure of sitting down with Amanda Napolitano, the Executive Director of the DONNA Foundation, responsible for overseeing the DONNA Marathon in Jacksonville, Florida. During our conversation, Amanda shared valuable insights into best practices for fundraising events and maximizing the potential of RunSignup's comprehensive products and features.
In our discussion, Amanda covered a range of topics, including registration, fundraising, RaceDay Checkin app, RaceJoy, and Ticket Signup, to name just a few. She emphasized how these tools can be effectively utilized to enhance the overall experience for participants and race staff. Amanda highlighted that the primary reason they transitioned to RunSignup this year was the seamless integration between registration technology and fundraising features, which proved to be remarkably user-friendly both during setup and for participants.
Read More
Show More