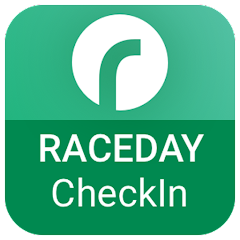 How to Download the RaceDay CheckIn App
The RaceDay CheckIn App is available (for free) on the Apple Store and Google Play. Download it to your mobile device!
Key Features of the RaceDay CheckIn App
Keep Registration Open Longer
With automatic syncing between RunSignup registration and the RaceDay CheckIn App, there's no reason to close registration until the gun goes off. Participant registers from their phone in the parking lot? No problem. They'll show up in the CheckIn App by the time they arrive at bib pickup.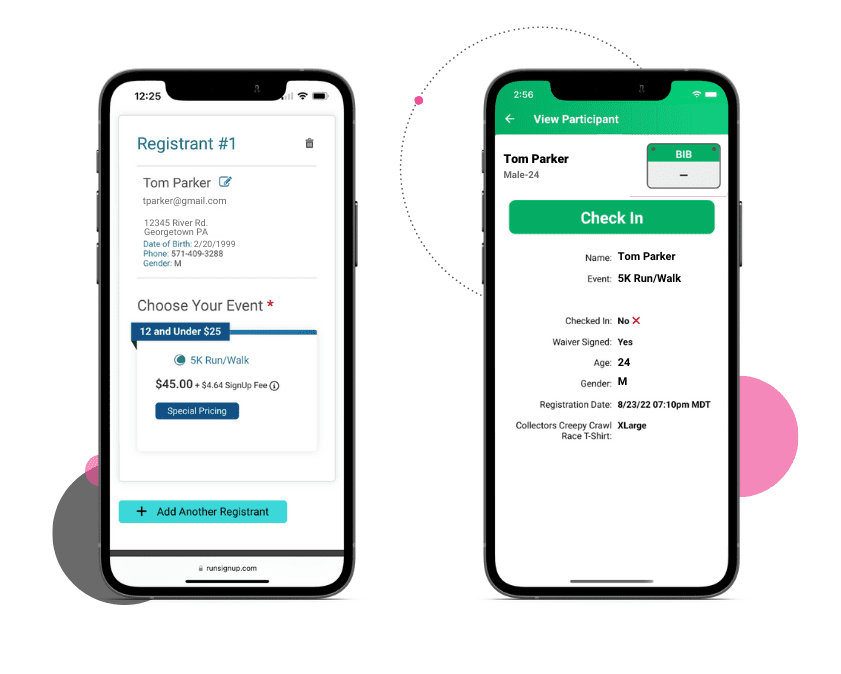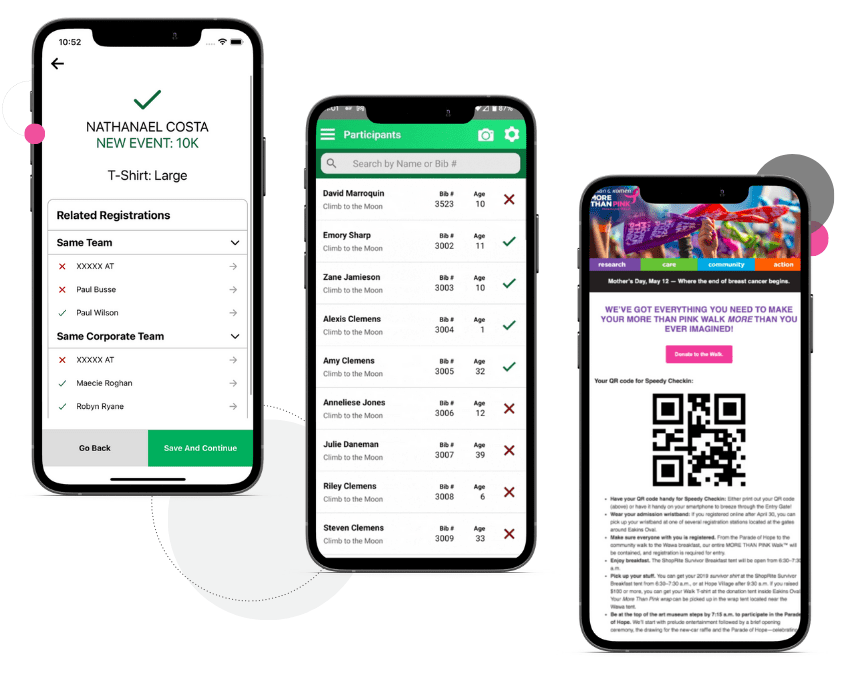 Quick CheckIn…
With instant options to check in via a QR code, speedy participant search, and the ability to easily check in linked registrations, your process has never been faster. Make race morning lines a distant memory!
Custom Presets and Configurations
Prevent race morning errors with custom app presets and configurations that show all the information your staff and volunteers need – and none of the data they don't.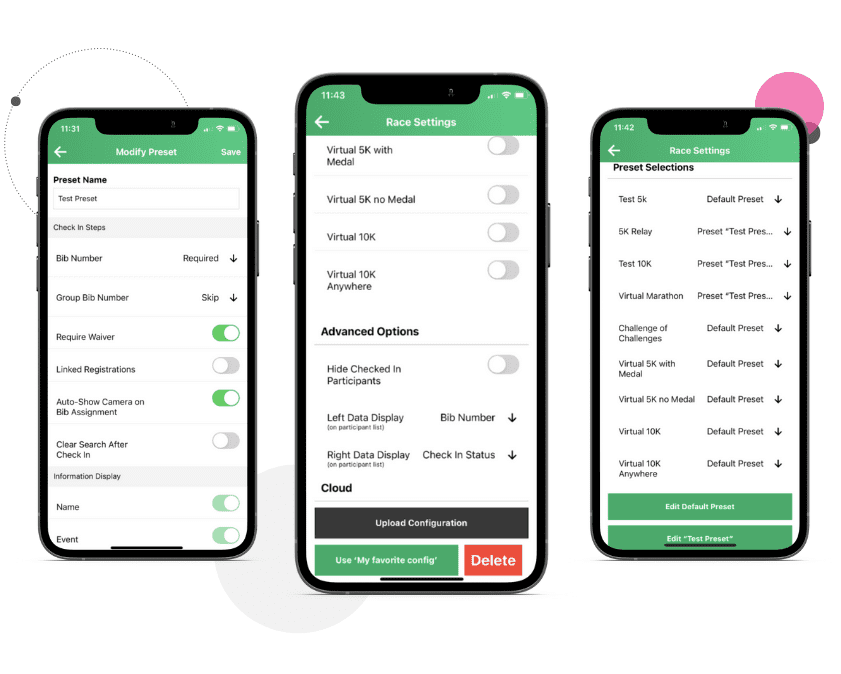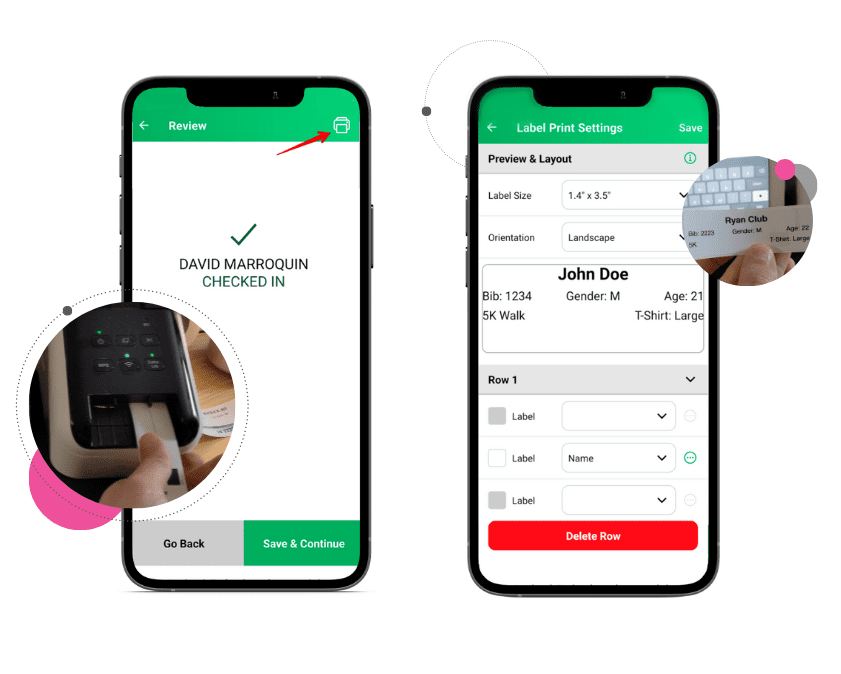 Label Printing Integration
Connect your RaceDay CheckIn App with a label printer to instantly print bib labels on-site as participants check in.
Volunteer CheckIn
Centralize your race morning data and make your volunteer coordinator happy with volunteer CheckIn from the same easy and intuitive app you use for your participants.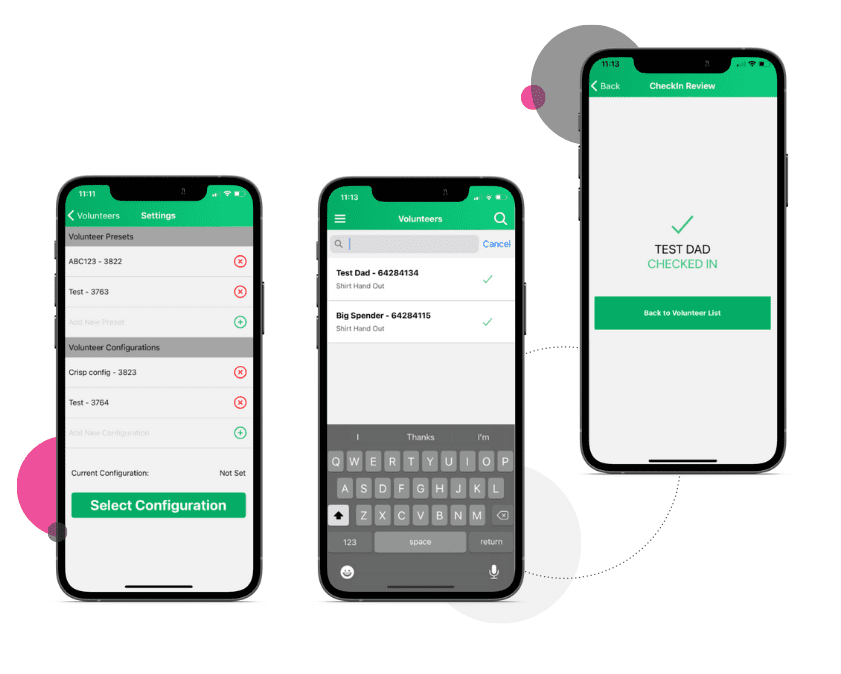 All The Latest Blogs on the RaceDay CheckIn App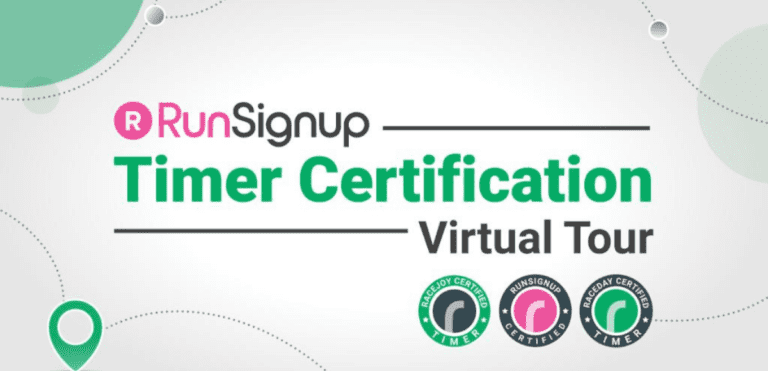 Four Timer Certifications Virtual Courses We are pleased to announce the launch of our 2023 four-part virtual Timer Certification tour. RunSignup's Timer Certification program is designed to provide timers with in-depth product training on race related technology to support their efforts to…
Read More
Show More