---
A Better Email Strategy
13% of 2022 Transactions Resulted From a RunSignup Email
421 Million RunSignup Emails Sent in 2022
1.9% of 2022 Registrations Resulted From Automated Price Increase Emails
---
Automate Your Emails…
Save time while ensuring your emails always go out when you want them to with automated emails. Whether it's a notification about a price increase or regular reminders about your referral program, automated email lets you set it and forget it.
The Latest Blogs on Free Email…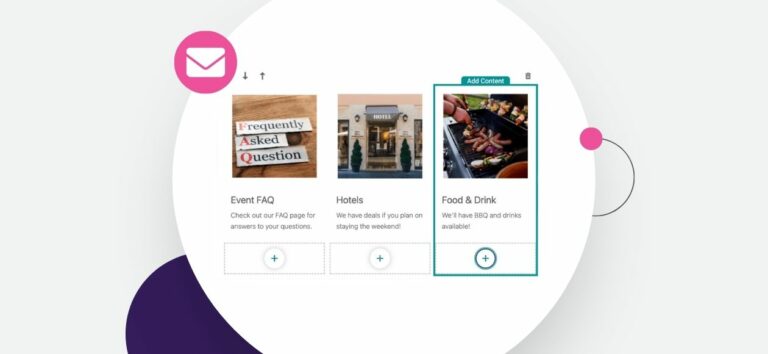 You can now add 3 column sections to your emails. This allows for even more flexible email design and layout options. We continue to add more design options to RunSignup's free Email Marketing – no coding required!
Read More
Show More