Brand Your Website for Triathlons with TriSignup
Did you know that you can use the alternate URL of TriSignup.com for your event? No extra steps are required: with our Single Sign On System for multiple brands, the race you create can be accessed from either RunSignup.com/MyRace or TriSignup.com/MyRace. The functionality is the same, but the branding is perfect for your event.
Technology for Triathlons…
RunSignup makes triathlon registration easy, sure. But we're also here with free technology to help you manage your event business and race operations from conception to execution. All triathlons include:
Key Features for Triathlons
RaceDay Tools
On-site logistics are key for any triathlon. Make the experience seamless with the RunSignup RaceDay Suite, including:
Bib Management with flexible options to assign your bibs at registration, import your bib numbers, or allow for dynamic bib assignment on-site
On-Site Registration makes it simple maximize participation with a streamlined process for race day registrations
RaceDay CheckIn App eliminates lines and ensures speedy check-in of all your participants.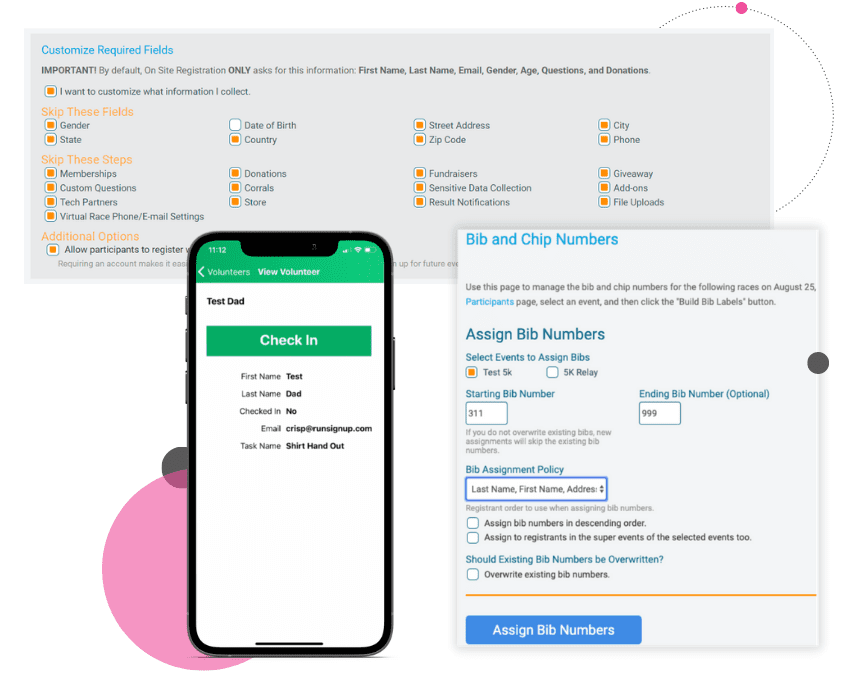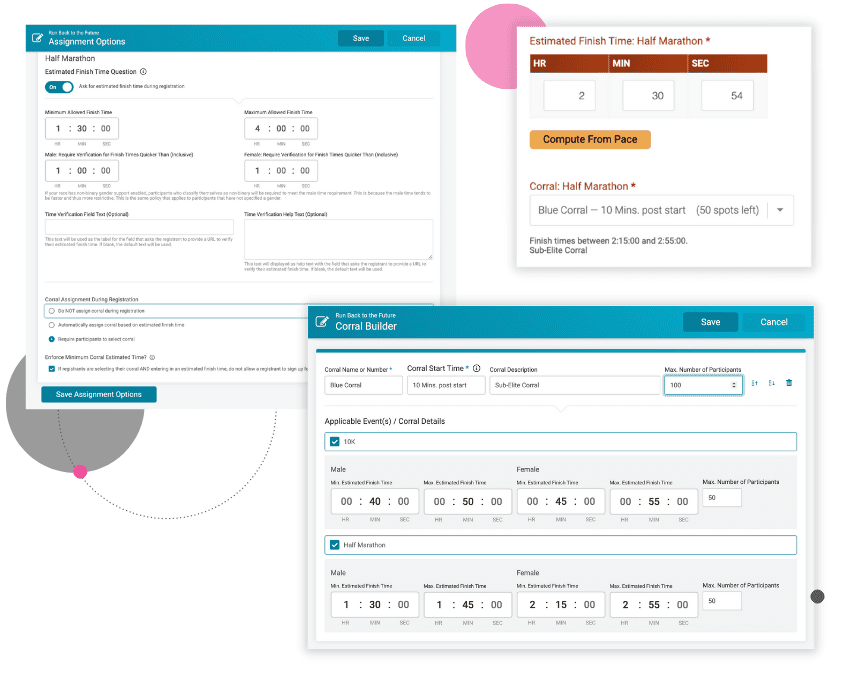 Corral/Wave Management
Provide structure and organization to the chaos with a built-in corral management tool. This includes:
A Corral Size Estimation Tool and Corral Time Builder to help you define the best parameters for your event
The ability to assign corrals during registration, wait to assign corrals later, or allow participants to choose their corral
Smart time entry with the ability to require a verification link and minimum time requirements for participants choosing their own corral
Groups and Teams
Make your triathlon more approachable with relay and team options. RunSignup's team features include:
Require a teams to be a specific size (for example, 3 on a relay team)
Allow teams that are single-gender or coed
Flexible team pricing that allows for a captain to pay for everyone up front or requires each registrant to pay as they join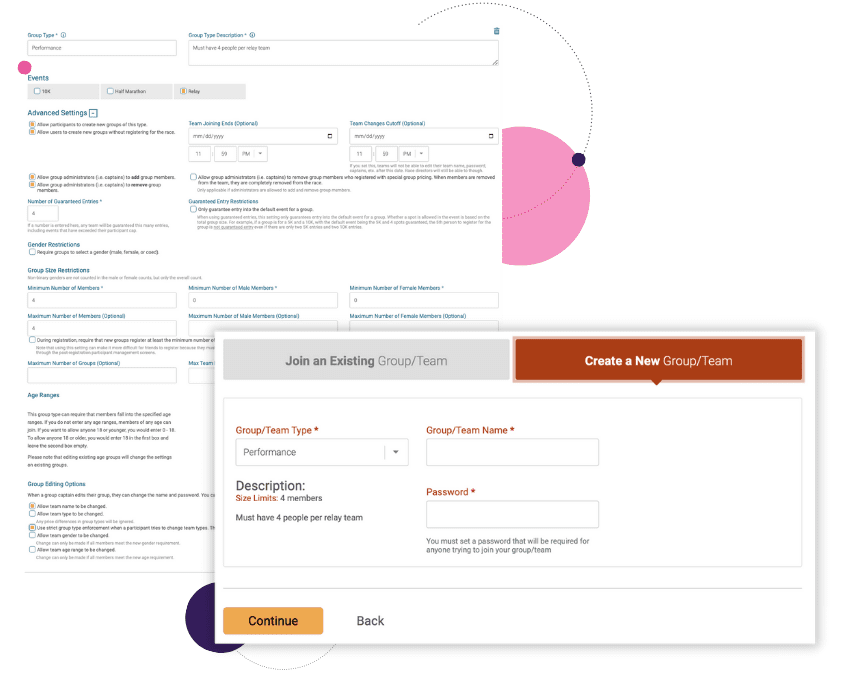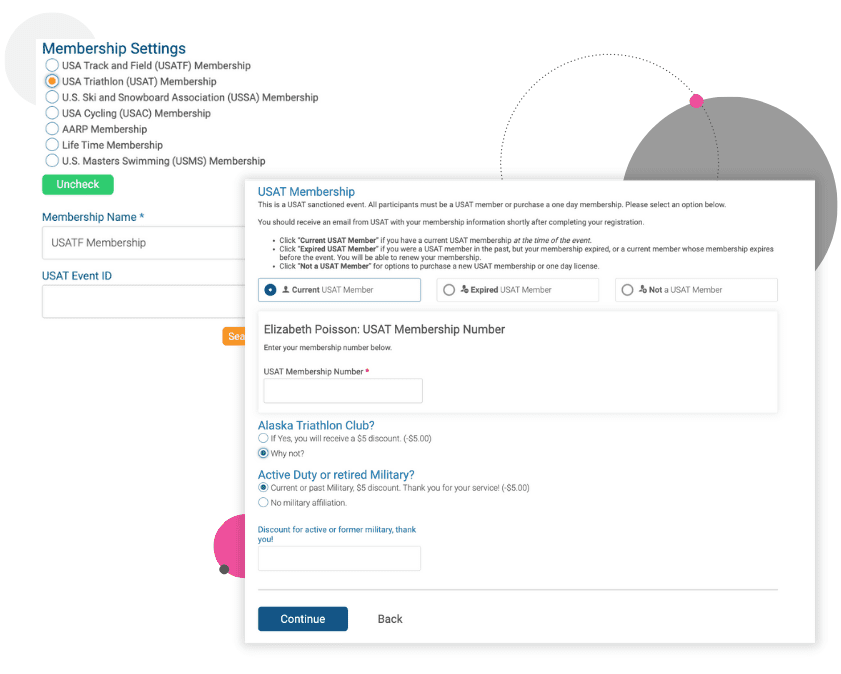 USAT Triathlon Integration
If your race is sanctioned by USA Triathlon, we make it easy for you to verify memberships and provide membership registrations for your participants. This includes:
An easy setup to require participants to enter their membership information (to be checked against the USAT database) or purchase a USAT Membership within race registration
Ability offer a discount specifically for USAT members
USAT reports including participant waivers and a summary of memberships
More Technology for Triathlons…
Looking for something else? Here are a few other features that make life easier for triathlons.
Triathlon Technology
For RaceDay Certified Timers
RaceJoy For Triathlons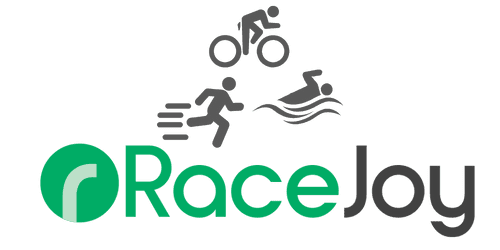 RaceJoy Certified Timers can review the nuances of setting up a triathlon and other multi-sport events on RaceJoy.
RaceDay Scoring for Triathlons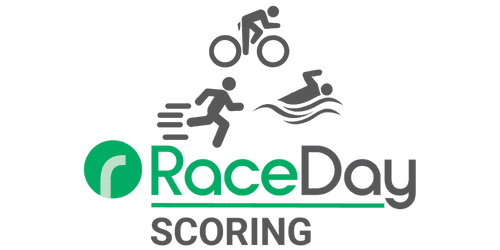 RaceDay Scoring Certified Timers can review the basics of using RaceDay Scoring to score triathlons and other multi-sport events.
Customer Spotlight
Steelman Racing
Today Steelman Racing hosts 5-6 events per year, including a trail race, 3 open water swims, and a triathlon. One of David's priorities when he took over Steelman Racing was finding the right timing partner and registration platform because of two primary challenges, inability to make updates to registration and communication challenges with timer.
18.8% Participants Sign Up with Bundles

7.8% Registrants Transfer Events

5-6 Events per Year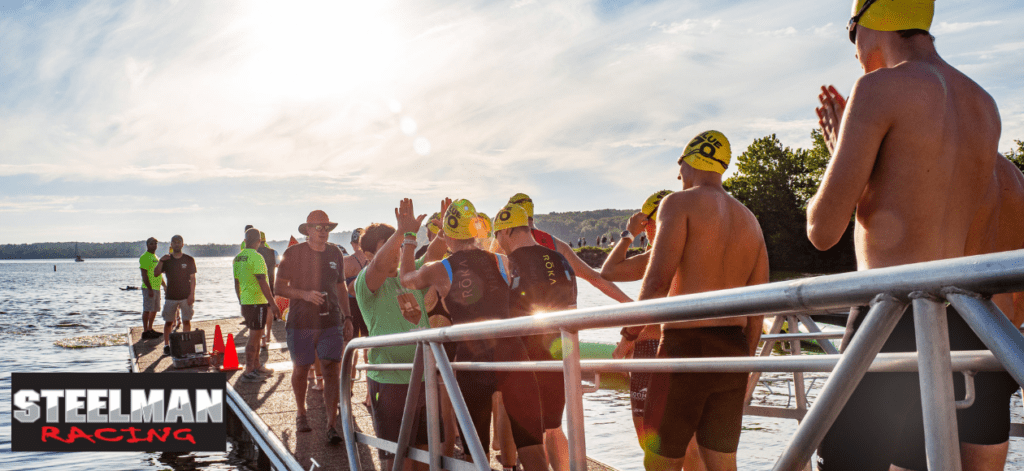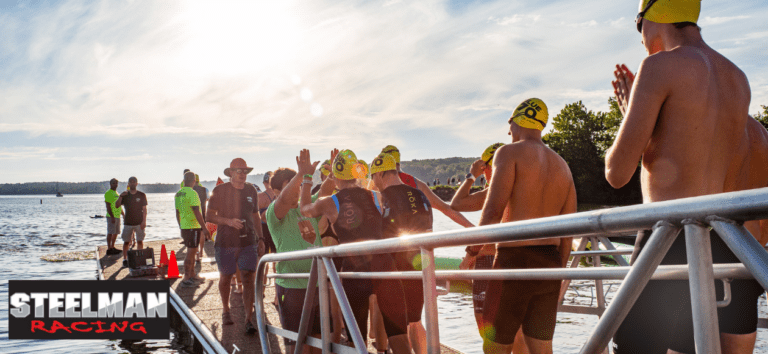 Negative Split Productions
RunSignup's RaceDay Technology Suite helps race directors and timers speed up their race day processes. Tony Sapp from Negative Split Productions uses his RaceDay certification to implement several products from the RaceDay suite, such as automatic bib assignment and RaceDay CheckIn. These applications streamline the check in process on race day to cut down lines.
770+ Registrants for its 3 Extreme Triathlons in 2019

79.6% of it's Extreme Tri Participants use RaceJoy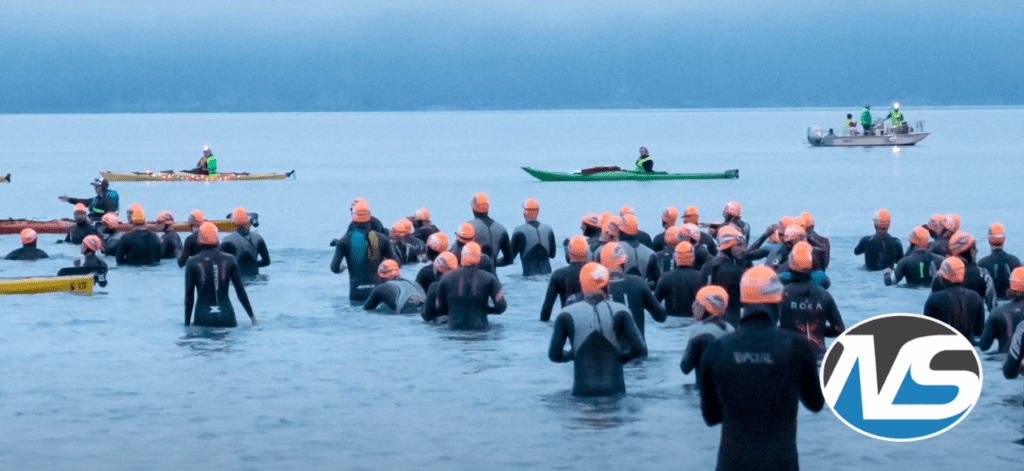 DQ Events
Prior to using RunSignup, DQ Events relied on several services for results, email marketing, registration, and websites. The company initially became interested in RunSignup when they saw how easily the platform integrates with various scoring services. The RunSignup platform has streamlined processes for DQ Events, allowing them to access all of their needs in one place.


15.9K Repeat Participants across all RunSignup Races

12 Triathlons + 40 Road Races a Year

100-4,000+ Range of Participants an Event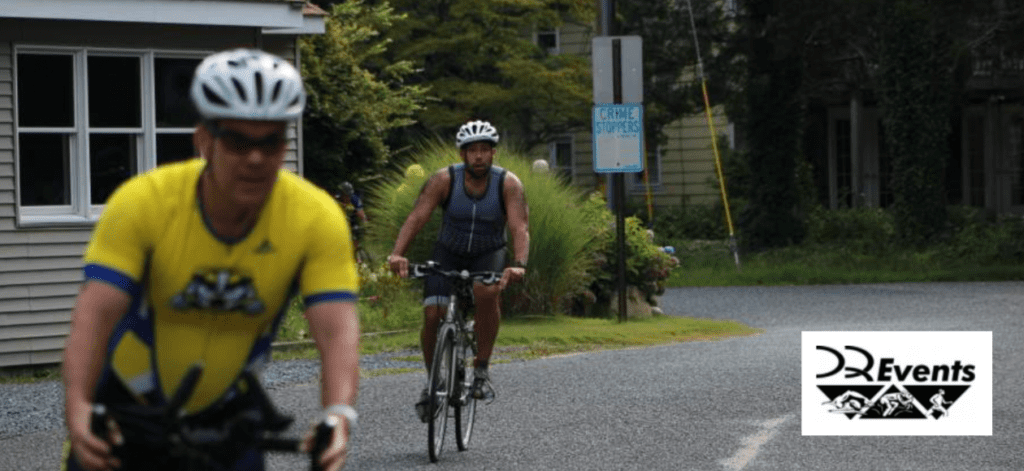 All the Latest Blogs on Triathlons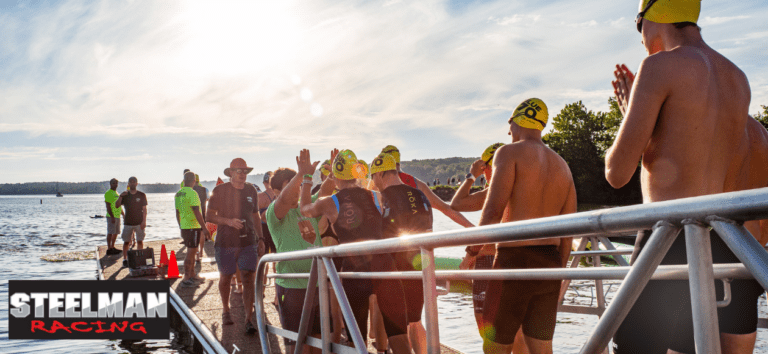 Growing a Leading Multi-Sport Events Business The Steelman Tri began in Pennsylvania at Lake Nockamixon around 2002 when there were very few triathlons in the area. Two races per year – a triathlon and an open water swim – brought in about…
Read More
Show More