Technology for Fundraising Events…
RunSignup makes fundraising easy, sure. But we're also here with free technology to help you manage your fundraising event from conception to execution.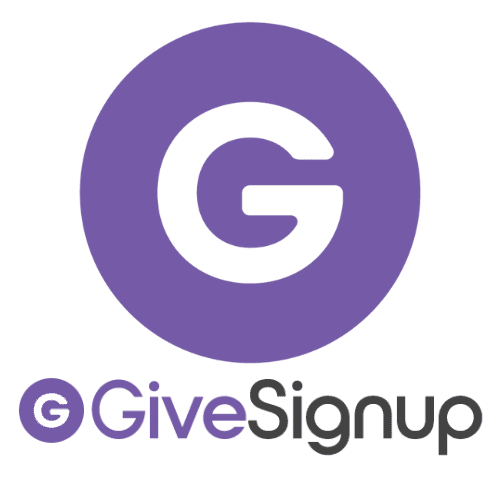 Brand Your Website with GiveSignup
Did you know that you can use the alternate URL of GiveSignup.org for your event if you want to take the focus off the athletics (or if it's not a run at all)? No extra steps are required: with our Single Sign On System for multiple brands, the race you create can be accessed from either RunSignup.com/MyRace or GiveSignup.org/MyRace. The functionality is the same, but the branding is perfect for your event.
Common Peer-to-Peer Fundraising Events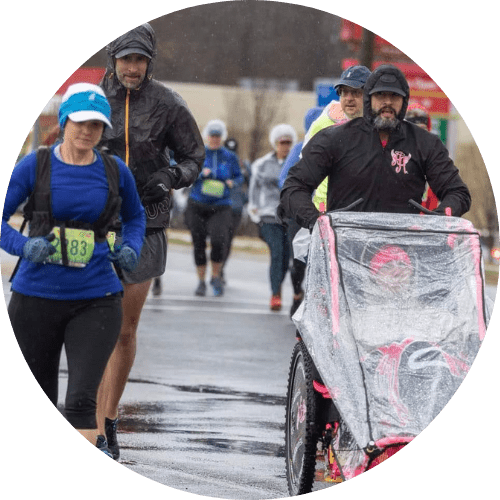 5K's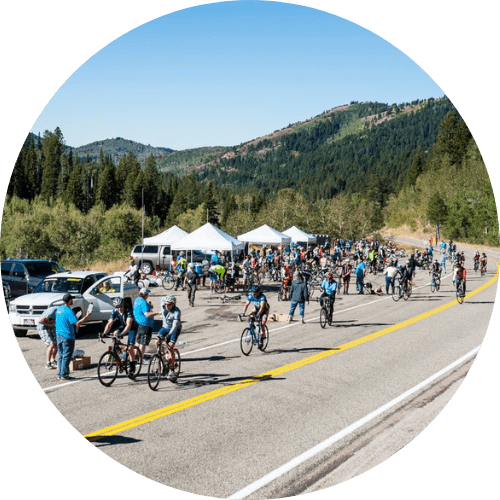 Fundraising Rides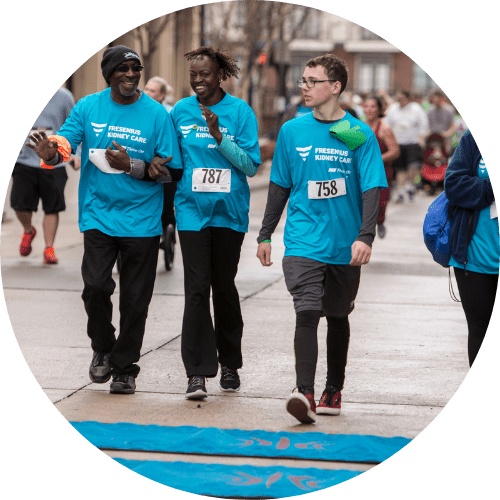 Fundraising Walks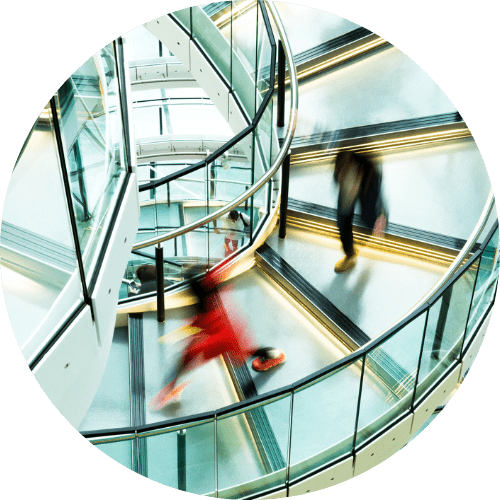 Stair Climbs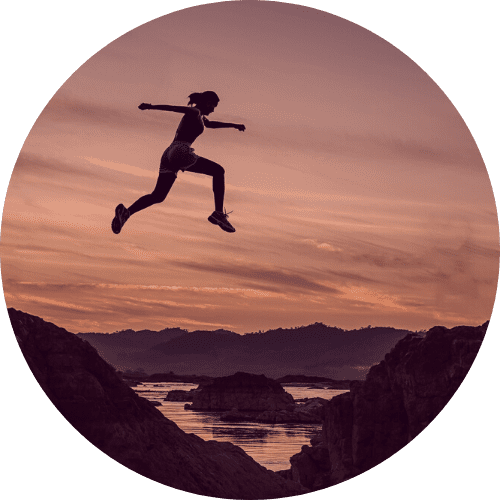 Virtual Challenges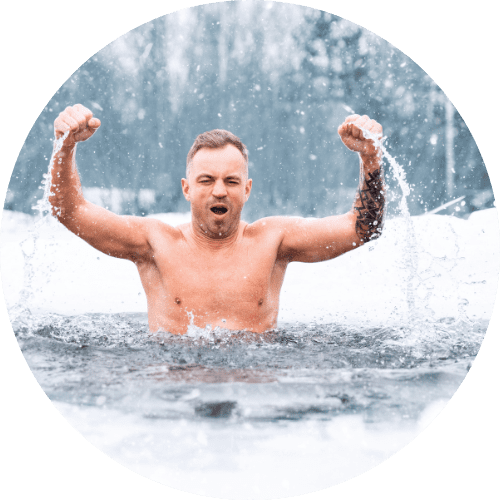 Polar Plunges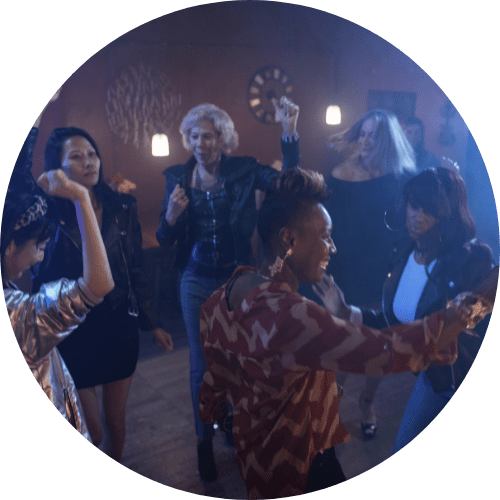 Dance Marathons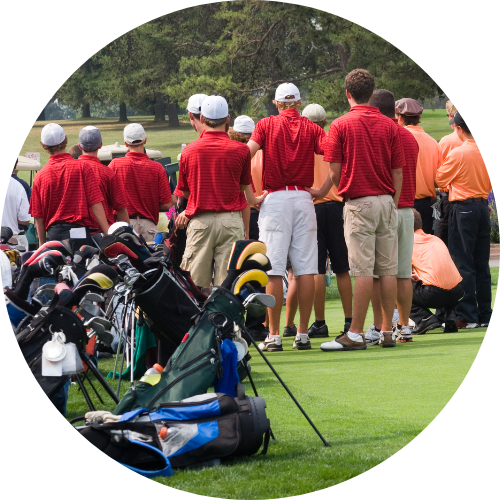 Golf Tournaments
Donations for Your Event
The majority of races support a charity or are hosted by a charity. If you just want to make it easy for supporters and participants to donate to your event, we have some solutions for you.
Integrated Donations
Add a customized soft donation ask to your registration path and encourage giving.
Increase giving with custom donation levels that tie each donation to the impact of the gifts
Flat 4% processing fee for donations, with the option to absorb the fee, pass it on, or ask donors to cover it
Add a simple checkbox donation option to your checkout page to capture every donation
Allow donations during and outside of registration
Record manual donations for easier record-keeping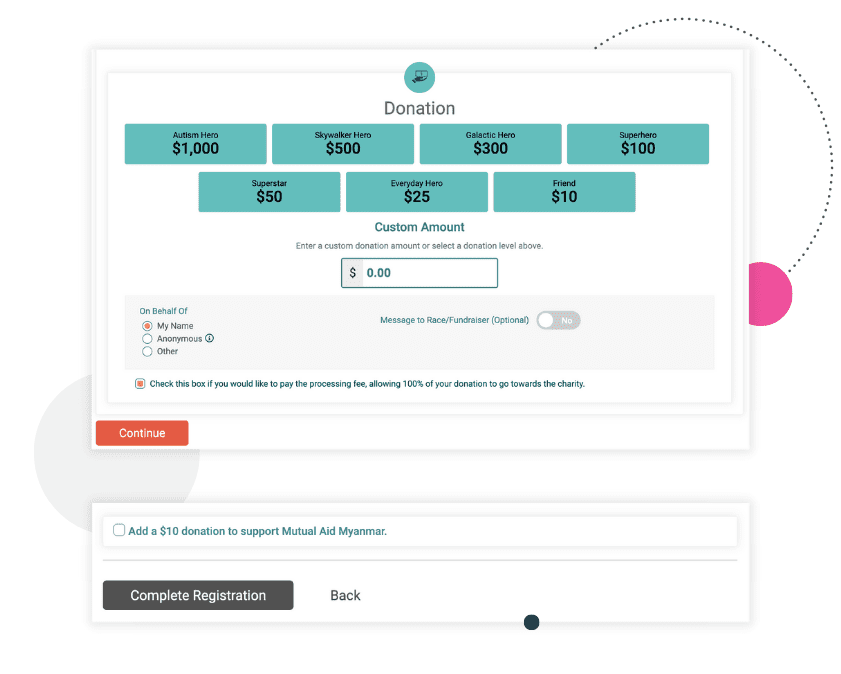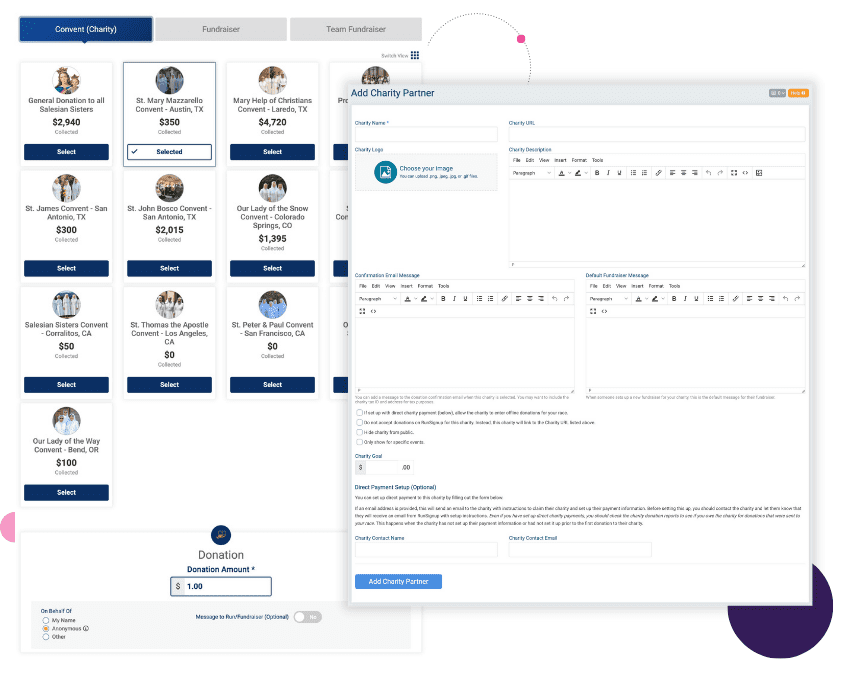 Support One or Multiple Charities
Pick a single charity partner or give participants the option to support one of many partners.
Add multiple charities with a simple layout that allows donors to choose where to give
Give access to charities to manage and control their own charity information
Offer direct payment to charities so all donations go directly to them
69% of Donations are for Less Than $25
195% More Donations when Checkbox Donation is Enabled
12.9% of Donations Dollars Come From Donations Over $500
Peer-to-Peer Fundraising for Your Event
Peer-to-peer fundraising is where the real fundraising efforts begin. Peer-to-Peer fundraising is for events with a highly engaged group of supporters and a team willing to help them achieve their goals, and can take your event fundraising efforts to the next level.
Individual Fundraising
Allow or require individuals to become fundraisers for your event.
Automatically created fundraising pages for every fundraiser
Set default messaging and images that fundraisers can customize for a more personal fundraising appeal
Ability to integrate RunSignup Fundraisers with Facebook Fundraisers and sync information
Add offline donations to a fundraiser page for free
Empower fundraisers with a built-in email tool customized with your branding and messaging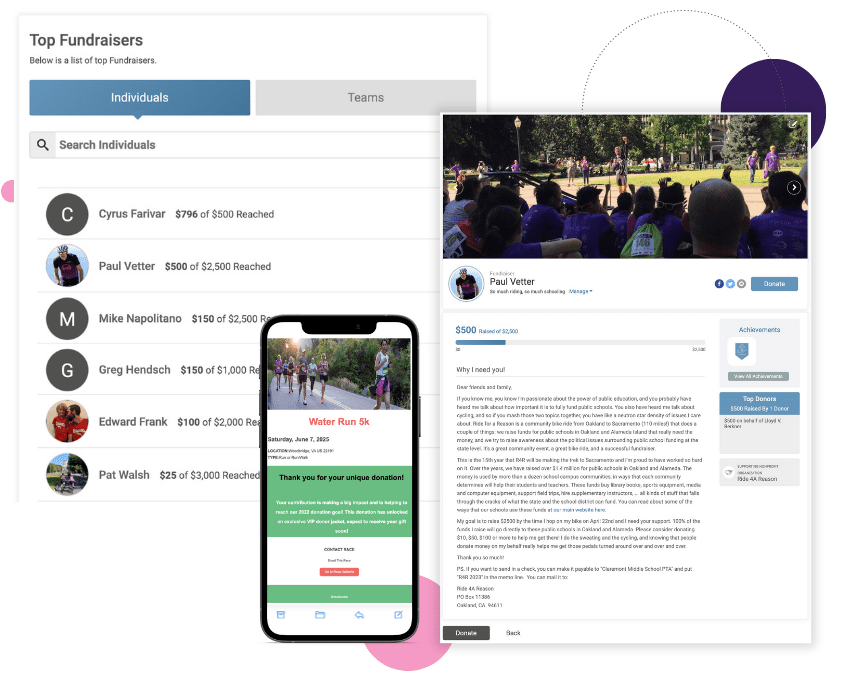 Team Fundraising
Bring the power of teamwork to fundraising with the option to create fundraising teams
Allow or require fundraisers to join or create a team
Automatically created team fundraising pages that are easy for fundraising Team Captains to manage, with customizable images and messaging
Support multiple team captains
Roll up all individual donations to the team, with ability to prevent or allow donations to the team without selecting an individual
Fundraising Rewards and Incentives
Boost fundraising and increase the motivation for your fundraisers to engage their community.
Reward fundraisers who meet a pre-determined fundraising threshold with an automated discount or a refund
Set a fundraiser minimum with the option to save and auto-charge a credit card if the minimum is not met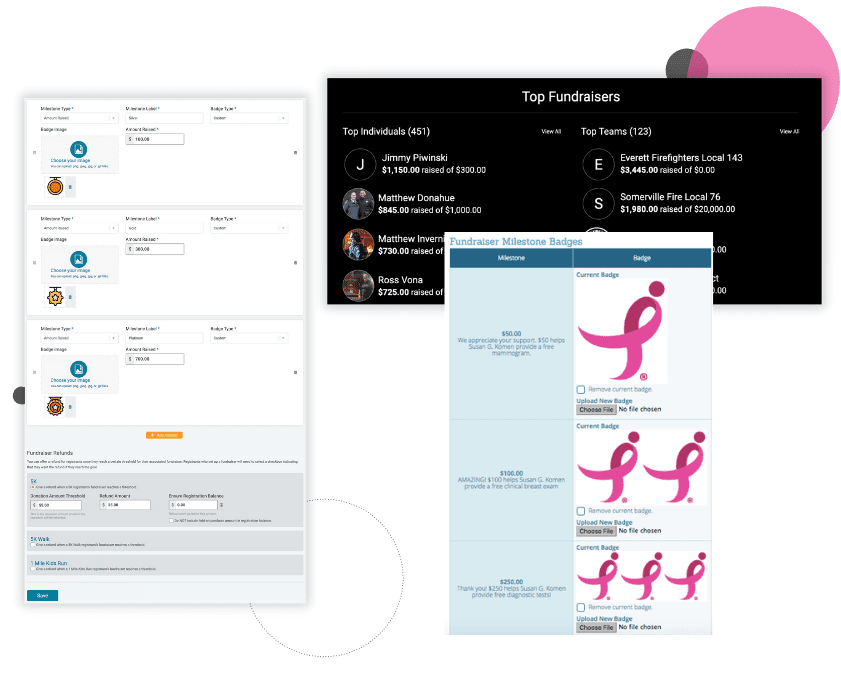 Fundraising Gamification
Make fundraising fun with unique rewards for effort.
Show off your top performers with a live leaderboard on your website
Make your progress visual with a live donation goal thermometer
Create milestones and badges that fill a trophy case and provide a digital "thanks" for continued fundraising
Make gamification social with milestones and badges for team fundraisers
Fundraising Reports
Track your progress and keep in touch with your supporters with comprehensive fundraising reports.
View all your participants, donations, and fundraisers
Share reports with your teammates
Download transaction and payment reports with multiple revenue types (like donations and registrations) in the same report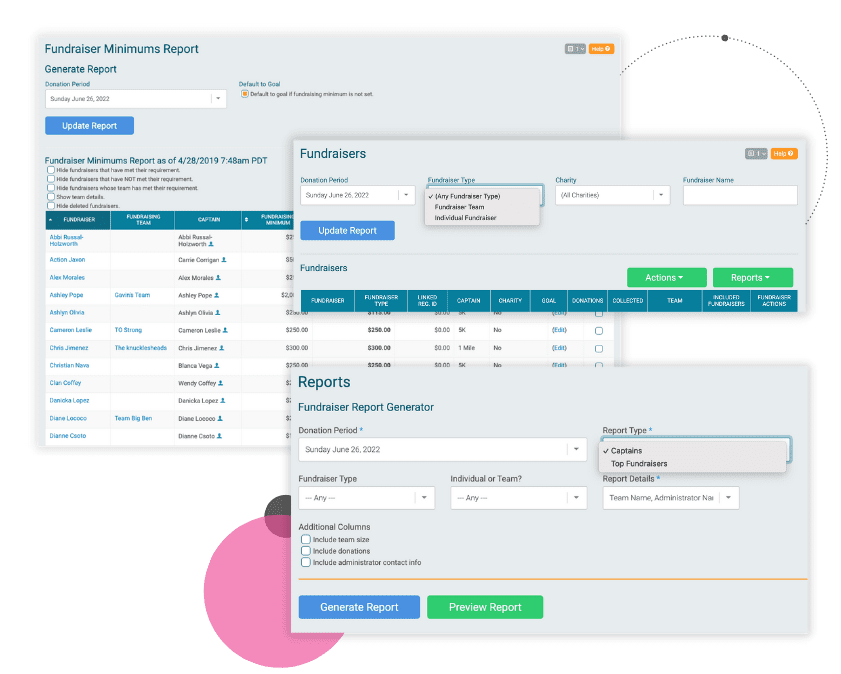 Events with Peer-to-Peer Fundraising Raise 630% More
12% of Transactions are From Donations When Fundraising is Enabled
62% of Fundraisers Reached Their Goal When Facebook Fundraising Was Enabled
All the Latest Blogs on Fundraising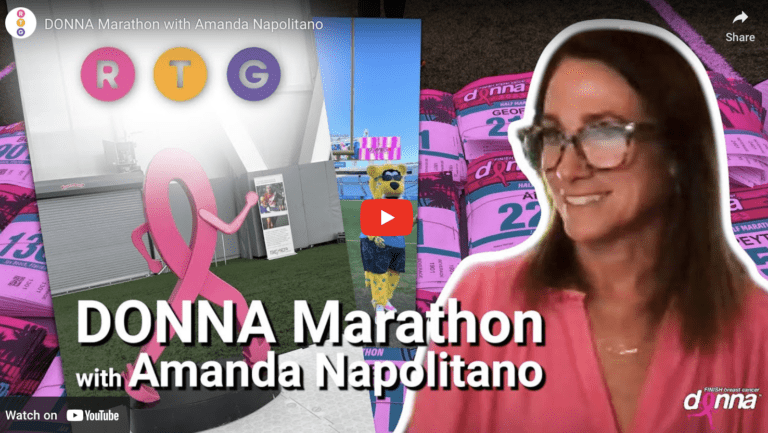 We had the pleasure of sitting down with Amanda Napolitano, the Executive Director of the DONNA Foundation, responsible for overseeing the DONNA Marathon in Jacksonville, Florida. During our conversation, Amanda shared valuable insights into best practices for fundraising events and maximizing the potential of RunSignup's comprehensive products and features.
In our discussion, Amanda covered a range of topics, including registration, fundraising, RaceDay Checkin app, RaceJoy, and Ticket Signup, to name just a few. She emphasized how these tools can be effectively utilized to enhance the overall experience for participants and race staff. Amanda highlighted that the primary reason they transitioned to RunSignup this year was the seamless integration between registration technology and fundraising features, which proved to be remarkably user-friendly both during setup and for participants.
Read More
Show More