We build our technology around the needs of real users and real events. Want to know how we can help you? Check out some of our most common use types below (divided by types of users and types of events), and click to learn more.
---
Looking for Technology for a Different Type of Event?
Our ticketing and peer-to-peer fundraising platforms are built on the same infrastructure as RunSignup, with the same secure payment processing (and your same funding account), and the same reliable and easy-to-use technology. Keep all your data in one platform with three purpose-built event technology solutions.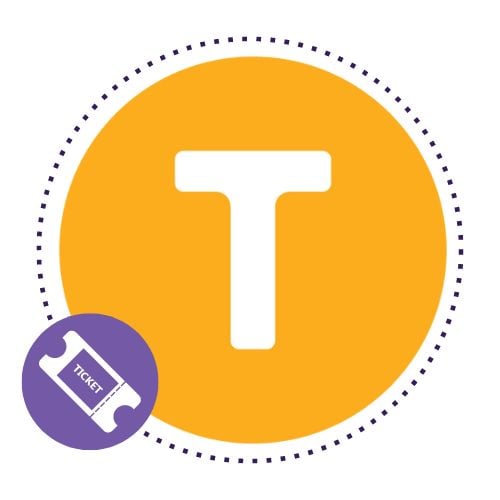 TicketSignup
TicketSignup allows you to sell tickets faster, with simple purchasing, account-free ticket management, and easy-to-understand setup for ticket events with multi-day, timed entry options. TicketSignup is ideal for festivals, Halloween haunts, farm events, airshows, brewery events, and more.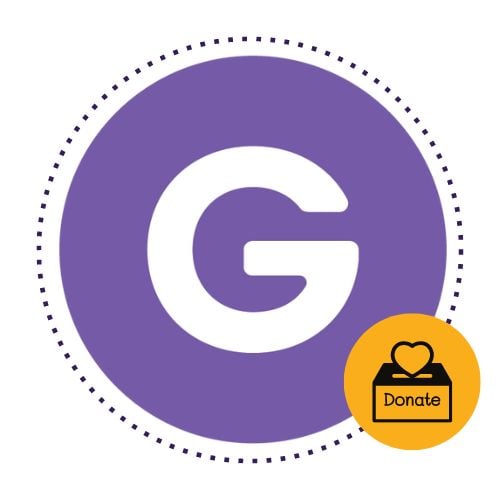 GiveSignup
GiveSignup brings the power of peer-to-peer fundraising to your nonprofit events. While often used for fundraising races, GiveSignup's peer-to-peer platform is built for a variety of fundraising events, including golf tournaments, walks, rides, kids events, and more.