Technology for Cycling Events…
RunSignup makes registration easy, sure. But we're also here with free technology to help you manage your cycling events from conception to execution.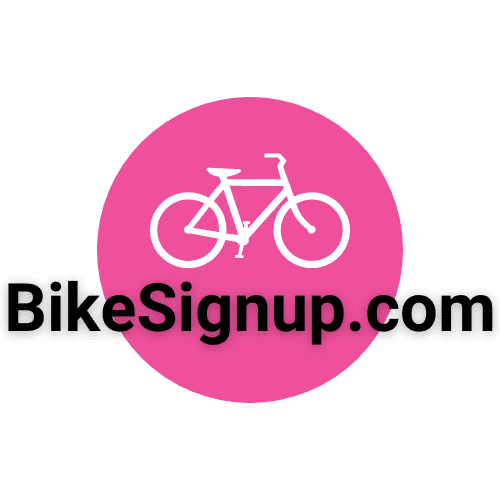 Brand Your Website for Cycling Events with BikeSignup
Did you know that you can use the alternate URL of BikeSignup.com for your event? No extra steps are required: with our Single Sign On System for multiple brands, the race you create can be accessed from either RunSignup.com/MyRace or BikeSignup.com/MyRace. The functionality is the same, but the branding is perfect for your event.
Registration for All Types of Cycling Events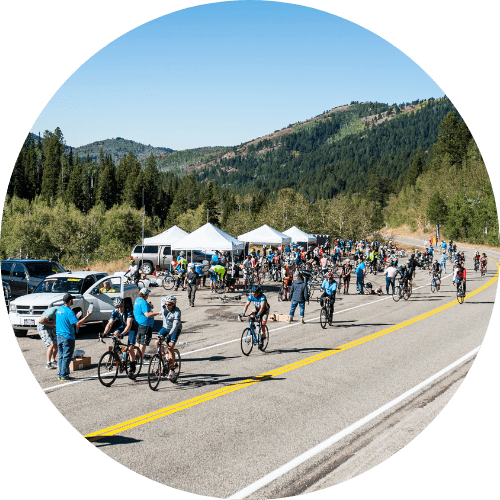 Fundraising Rides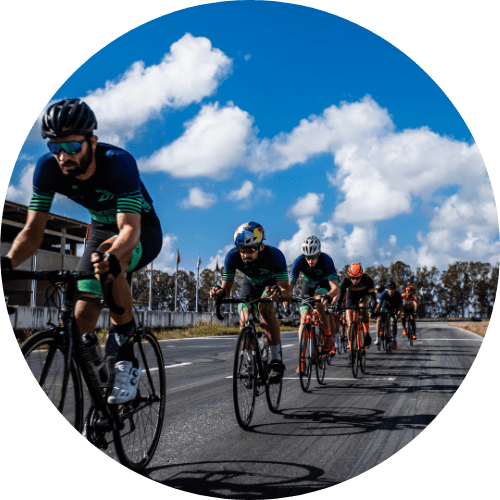 Road Race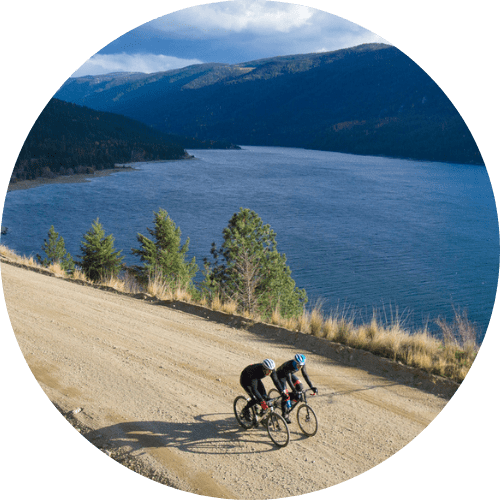 Gravel Grinder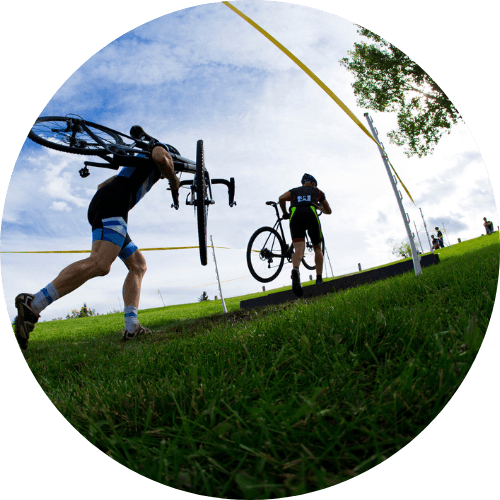 Cyclo-cross Race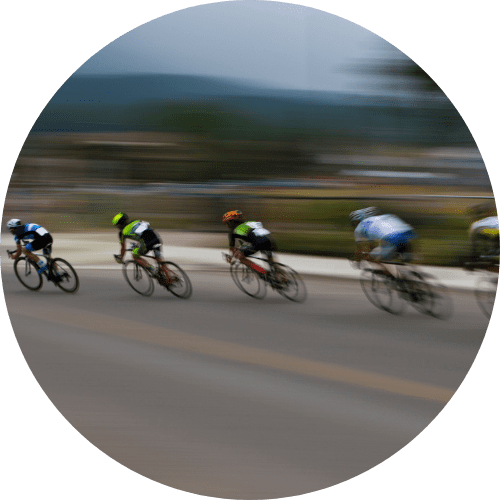 Criterium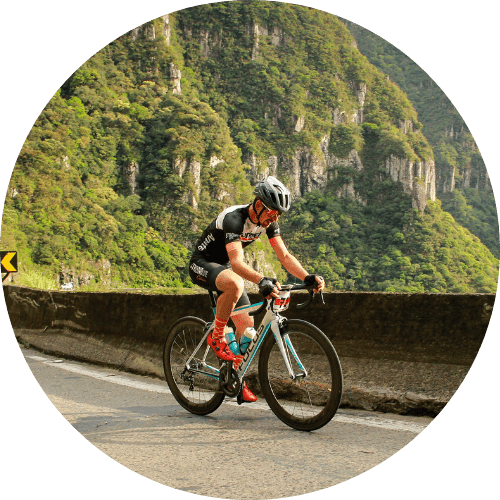 Time Trial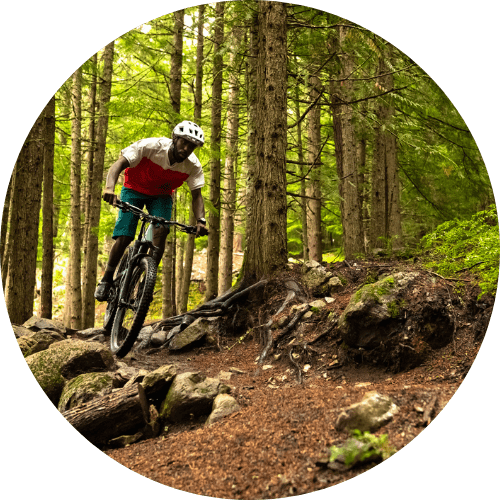 Mountain Bike Race
---
Key Features for Cycling Events
RaceDay Tools
On-site logistics are key for any cycling event. Make the experience seamless with the RunSignup RaceDay Suite, including:
Bib Management with flexible options to assign your bibs at registration, import your bib numbers, or allow for dynamic bib assignment on-site
On-Site Registration makes it simple maximize participation with a streamlined process for race day registrations
RaceDay CheckIn App eliminates lines and ensures speedy check-in of all your participants.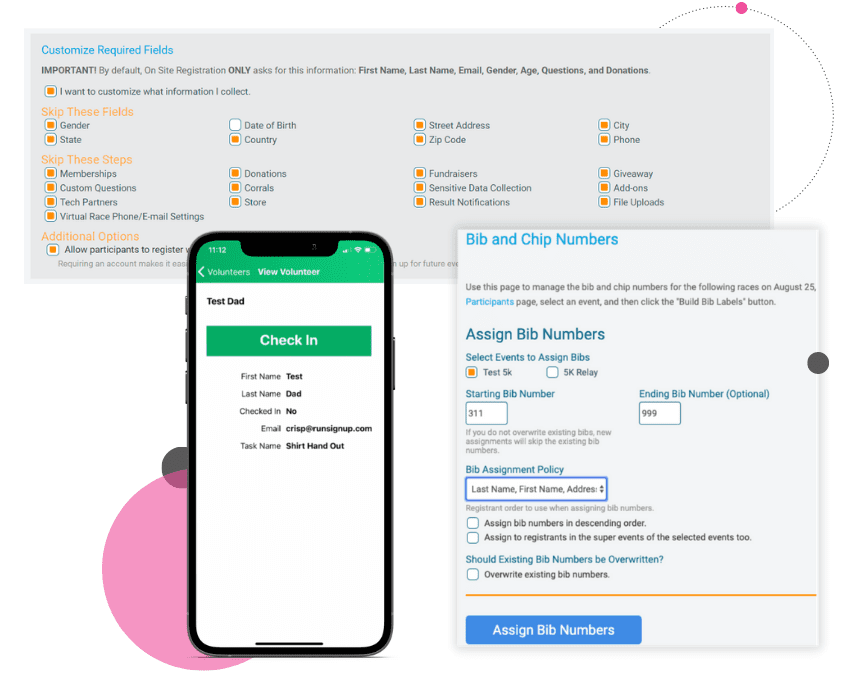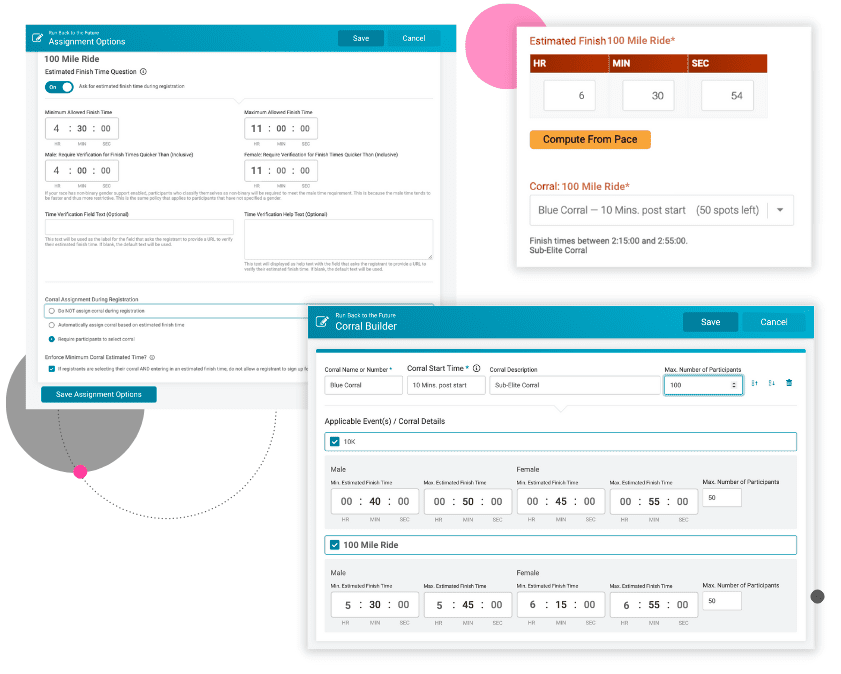 Corral/Wave Management
Provide structure and organization to the chaos of multiple waves with a built-in corral management tool. This includes:
A Corral Size Estimation Tool and Corral Time Builder to help you define the best parameters for your event
The ability to assign corrals during registration, wait to assign corrals later, or allow participants to choose their corral
Smart time entry with the ability to require a verification link and minimum time requirements for participants choosing their own corral
Donations and Fundraising
Raise more for your cause with integrated donations and the ability to engage participants as fundraisers.
Enable donation options with customizable donation levels and simple checkboxes at checkout
Activate fundraisers with personalized fundraising pages and access to email templates
Harness the power of social connections with team fundraisers that work together towards a common goal
Gamify your fundraising with automated fundraiser leaderboards, digital trophy cases, and refund rewards for meeting specific donation thresholds
Opt to require a minimum fundraising amount for participants (or not)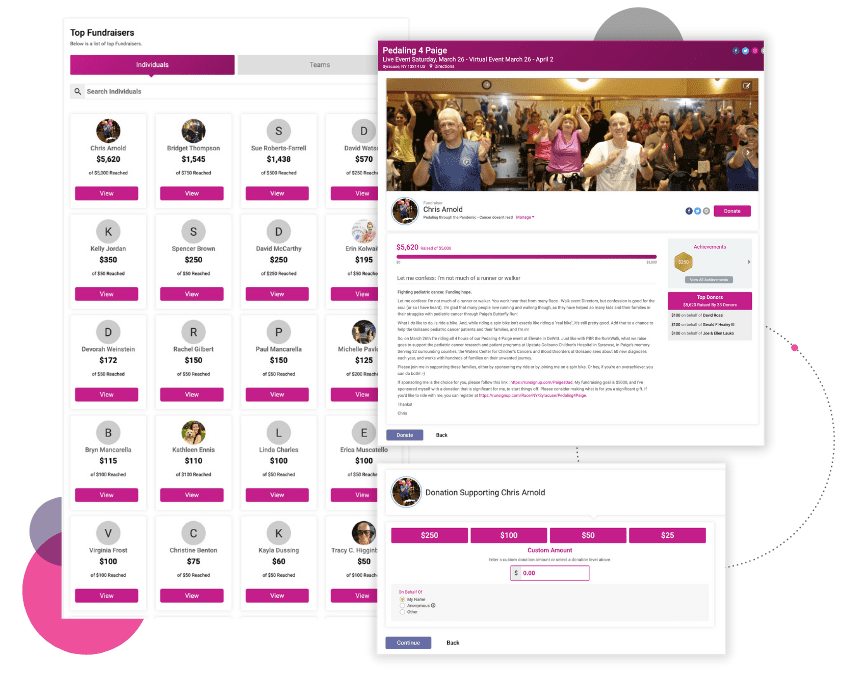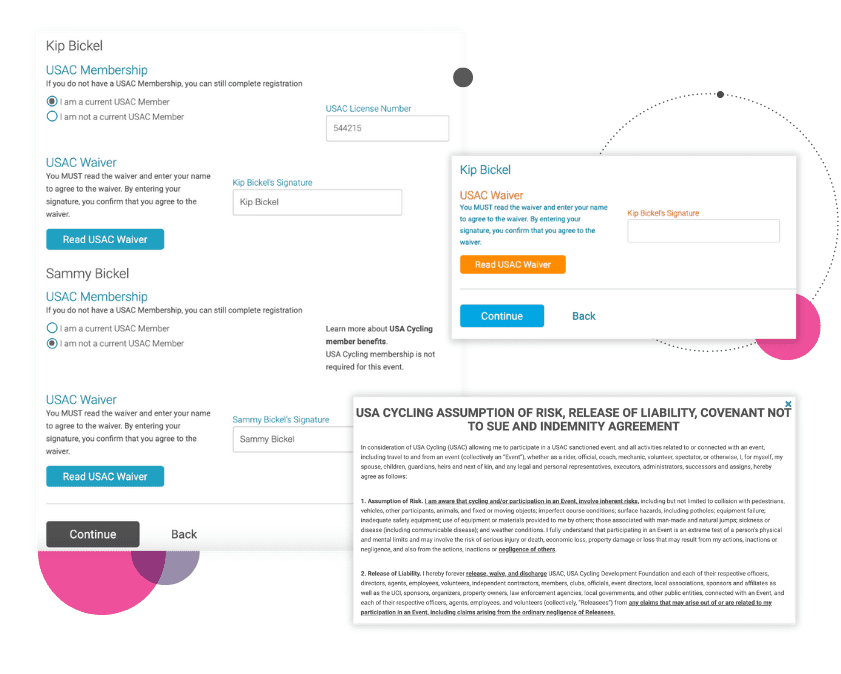 USAC Waiver and Membership Support
If your race is sanctioned by USA Cycling, we make it easy for you to comply with USAC requirements for waiver signature and member number collection and validation. This is for cycling and gravel events using USAC for insurance purposes (USAC has an exclusive contract with BikeReg for competitive, categorized USAC races). Features includes:
Enable or disable the requirement for each participant to validate their membership
Member validation is done in real-time based on the latest download of member information that USAC has given to us
Automated inclusion of the USAC Waiver with required acknowledgement that the participant has read the waiver
Easy to download reporting to show USAC member numbers as well as whether they signed the USAC and Race Waivers
Participant Insurance
Earn more revenue by offering your participants optional protection.
Enable the ability for participants to purchase insurance during their registration
All insurance-related participant management (and refunds) are handled by our insurance partner, Protecht Regshield
Low-cost option for your participants, at 8.1% of the registration fee (just a $2.99 minimum)
20% of all insurance premiums are paid to your race, providing a nice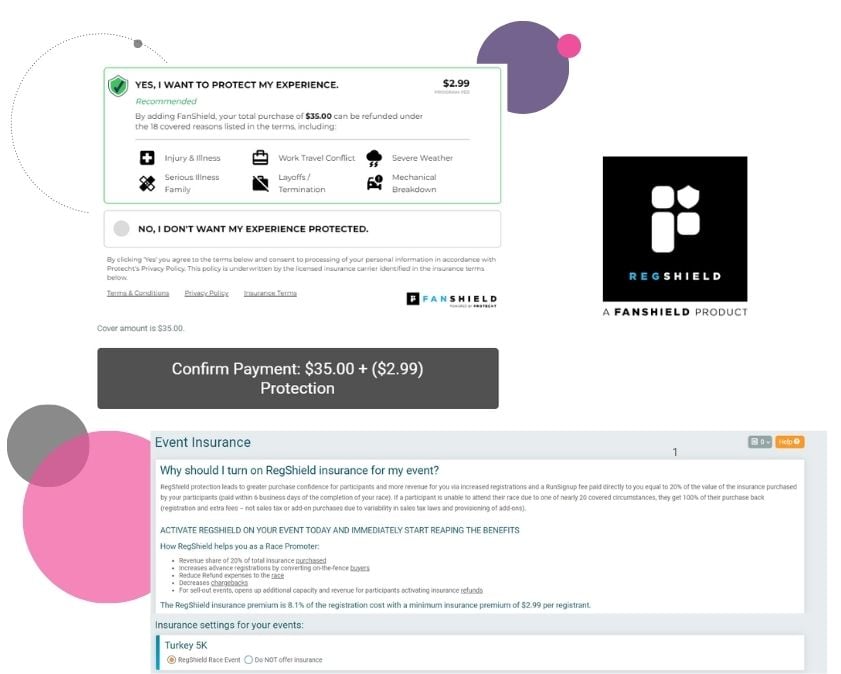 More Technology for Cycling Events…
Looking for something else? Here are a few other features that make life easier.
---
Customer Spotlight
Pedal Event Fundraisers
Pedal event fundraisers are a fun and creative way to bring supporters together for an indoor cycling event that can easily offer both in-person and virtual options. With RunSignup's free tools including free Email Marketing, free websites, and integrated fundraising and donations, nonprofits can raise more and engage supporters with a unique and creative pedal fundraising event.
Pedaling 4 Paige

Peleton 4 Parkinsons

Pedal With Purpose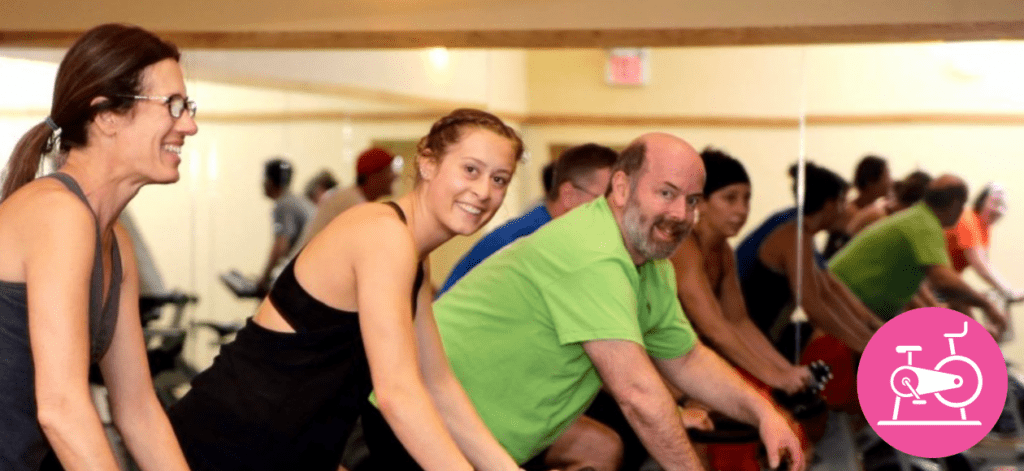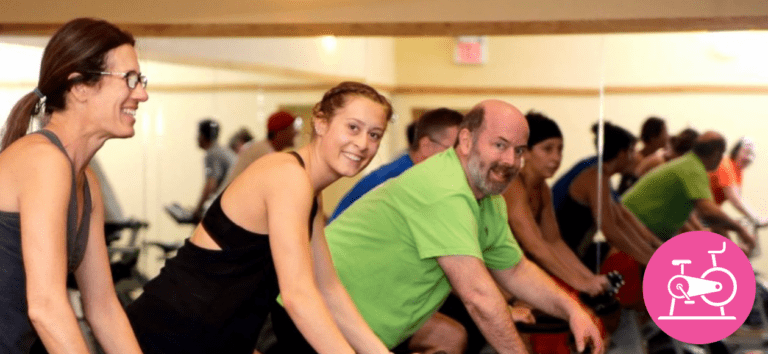 ---
All the Latest Blogs on Cycling Events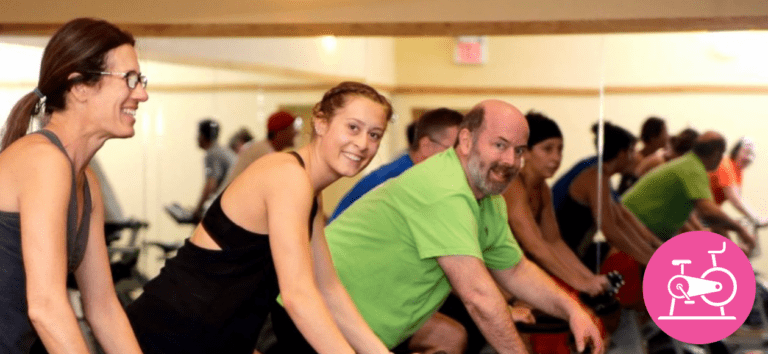 Pedal event fundraisers are a fun and creative way to bring supporters together for an indoor cycling event that can easily offer both in-person and virtual options. With RunSignup's free tools including free Email Marketing, free websites, and integrated fundraising and donations,…
Read More
Show More