Technology for Turkey Trots…
RunSignup makes turkey trot registration easy, sure. But we're also here with free technology to help you manage your event and race operations from conception to execution. All events on RunSignup include:
730 Turkey Trots on RunSignup in 2022
756,894 Turkey Trot Participants on RunSignup in 2022
$1.9 Million Raised for Charity by 2022 Turkey Trots
Key Features for Turkey Trots
Free Marketing Tools
Get the word out with free, built-in tools to market your turkey trot.
Stand out from the turkey trot crowd with a free and custom race website with your branding (not ours)
Connect with your community and bring back participants with free and unlimited email marketing
Turn your loyal participants into ambassadors and incentive sharing with an automated referral rewards program
Understand your results and optimize your spend with the RaceInsights Analytics dashboard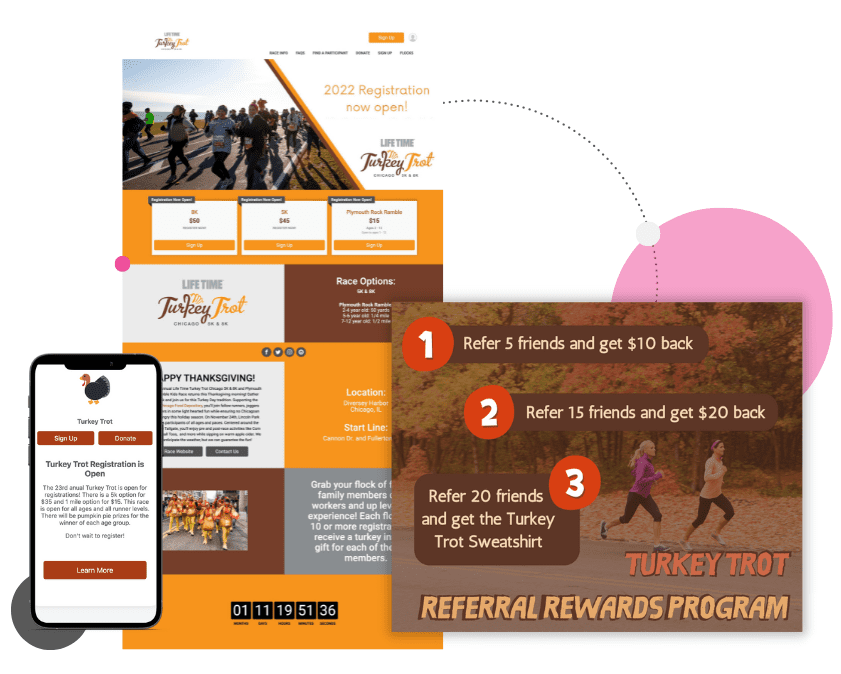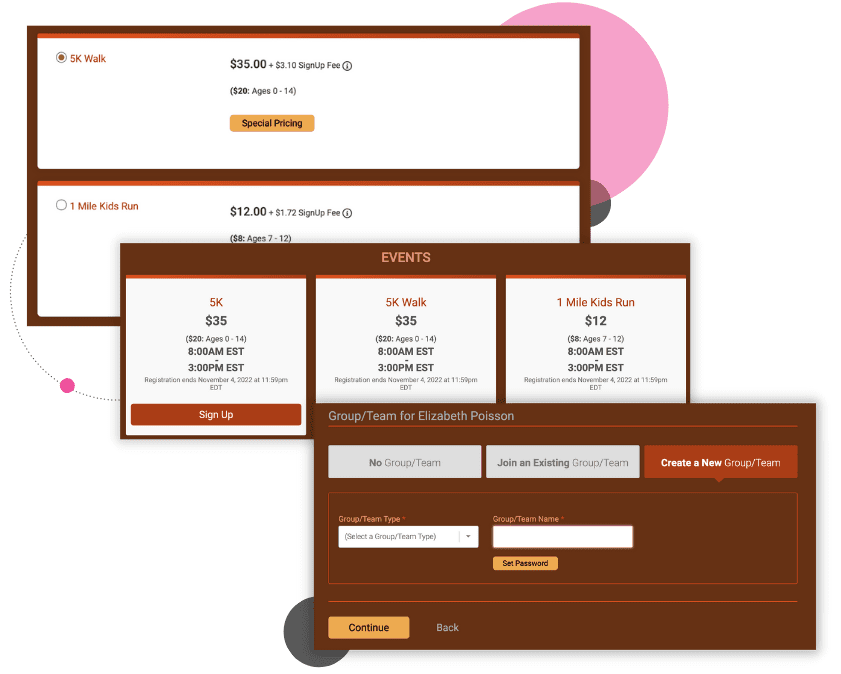 Social Activation
What really makes turkey trots special is their ability to bring together families and communities.
Encourage participants to invite their friends and extended family with incentivized group/team sign ups
Make your turkey trot a family affair with age-based pricing for your youngest trotters
Create an atmosphere that's inclusive of all runners with a range of distances and clearly marked options for walkers
Merch Management
Increase your revenue and get free marketing by offering premium merch that participants can't wait to wear.
Send every runner home with a giveaway like a race shirt. RunSignup's giveaway tool tracks your inventory in real-time to ensure an accurate count on race morning
Upsell your event with high quality add-on items during registration
Make merch sales accessible to spectators and community members via a standalone store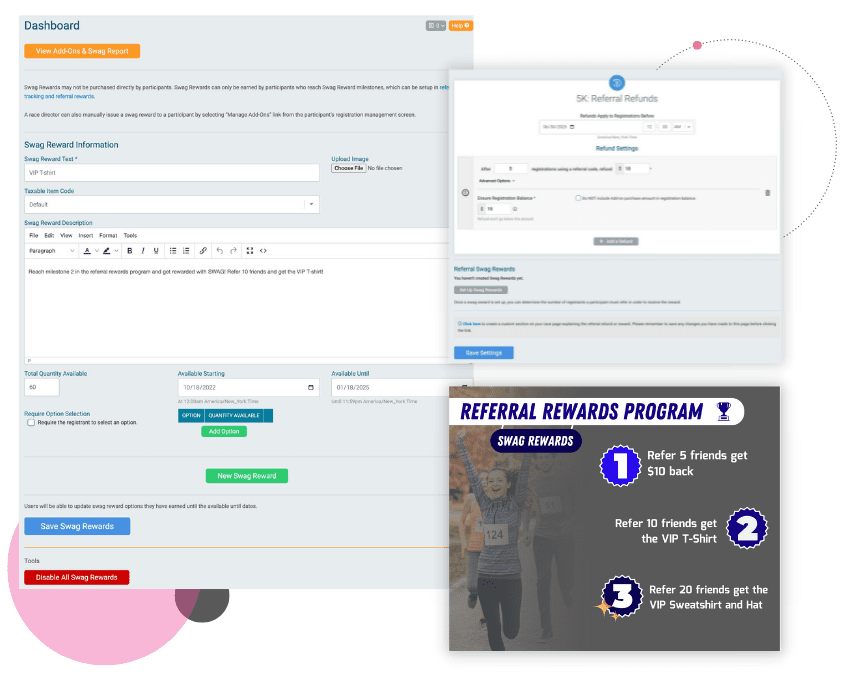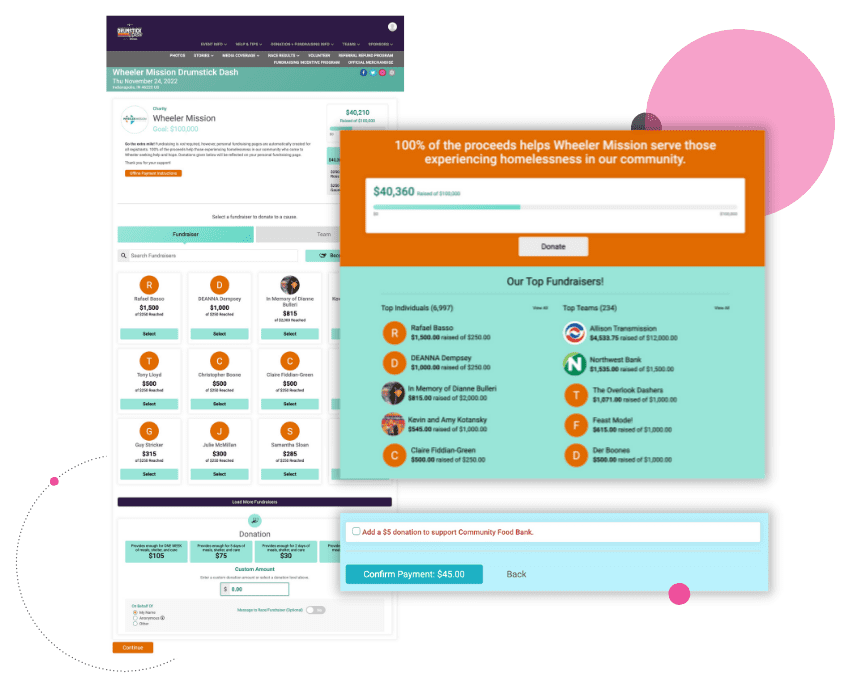 Integrated Donations and Fundraising
Raise more for the cause of your choice with donations and fundraising built into your event.
Make a soft ask for donations during registration with donation levels customized for your cause
Give participants one last chance to donate with a simple option to donate via checkbox at checkout
Upgrade your fundraising efforts with individual and team peer-to-peer fundraising
Participant Insurance
Earn more revenue by offering your participants optional protection.
Enable the ability for participants to purchase insurance during their registration
All insurance-related participant management (and refunds) are handled by our insurance partner, Protecht Regshield
Low-cost option for your participants, at 8.1% of the registration fee (just a $2.99 minimum)
20% of all insurance premiums are paid to your race, providing a nice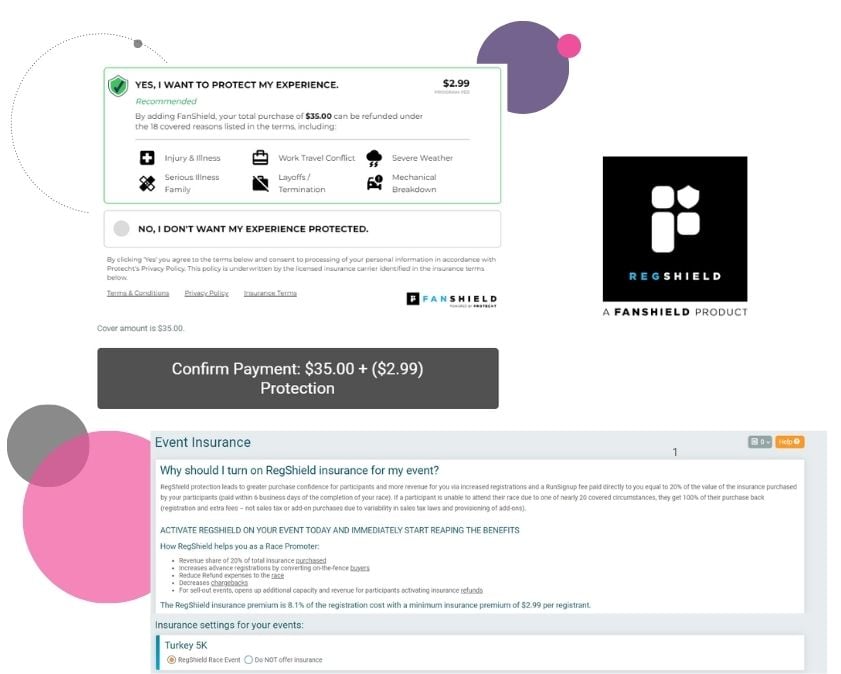 ---
All That… and a RaceDay Suite for Your Turkey Trot…
Manage the crowds and eliminate lines to get your participants home in plenty of time to prepare their own turkey. RunSignup's RaceDay Suite of tools is designed to maximize efficiency and minimize stress.
On-Demand:
Turkey Trot Prep Webinar
Get your Turkey Trot checklist ready for race day. This on-demand webinar walks through the key features and tools you need to make your annual event a success.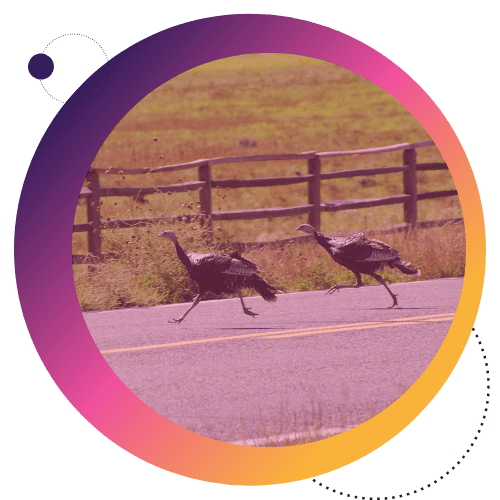 The Latest Blogs on Turkey Trots…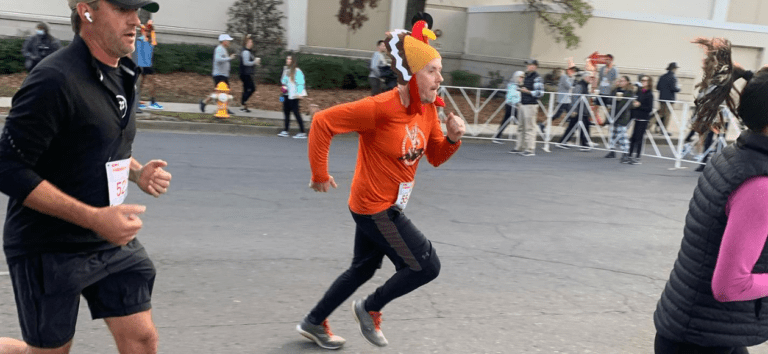 The biggest US running day of the year had an impressive showing in 2022, with 756,894 people participating in 730 races across the country and raising more than $1.8 million dollars for charities. That represents record participation on the platform, likely due…
Read More
Show More