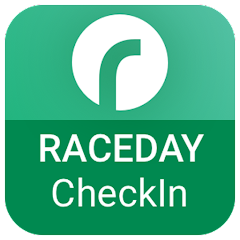 How to Download the RaceDay CheckIn App
The RaceDay CheckIn App is available (for free) on the Apple Store and Google Play. Download it to your mobile device!
See the RaceDay CheckIn App In Action
View our collection of RaceDay CheckIn App videos and see how it can streamline your race day.
Key Features of the RaceDay CheckIn App
Keep Registration Open Longer
With automatic syncing between RunSignup registration and the RaceDay CheckIn App, there's no reason to close registration until the gun goes off. Participant registers from their phone in the parking lot? No problem. They'll show up in the CheckIn App by the time they arrive at bib pickup.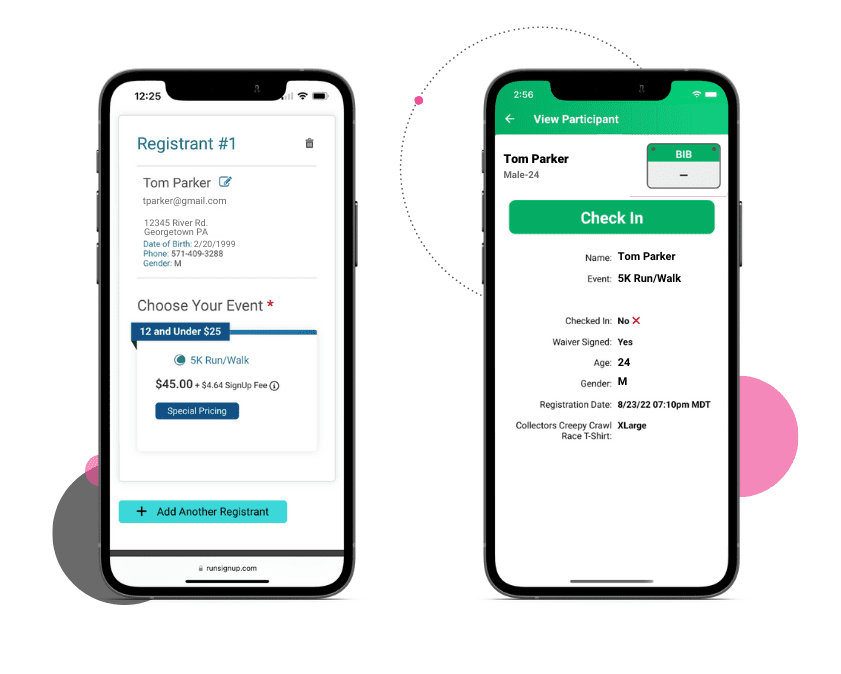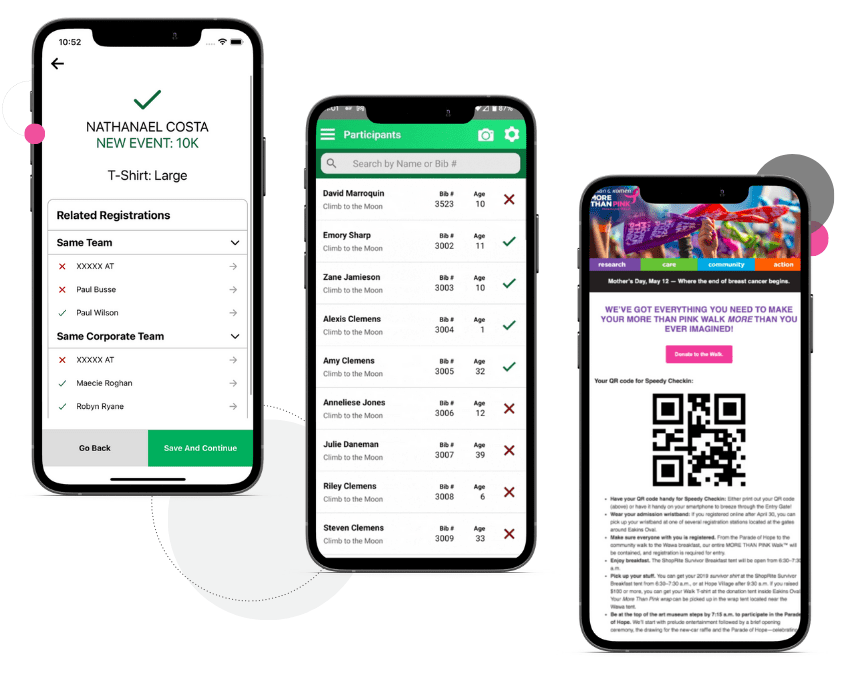 Quick CheckIn…
With instant options to check in via a QR code, speedy participant search, and the ability to easily check in linked registrations, your process has never been faster. Make race morning lines a distant memory!
Custom Presets and Configurations
Prevent race morning errors with custom app presets and configurations that show all the information your staff and volunteers need – and none of the data they don't.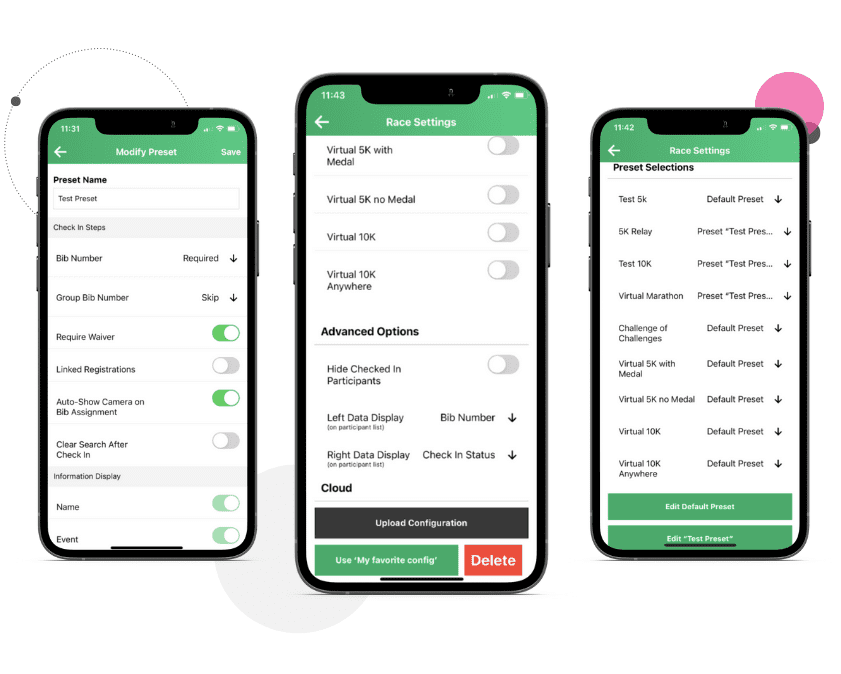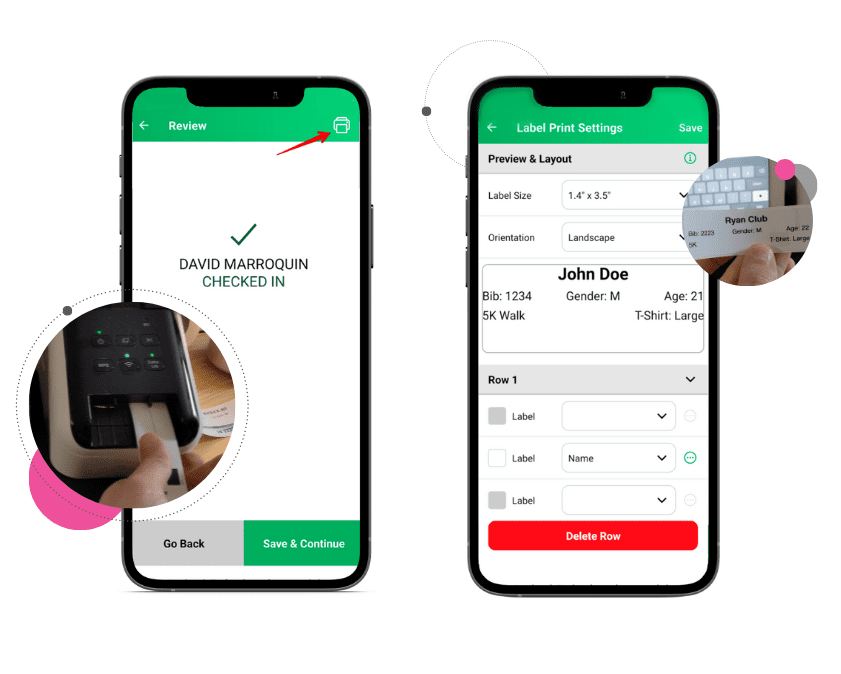 Label Printing Integration
Connect your RaceDay CheckIn App with a label printer to instantly print bib labels on-site as participants check in.
Volunteer CheckIn
Centralize your race morning data and make your volunteer coordinator happy with volunteer CheckIn from the same easy and intuitive app you use for your participants.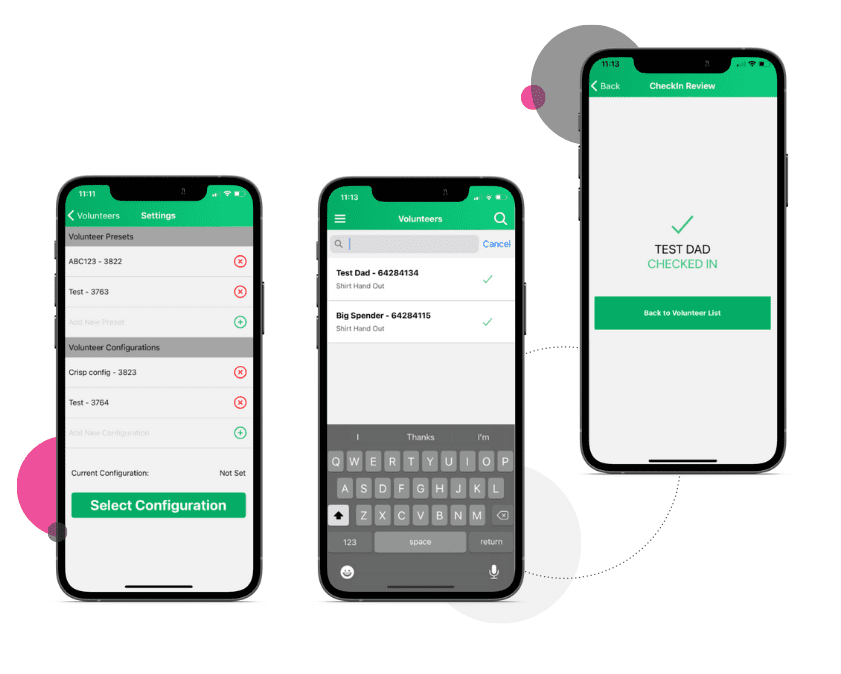 ---
Participant Kiosk Mode
Results Lookup, Medic Tent, and More…
---
Use the Kiosk Mode to serve a variety of purposes where participants and staff can quickly access information like scored results, emergency contact information, and other participant information.
Add Data
---
Organizers and timers can use the app to add data about participants for a wide variety of scenarios – from important health related information to more jovial needs such as contest tracking.
All The Latest Blogs on the RaceDay CheckIn App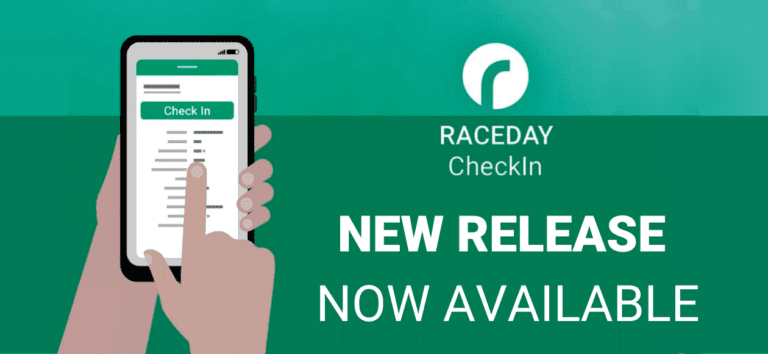 Feature Updates Added More Details to CheckIn All Related Registrations flow. When using the Check-In All function for multiple participants, we display how the current registration is linked to the initial registration (Team Name, Corporate Team Name, Fundraising Team Name). Added Participant…
Read More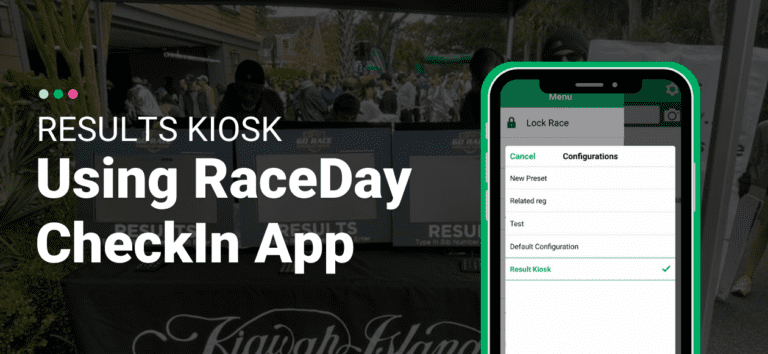 One of the new ways events can use the RaceDay CheckIn app is to provide results to participants at the race site. Events can use the app as a dedicated Results Kiosk enabling participants to access their own results effortlessly. Participants can access their performance data by scanning their bib number or doing a quick bib lookup using a number pad. 
Read More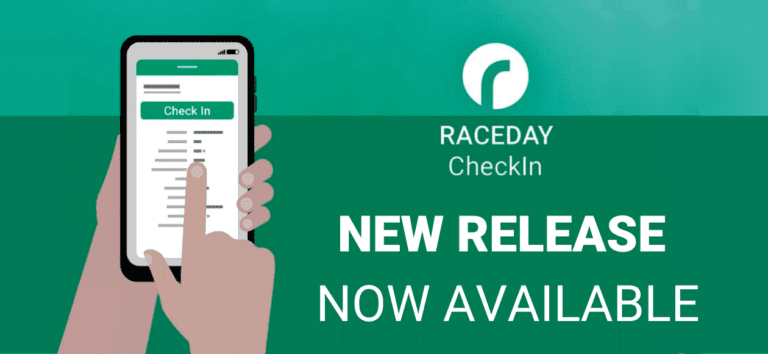 Features Added a "CheckIn All" option on the CheckIn confirmation of a Participant with Related Reg This function allows you to check in all related registrations for a participant that have not checked in yet. The app guides you through all the…
Read More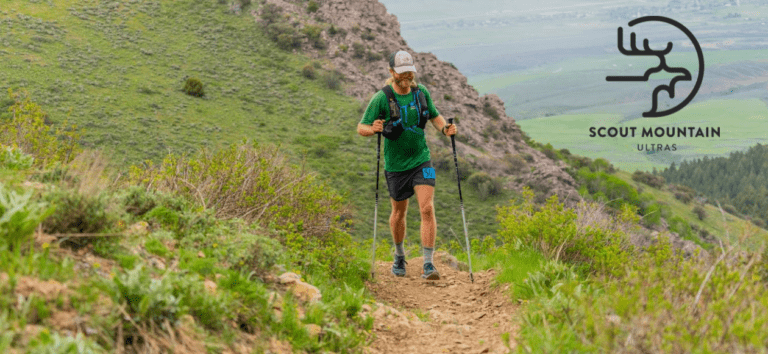 About the Scout Mountain Ultras Scout Mountain Ultras is an environmental event with a running problem. When race directors Luke & Tanae took over the event in 2011 they were determined to use the event as a way to elevate the environmental…
Read More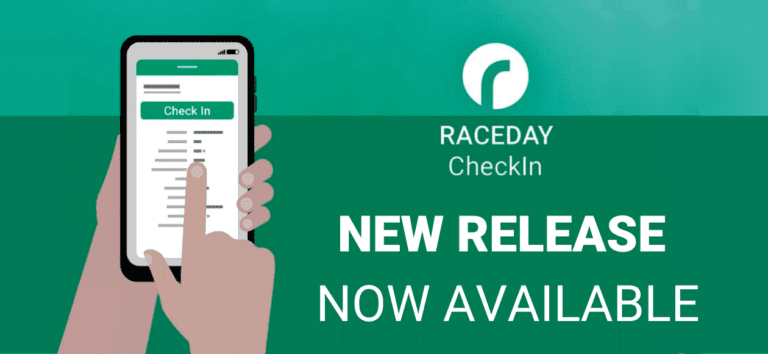 Features Added a built-in Result Kiosk Configuration Moving forward, each race will have access to an added "Result Kiosk" Configuration that includes commonly used settings already enabled. This will make it simple for you to start using the recently introduced Result Kiosk…
Read More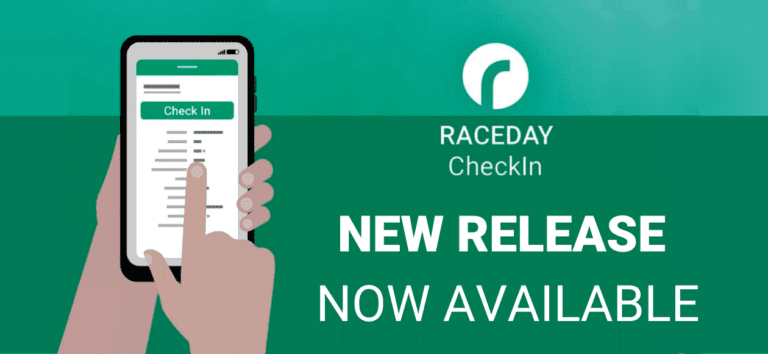 New release of RunSignup's RaceDay CheckIn app is available. Key improvements include ability to sign for multiple participant waivers, automatic timeout to View Results feature, configuration setting to auto show camera in kiosk mode, and multiple bug fixes.
Read More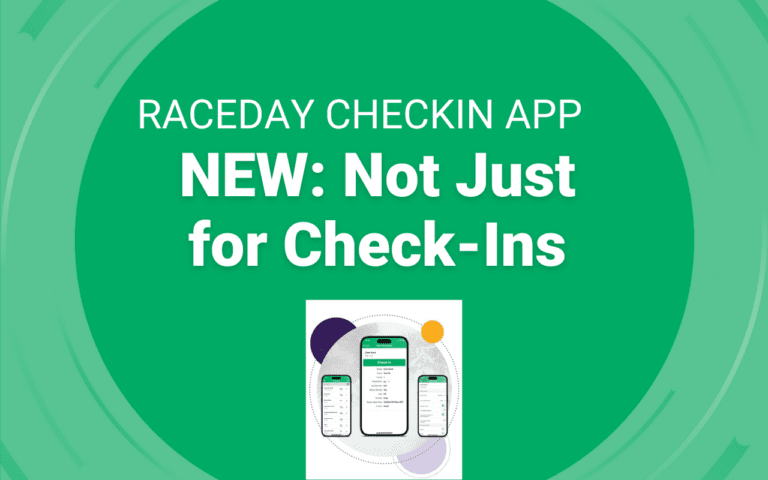 We are excited to share the latest new features of the RaceDay CheckIn app. This includes the ability for events to use the app as a dedicated Results Kiosk enabling participants to access their own results effortlessly. Moreover, the new Kiosk Mode, coupled with the enhanced capability to access, modify, and add participant data, now empowers event organizers to utilize the RaceDay CheckIn app for a wide range of scenarios beyond check-ins. 
Read More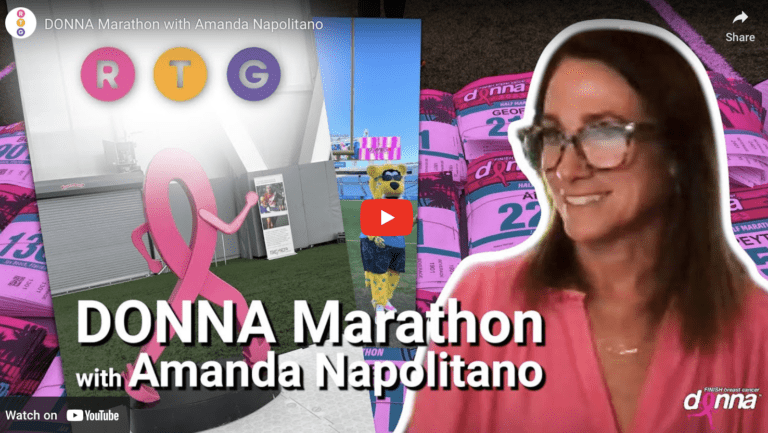 We had the pleasure of sitting down with Amanda Napolitano, the Executive Director of the DONNA Foundation, responsible for overseeing the DONNA Marathon in Jacksonville, Florida. During our conversation, Amanda shared valuable insights into best practices for fundraising events and maximizing the potential of RunSignup's comprehensive products and features.
In our discussion, Amanda covered a range of topics, including registration, fundraising, RaceDay Checkin app, RaceJoy, and Ticket Signup, to name just a few. She emphasized how these tools can be effectively utilized to enhance the overall experience for participants and race staff. Amanda highlighted that the primary reason they transitioned to RunSignup this year was the seamless integration between registration technology and fundraising features, which proved to be remarkably user-friendly both during setup and for participants.
Read More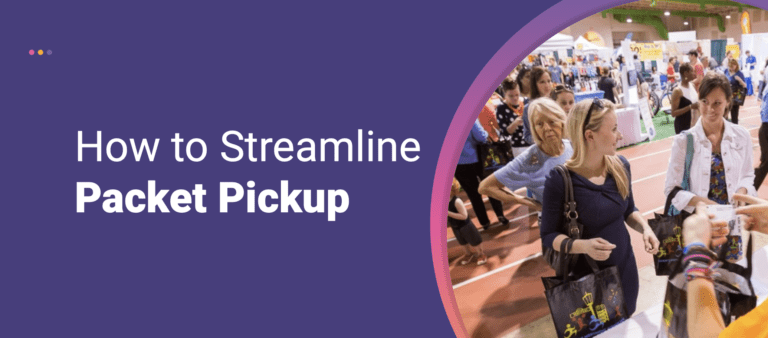 The packet pickup process sets the tone for the entire race experience for participants, volunteers, and staff. Creating a streamlined and hassle-free experience during packet pickup is essential for delivering a positive and memorable event. Below is a summary of the ways race organizers can streamline the process by looking at the basic components of packet pickup, using RunSignup's technology, and the exploring how different sized events require different approaches.
Read More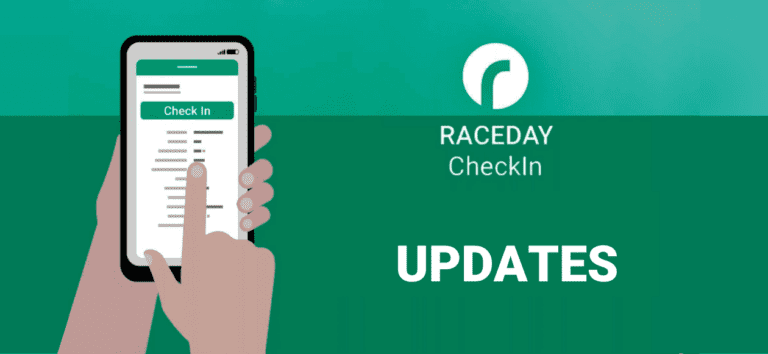 Check out the latest updates and fixes to the RaceDay CheckIn App. Feature Updates Added the ability to include Giveaway in the Participant List using the left/center/right data display options. This is found under Settings > My Device Settings as a device…
Read More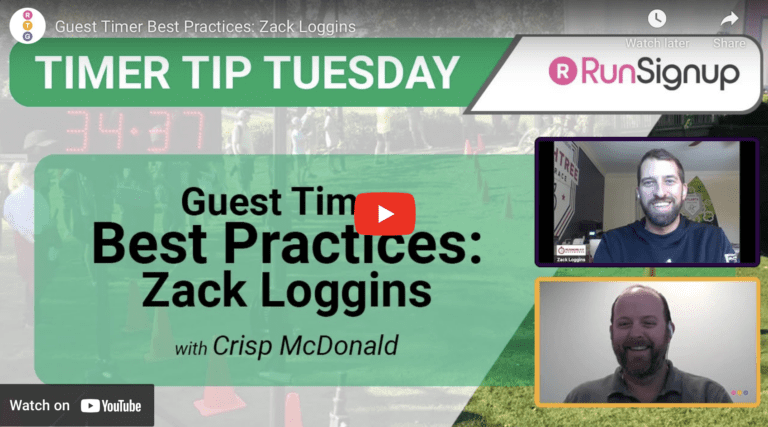 The recorded Timer Tip Tuesday below hosts special guest, Zack Loggins, founder of Georgia-based Runners Fit Race Works timing and event management company. Zack started his timer business in 2010 while at college in north Georgia to help pay for his tuition and pulled from his personal experience as a runner. His first year resulted in timing 60 events and he has grown the business to now provide timing and event services for an expected 200 events this year.
Read More
Show More