Key Features for Swim Events
Great Chesapeake Bay 4.4 Mile Swim & 1 Mile Bay Challenge
The Chesapeake Bay team used RunSignup's free email marketing tools to streamline communications to participants. The main use of RunSignup's free Email V2 was to share key race information with lottery entrants and eventual participants. In total, they sent 19 marketing & logistics emails in 2023, leading to nearly 10,000 views of their RunSignup website.
650 Pre-Registered Entrants

3 Rounds of Lottery Drawings

$3,000,000+ Raised or charity (All Time)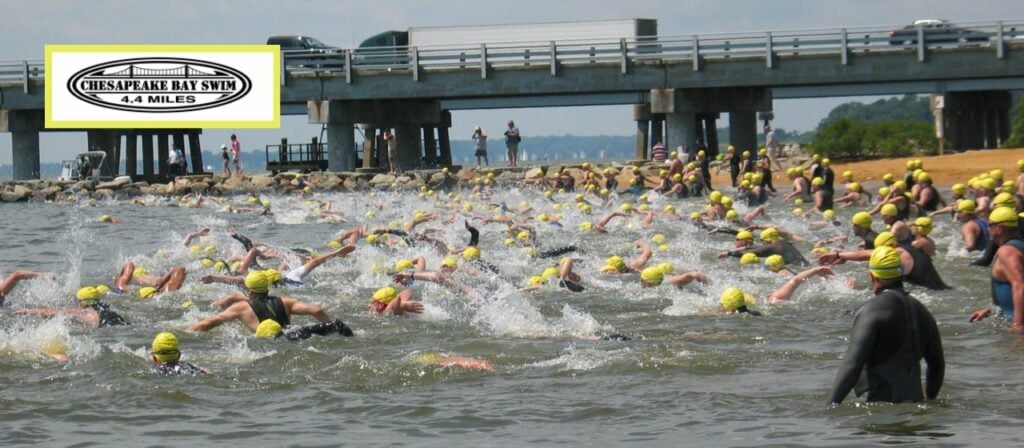 Swimming Events on RunSignup
swimming event organizers have been using RunSignup technology for many years. We're excited to make things a little easier for USA Masters Swimming (USMS) members and event directors!

Many of these races did previously require a USMS membership or offered a discount for USMS memberships. This required some manual work (like verifying the validity of membership numbers entered as custom questions) and sending people off-site to purchase their membership.
65,000 USMS Members

1,500 USMS Clubs and Workout Groups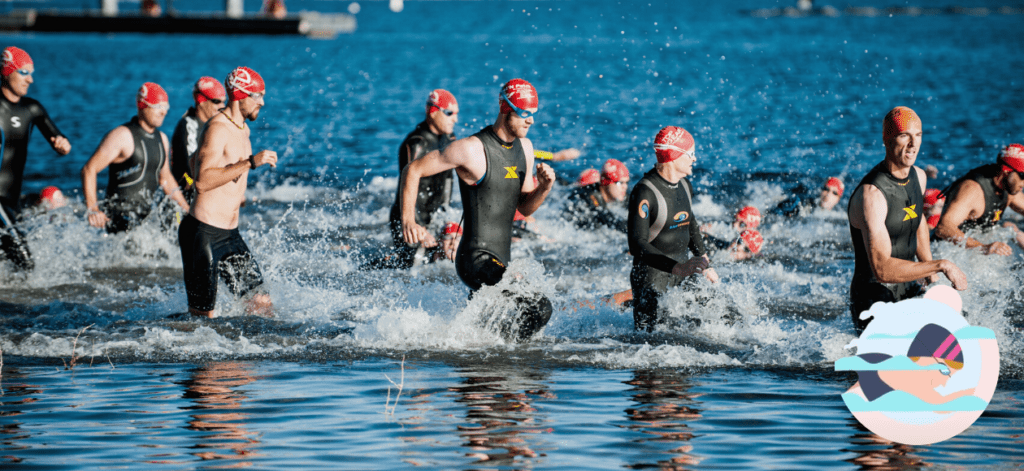 Steelman Racing
Today Steelman Racing hosts 5-6 events per year, including a trail race, 3 open water swims, and a triathlon. One of David's priorities when he took over Steelman Racing was finding the right timing partner and registration platform because of two primary challenges, inability to make updates to registration and communication challenges with timer.
18.8% Participants Sign Up with Bundles

7.8% Registrants Transfer Events

5-6 Events per Year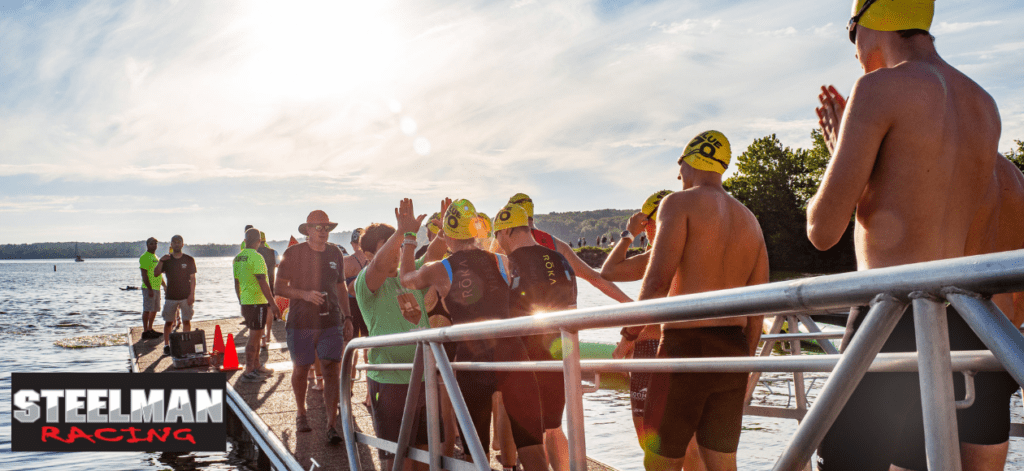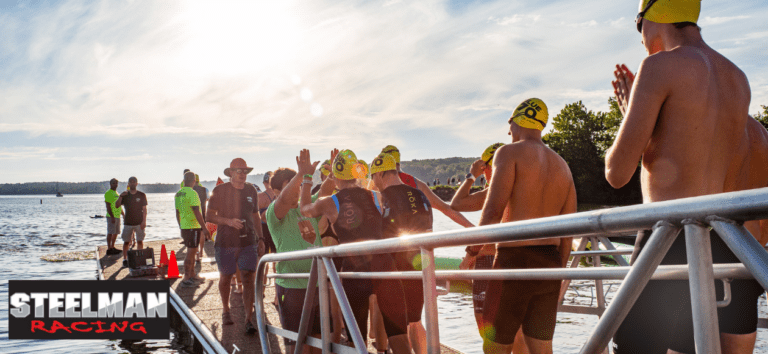 ---
All the Latest Blogs on Swim Events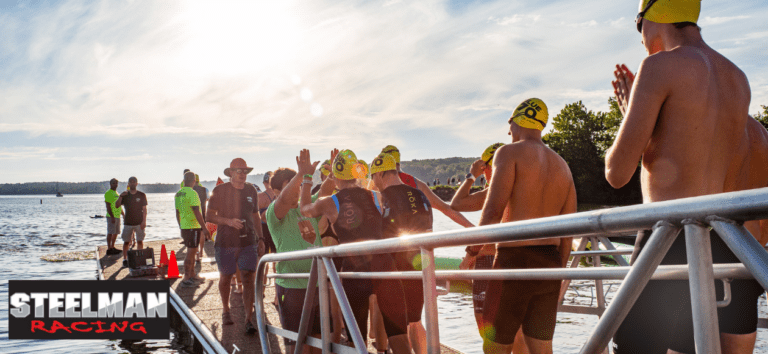 Growing a Leading Multi-Sport Events Business The Steelman Tri began in Pennsylvania at Lake Nockamixon around 2002 when there were very few triathlons in the area. Two races per year – a triathlon and an open water swim – brought in about…
Read More
Show More