Technology for Virtual and Hybrid Events…
RunSignup's platform allows you to do more than just register participants for your virtual or hybrid event. We are also here with free technology to help you promote your event, create a race experience (from afar), communicate with your participants, and raise money for a cause.
Virtual Race Planning Document
Just like a physical race, successful virtual races require pre-planning and strategy. Download our Virtual Planning Document for a review of key steps and considerations for all virtual events.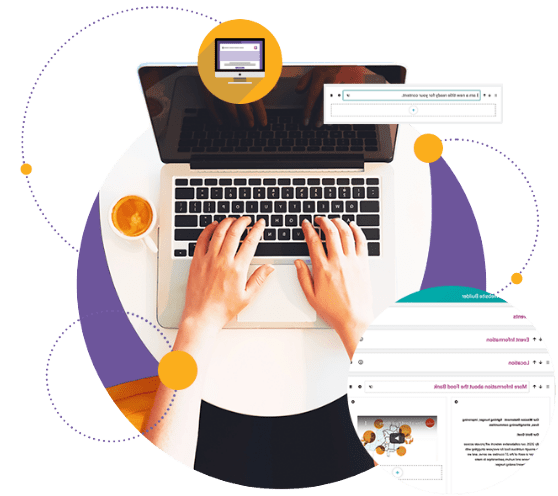 Getting Started in 8 Steps
Step 1.
Setup Your Virtual Race
Review all the key setting and features that you want enabled on RunSignup for your virtual race, or for a virtual event within your hybrid race.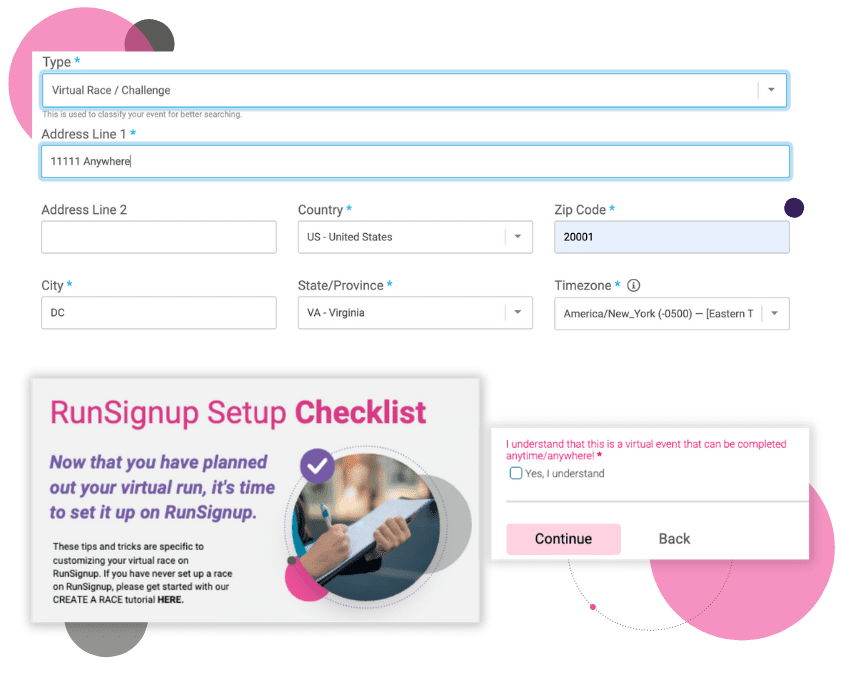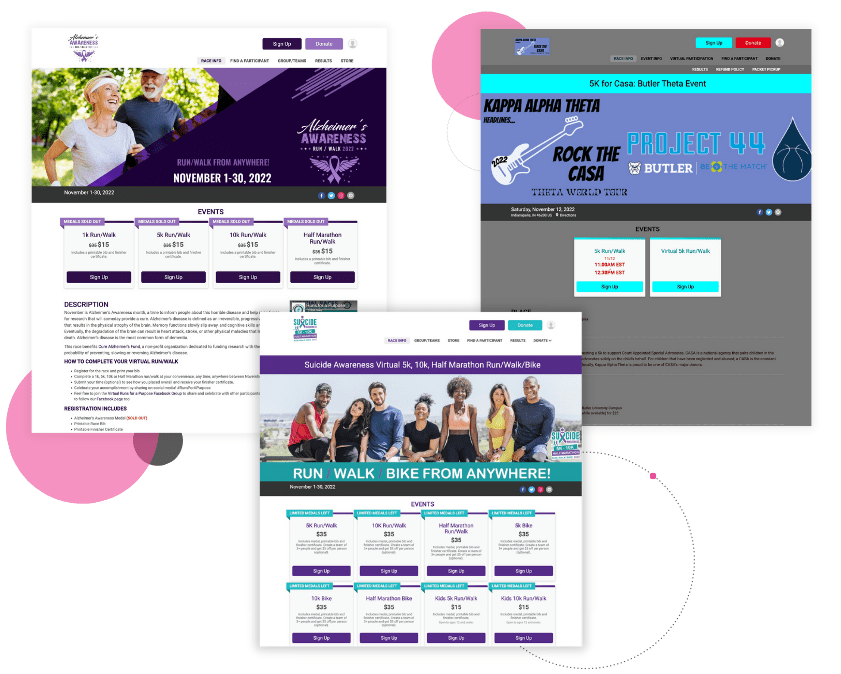 Step 2.
Update Your Website
Your (free) race website is the digital face of your race. With all the interactions with your participants occurring online, it's more important than ever to make sure your website is interactive and engaging.
Step 3.
Plan for Swag
Swag can be a big seller for any event, but for a virtual race it often takes on new meaning. Make sure your race is setup to verify shipping addresses and allow participants to update their address, then review additional shipping considerations while creating your plan.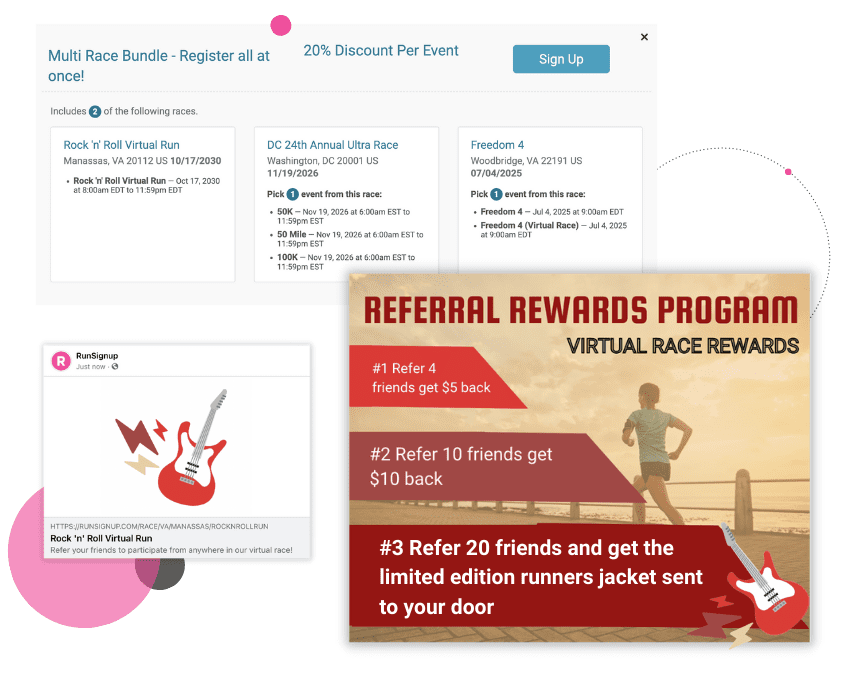 Step 4.
Market Your Event
Now it's time to sell. Just because your race is virtual doesn't mean it isn't social – in fact, virtual races tend to find even more success promoting their events through social channels.
Step 5.
Activate Donations and Fundraising
Most races support at least one charity (or are organized by one). Virtual races can make great fundraisers because they allow you to bring together supporters from around the country (and the world). Learn how to supercharge your donations – or even activate Peer-to-Peer Fundraising.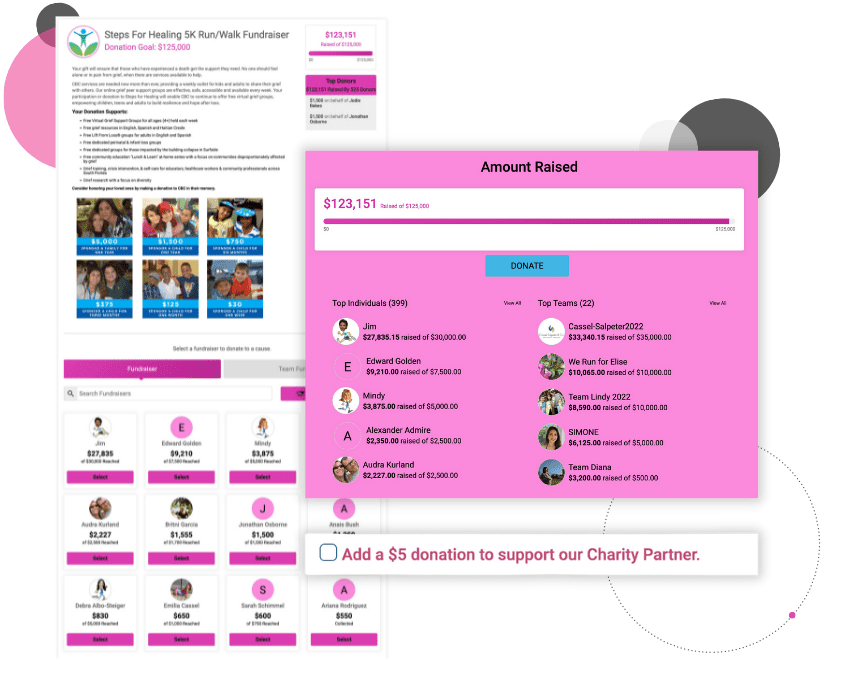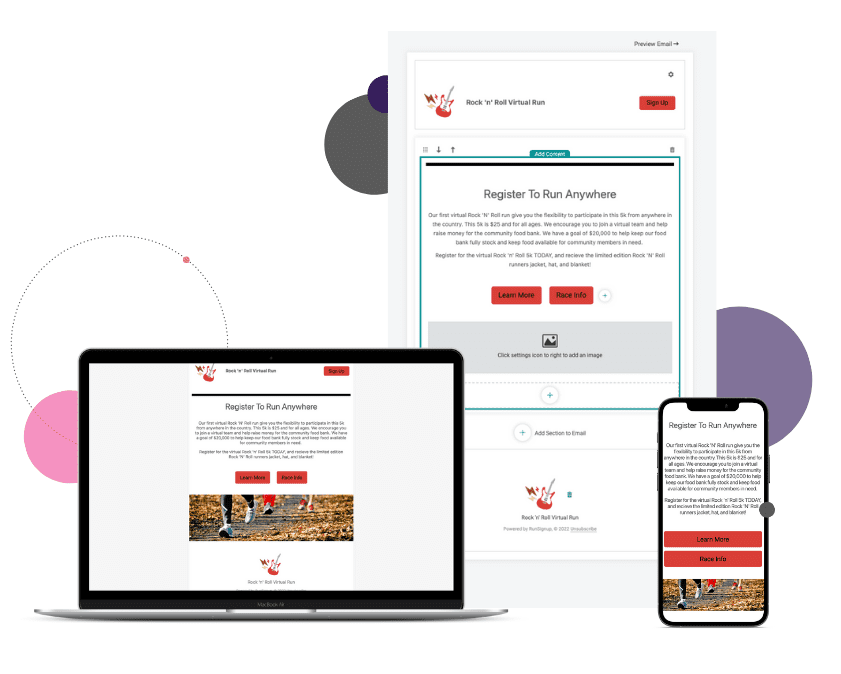 Step 5.
Communicate Clearly
As you prepare for registrations to come in, dive into your free email platform and draft and automate all your key emails, including the registration launch, reminders about referral programs, and pre-race details.
Step 7.
Create an Experience
Just because a race is virtual doesn't mean it shouldn't be exciting. Learn how to create a real-race atmosphere with digital bibs and a custom audio experience via RaceJoy Anywhere.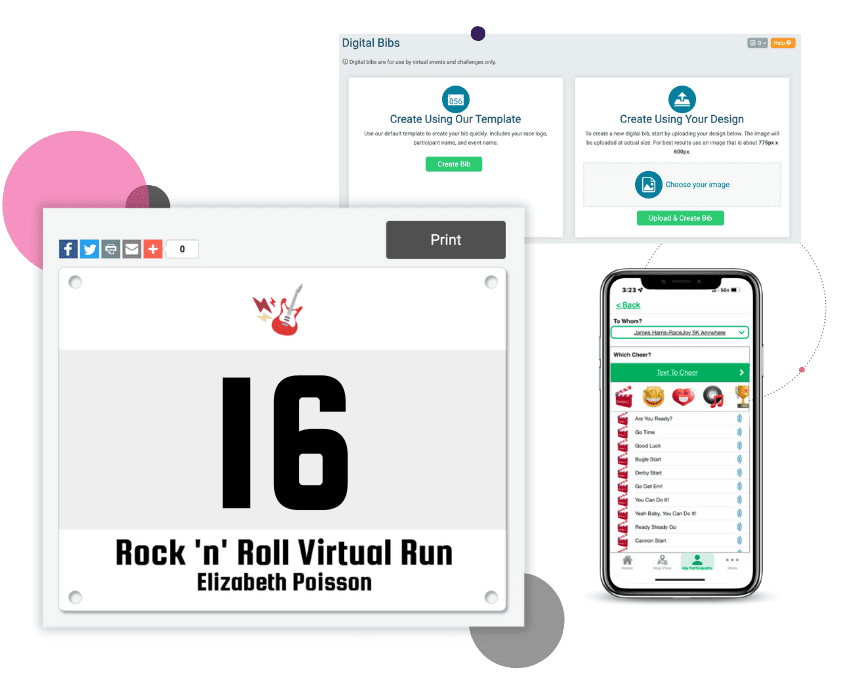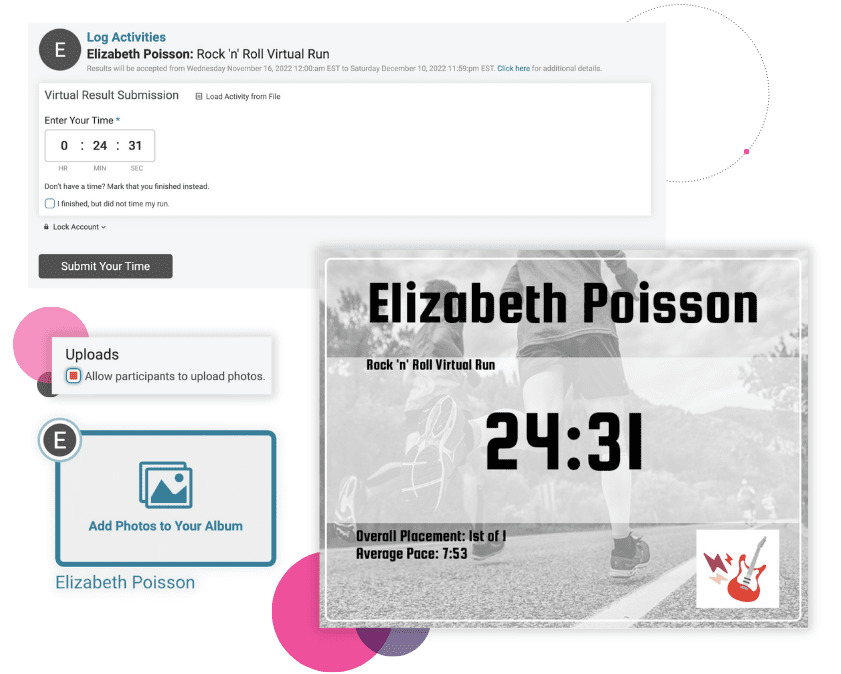 Step 8.
Manage Virtual RaceDay
It's game time! Whether your race "day" is just a day or lasts for several weeks, you can make it feel official with instant finisher certificates, virtual results, and participant uploaded photos.
10.5% of 2022 Race Events Were Virtual
5.7% of 2022 Participants Were Virtual
98.2% of 2022 Virtual Events Had Fewer than 500 Participants
Virtual Race or Virtual Challenge?
A virtual race is typically a one-goal activity (like a 5K), whereas a Virtual Challenge consists of multiple activities over time, with either an overall goal or a competition to complete the most of each activity. Examples include a mileage goal to (virtually) cross a state, or a challenge to complete 500 pushups in a month.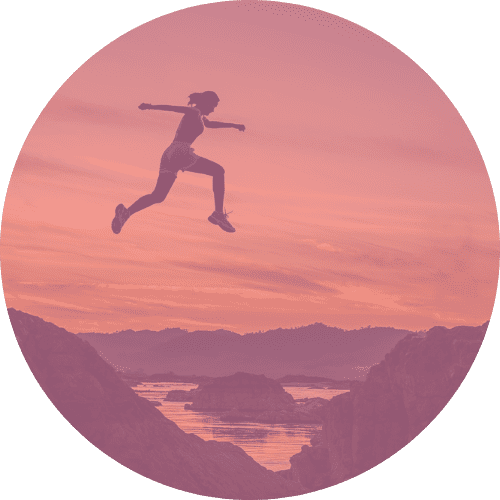 All the Latest Blogs on Virtual and Hybrid Events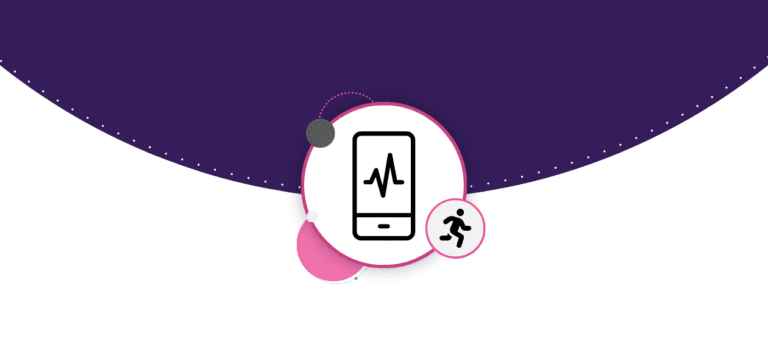 We have added the capability of renewing your virtual race setup. This is part of our overall renewed renewal process. When renewing your race, we will also now copy over all of your past setup information like accepted dates, tally type, goals,…
Read More
Show More