---
A Better Email Strategy
13% of 2022 Transactions Resulted From a RunSignup Email
421 Million RunSignup Emails Sent in 2022
1.9% of 2022 Registrations Resulted From Automated Price Increase Emails
---
Automate Your Emails…
Save time while ensuring your emails always go out when you want them to with automated emails. Whether it's a notification about a price increase or regular reminders about your referral program, automated email lets you set it and forget it.
The Latest Blogs on Free Email…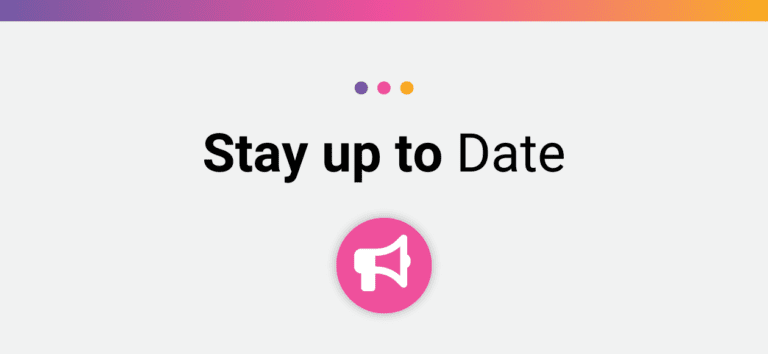 As we transition to Email V2, and try to maintain our free email service, we are announcing the end of Private Labeling for all emails from RunSignup. This means we are ending the ability to private label that we had introduced in 2016….
Read More
Show More