What is The Power of RunSignup?
It's the network effect. As the number of race directors and runners using our technology has increased, they've brought with them new use cases, more data, and new ideas. More users has meant more feedback and more resources to invest in the continuous improvement RunSignup. Today, because of all of our customers, we have technology that touches millions.
What Happens as RunSignup Grows?

How Many People Use RunSignup?
RunSignup is powered by thousands of running clubs, tens of thousands of events, and millions of participants each year.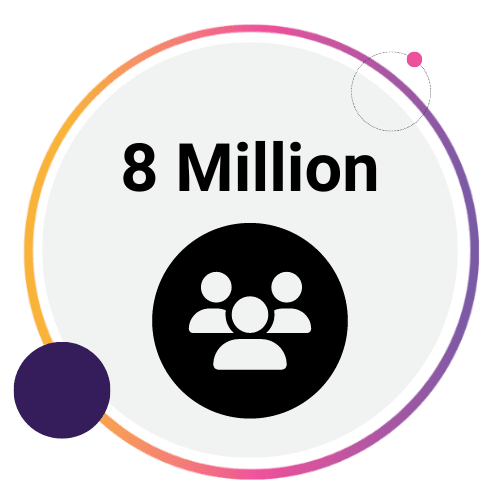 8 Million Registrations
Annually on RunSignup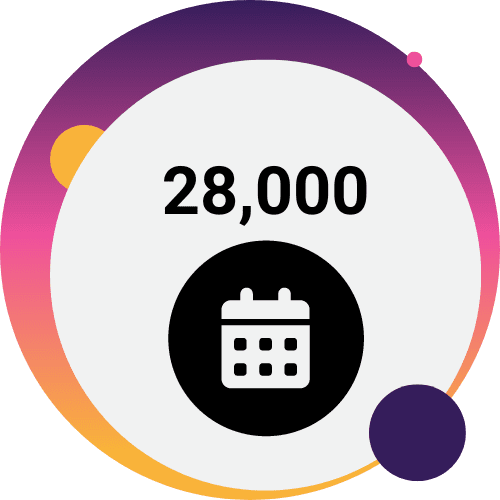 28,000 Events
Using RunSignup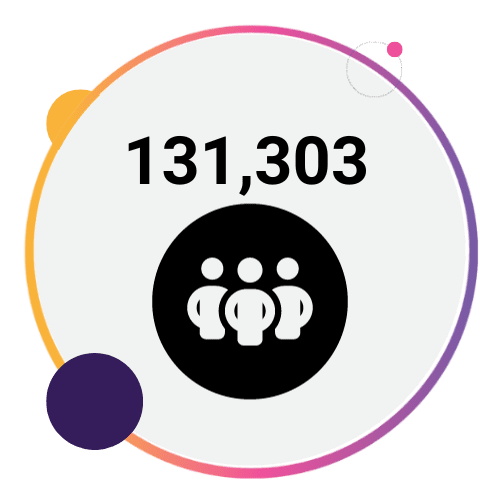 131,303 Club Members
On RunSignup

RunSignup Technology Saves You Money
Technology costs add up fast. A few hundred dollars a month for email, an upfront charge for a custom website design and regular payments for a contractor for updates to your website…and you're looking at thousands of dollars for a (very necessary) digital presence. RunSignup offers free, unlimited email marketing and websites – both available for all your events and on an organization level. Money saved is money you can spend on marketing your event, investing in new events, or better compensating your team (and yourself)!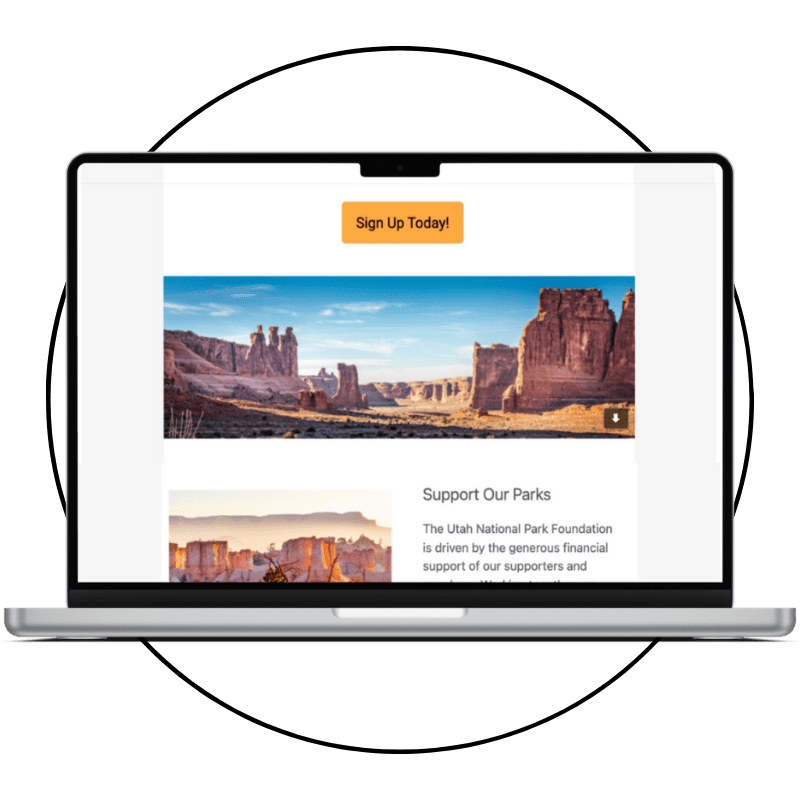 8.5% of 2022 Registrations Came From RunSignup Emails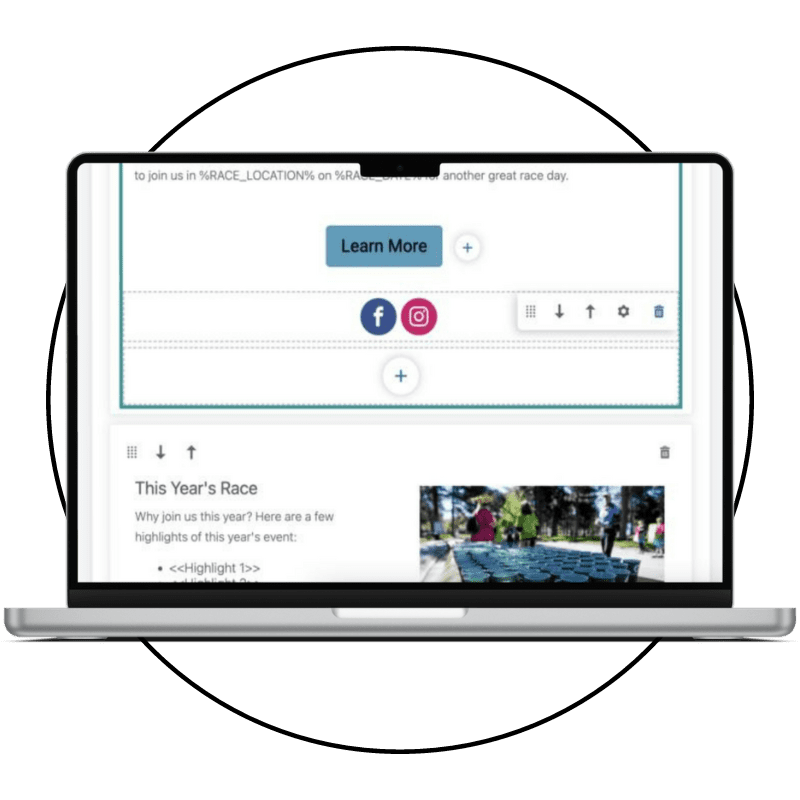 421 Million Free Emails
Sent from RunSignup in 2022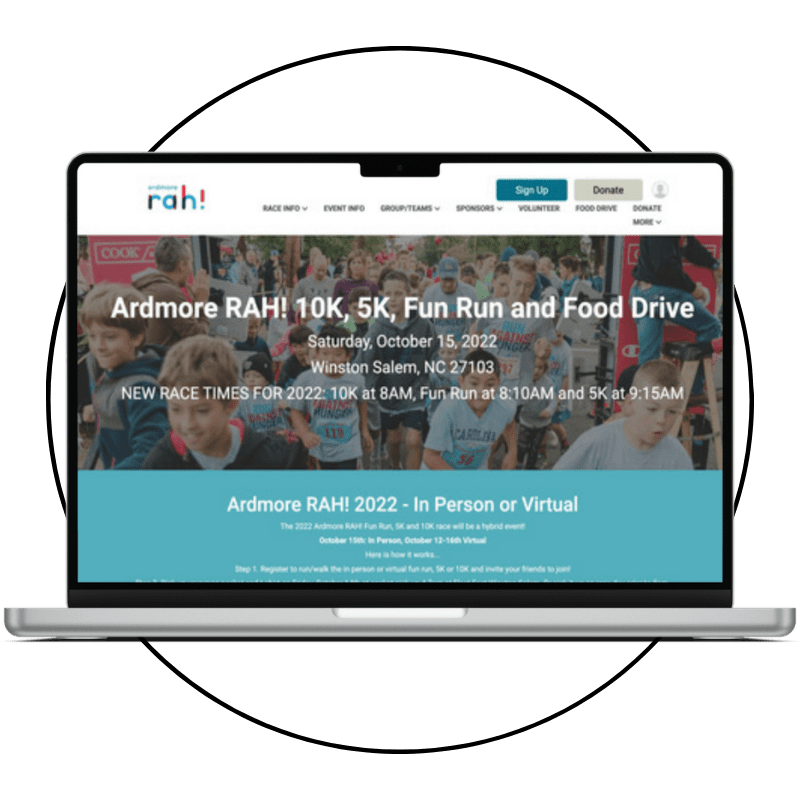 1,630 Custom Website Domains Hosted by RunSignup

RunSignup Marketing Tools Help You Spread the Word
The best source of marketing for your event? Your event participants. RunSignup's integrated marketing tools incentivize the sharing of your event and create engaging social experiences.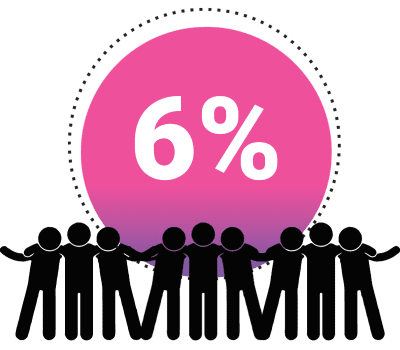 6% of Transactions
Come from Referrals
Automated referral rewards programs promote more referrals with an Cost per Acquisition of just $0.98.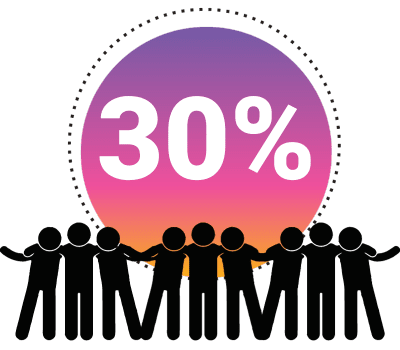 30% of Participant Join Teams
When They Are Offered
Competitive and social teams encourage sharing. Give your teams an extra boost with pricing breaks for large teams.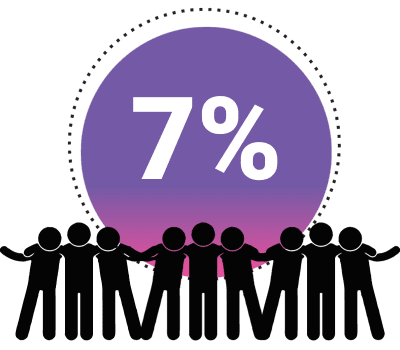 7% of Transactions
Came from Facebook
It's simple for your participants to share their event on Facebook from a confirmation page or email.

RunSignup Helps You Raise More
The majority of races are organized by or affiliated with a charity. RunSignup integrates donations and peer-to-peer fundraising directly into the registration path to increase donation revenue and raise more awareness about your cause.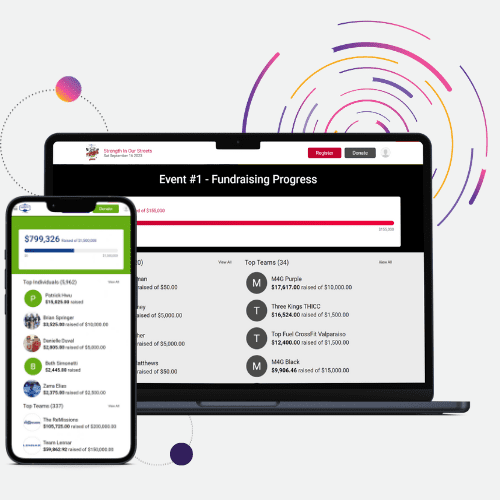 $202+ Million
In Donated Through Events on RunSignup
5+ Million
Donations Made on RunSignup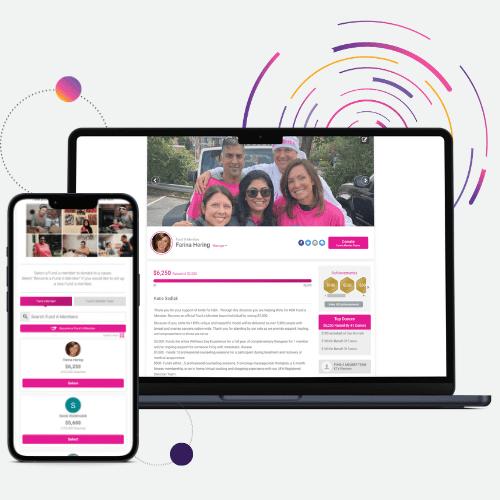 3,893 Events
With Peer-to-Peer Fundraising in 2022

RunSignup Makes Registration Easy
Life is busy and opportunities are endless. Making registration easy and intuitive on every device limits drop-outs and gets all your participants across the first finish line. With 76% of race website views and 57% of transactions taking place on a mobile phone, registration has to be just as simple on a phone as it is on a computer.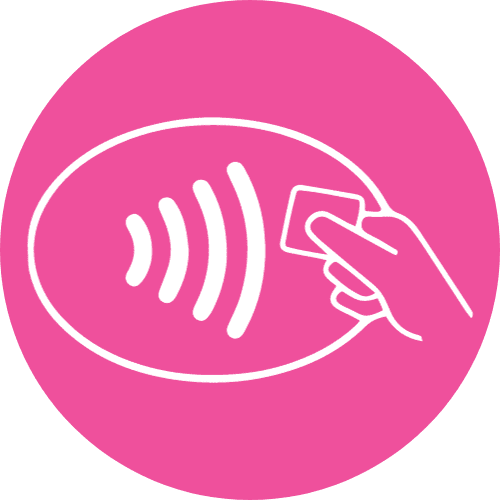 11% of Registrations via Apple Pay
In 2023 we introduced Apple Pay to allow iPhone users to complete their purchase even faster.
17% of Transactions via Saved Credit Card
RunSignup users can save their credit card to their profile, making it a snap to complete the next registration.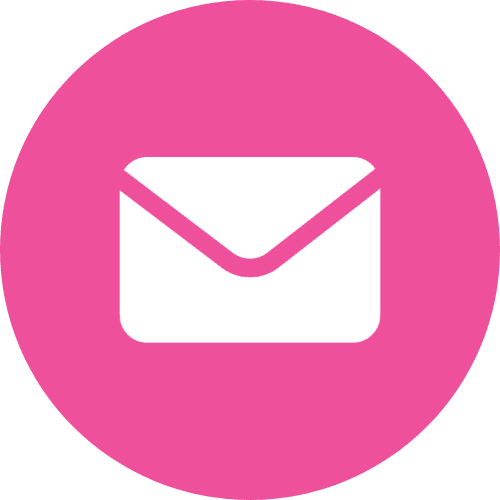 2% of Registrations from Incomplete Registration Emails
Some people forget to finish registering. Automated emails to participants that abandon their cart bring them back.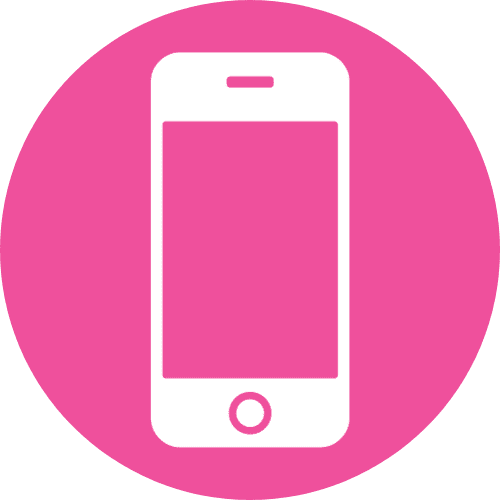 57% of Registrations on Mobile Phones
The majority of people now register on their phones. Easy keyboard inputs and simplified mobile registration help.

RunSignup Enhances Your Race Day Experience
The race day experience is your grand opus – your opportunity to impress your participants and convince them to return next year (and bring friends!). RunSignup's RaceDay Suite of products scores your runners, gets them checked-in, and sends them (and their fans) results notifications by text and email.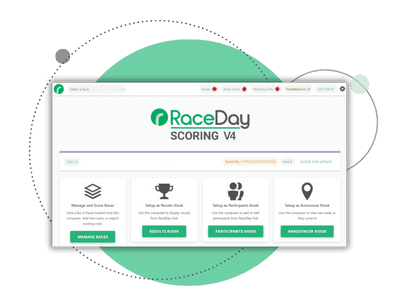 2.8+ Million Finishers Scored
by RunSignup Scoring Software in 2022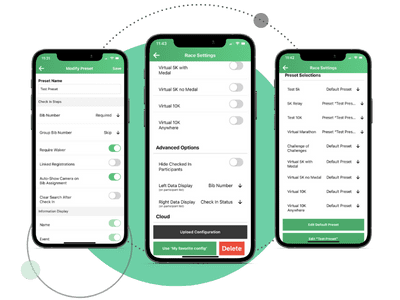 2.6+ Million Participants Checked In
by the CheckIn App in 2022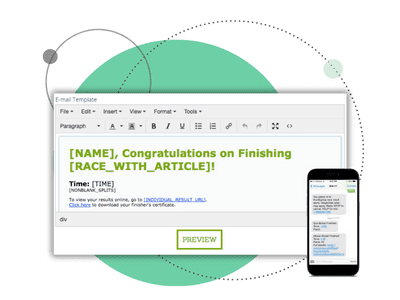 7.7 Million Results Notifications
Sent Since 2017
---
RaceJoy Reach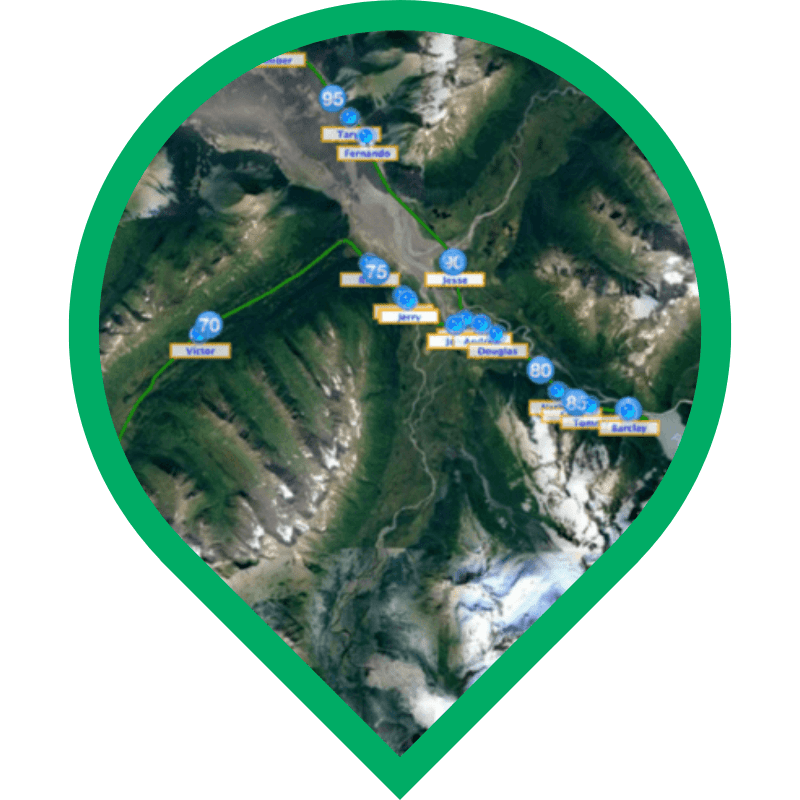 650,000 Participants
Tracked Since 2016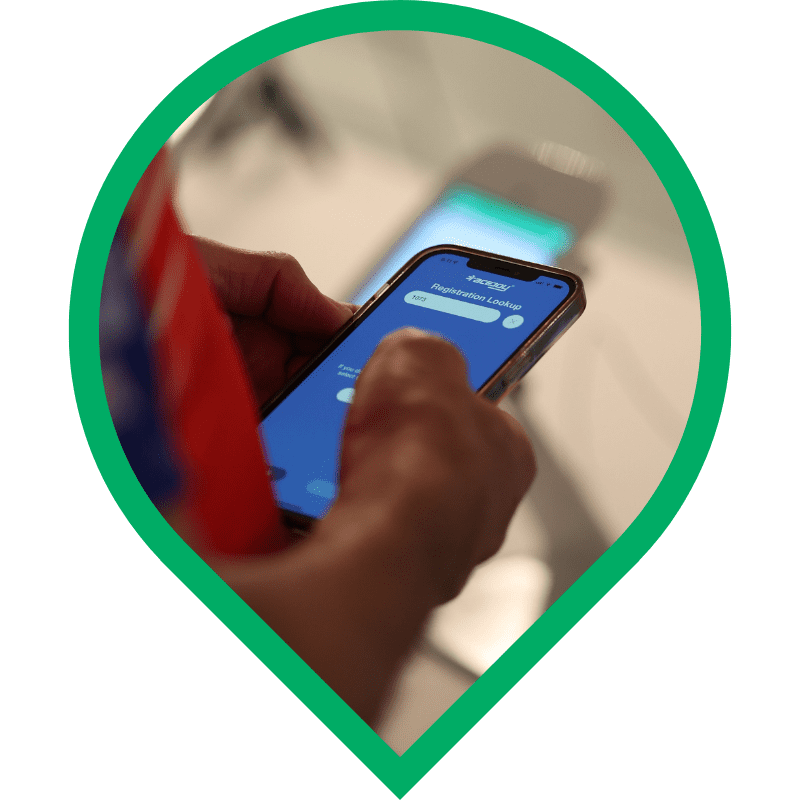 1.4 Million Users
Since 2016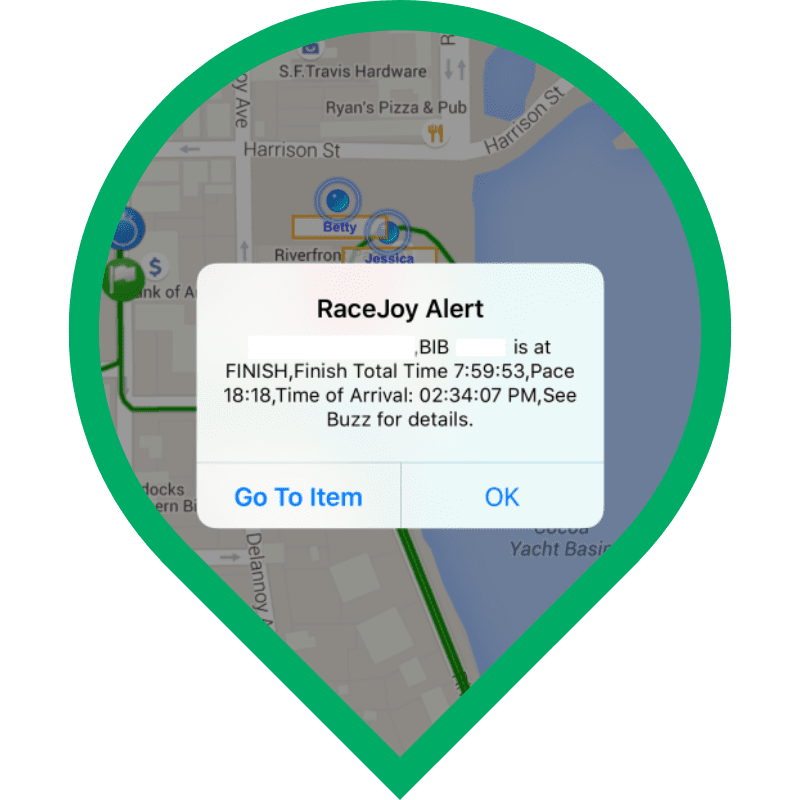 12.5 Million Progress Alerts
Sent Since 2016