RaceDay Scoring is easy for new timers to learn and is designed to be used with all endurance types of events – from 5Ks to ultras and cross country, from individual to aggregate teams and lap events. Whether you have a running event, a triathlon, or any other mass participation sport, RaceDay Scoring is created with the timer's needs in mind.
Local Offline Scoring
---
No Internet required for scoring. Cloud-based backups and management.
Data Auto Sync
---
Bidirectional automatic synching between registration data, scoring kiosks, and RaceDay CheckIn app.
Flexible Scoring Options
---
For simple to complex scenarios – from standard road race to aggregate team scoring, lap events, and cross country events.
Open Scoring System
---
Designed with an open platform. Use with any timing equipment and any registration software.
Event Types Used With RaceDay Scoring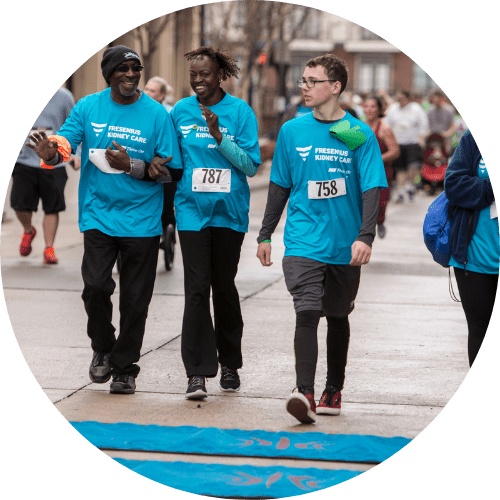 Run/ Walks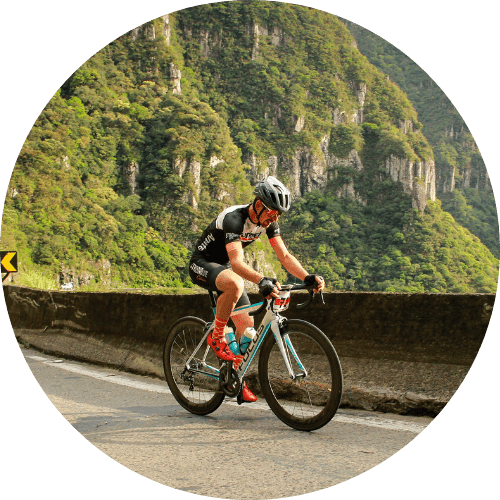 Cycling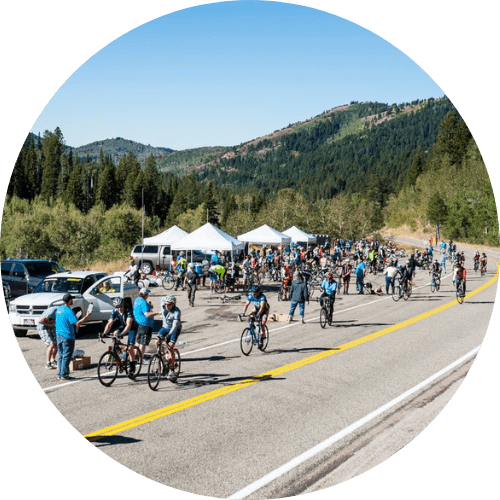 Triathlon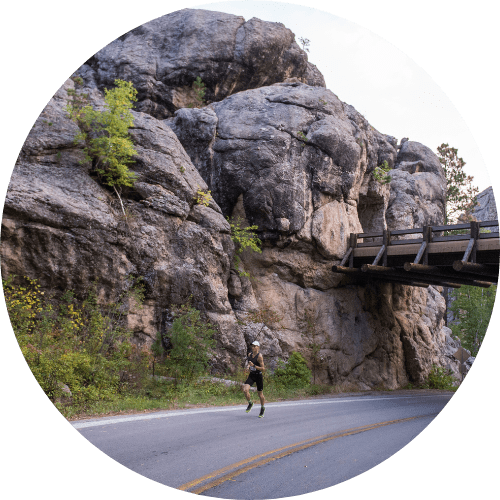 Relays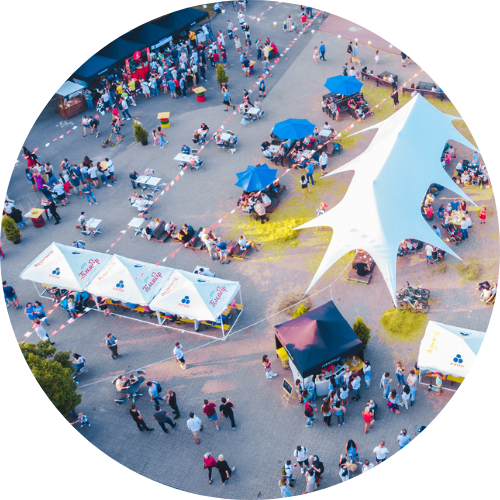 Aggregate Teams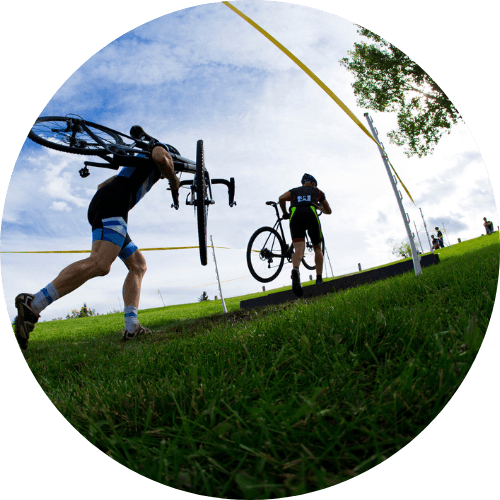 Multi-Sport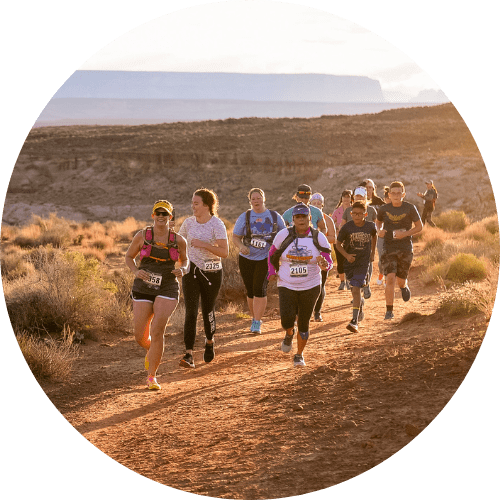 Cross Country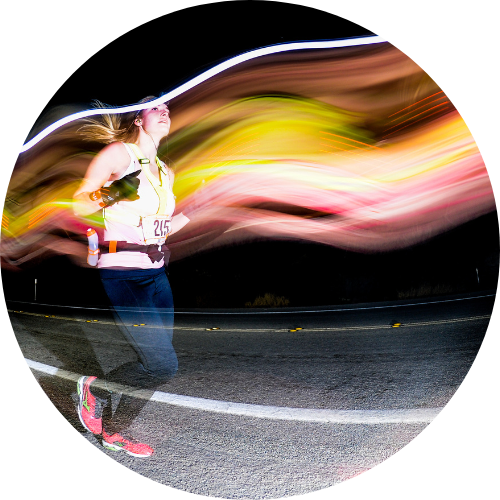 Ultras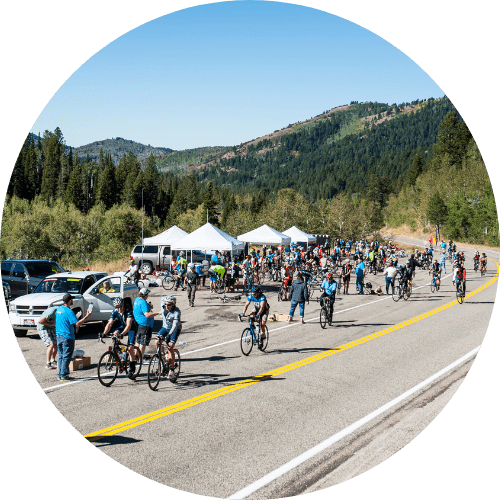 Lap Events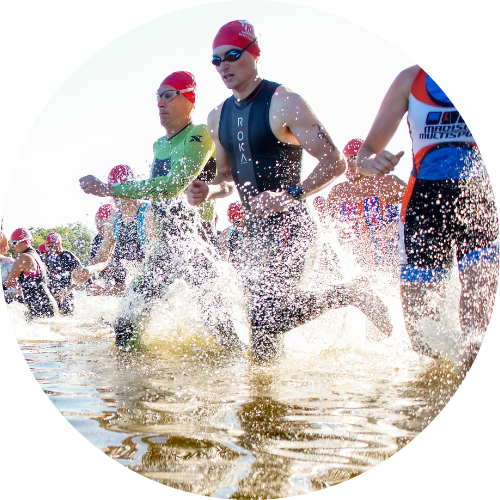 Open Water Swimming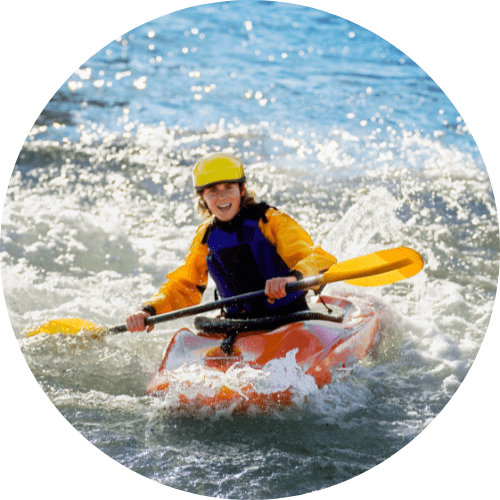 Paddle Events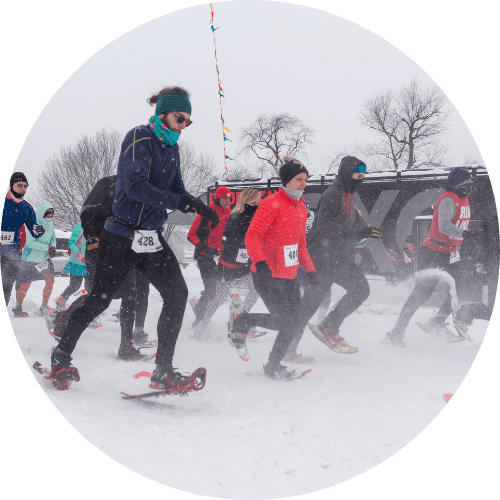 Nordic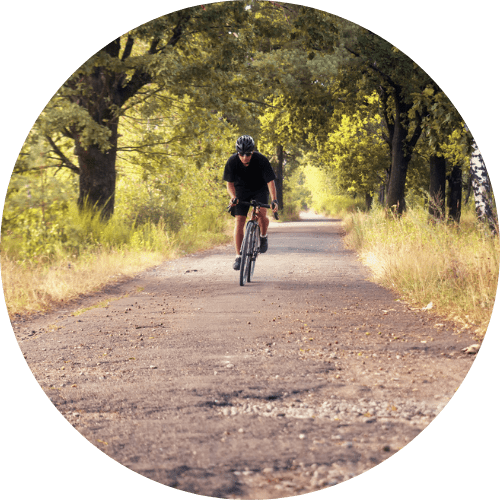 Trail Events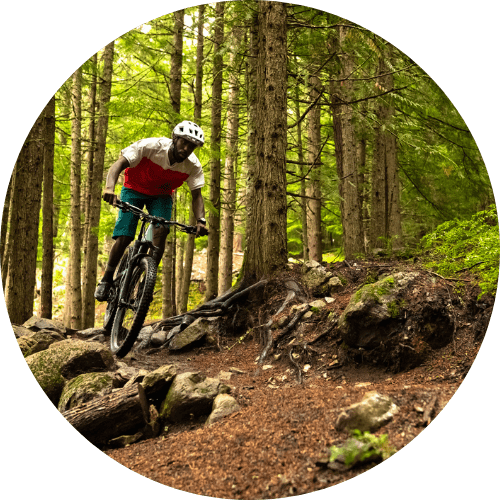 Mountain Biking
RaceDay Scoring Training
Timers are invited to become a RaceDay Scoring Certified Timer by completing this free training course. The material provided provides a basic understanding of how to set up and use RaceDay Scoring. You can complete the recorded course on your own time and pace by watching this recorded class.
Use these files: Participant List and Chip Read File.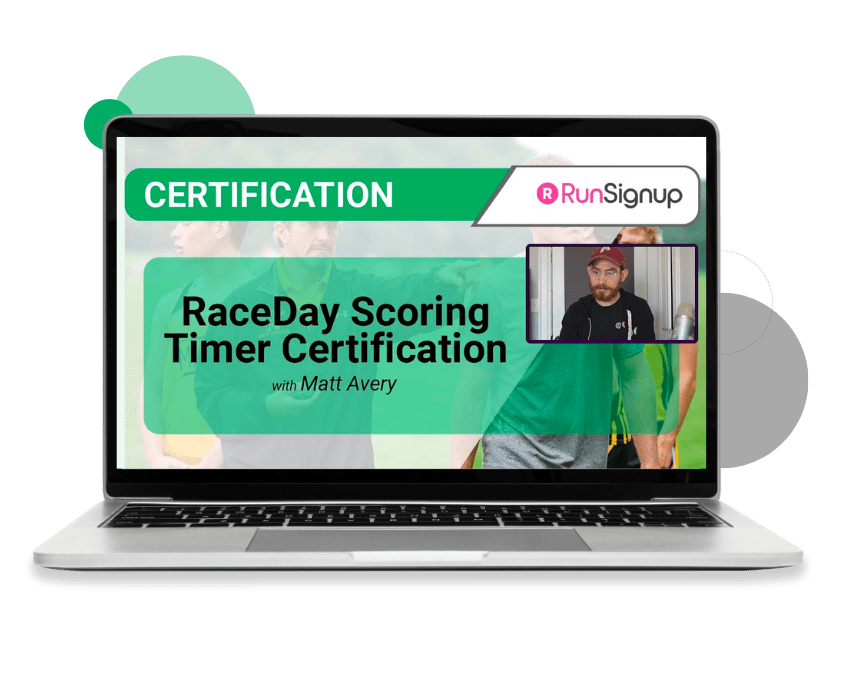 ---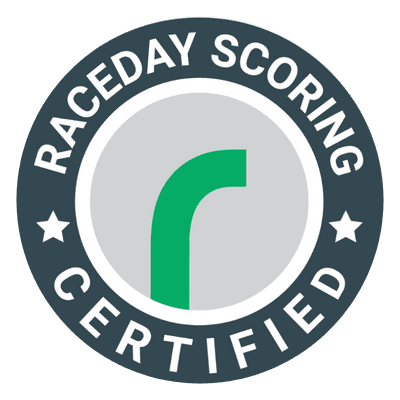 If you are already certified and just want a refresher on RaceDay Scoring, here is a shortened session that is an abbreviated version of the full certification course.
Contact Us
Feel free to schedule one-on-one training to talk through how to use RaceDay Scoring and get your questions answered.
raceday@runsignup.com | (267) 603-1469
Latest on RaceDay Scoring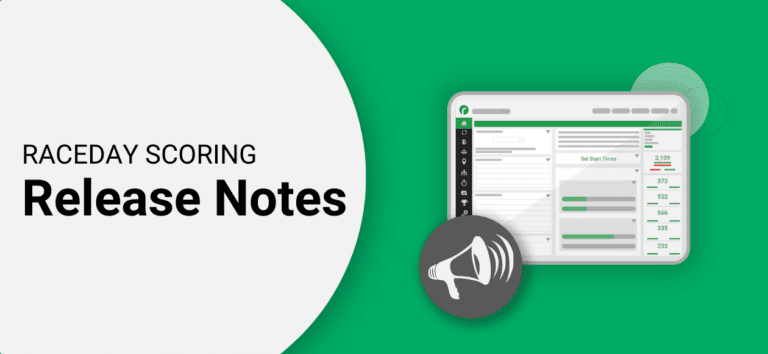 Feature Updates Added a notification if an Event has been deleted at RunSignup. This can cause issues if you are publishing results for a deleted event, so we recommend removing any registration events that have been deleted at RunSignup from use in…
Read More
Show More