Feature Updates
Added More Details to CheckIn All Related Registrations flow.
When using the Check-In All function for multiple participants, we display how the current registration is linked to the initial registration (Team Name, Corporate Team Name, Fundraising Team Name).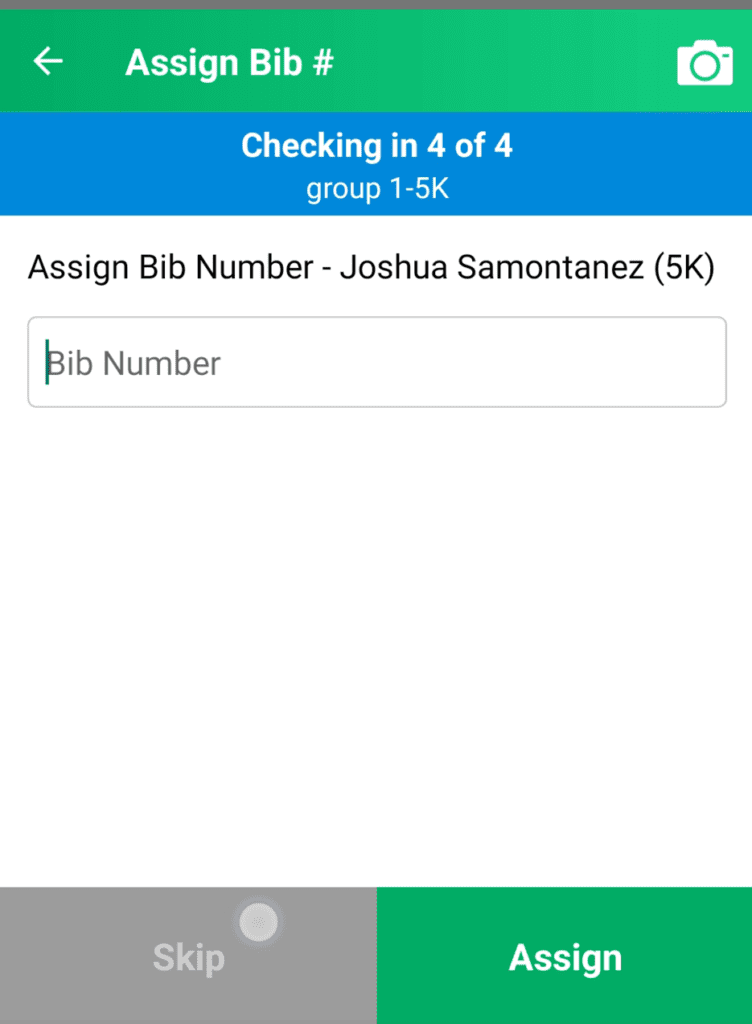 Added Participant Name to Waiver Signing Step in CheckIn flow.
We have added the Participant Name to this step for easier identification of the person who should sign the waiver.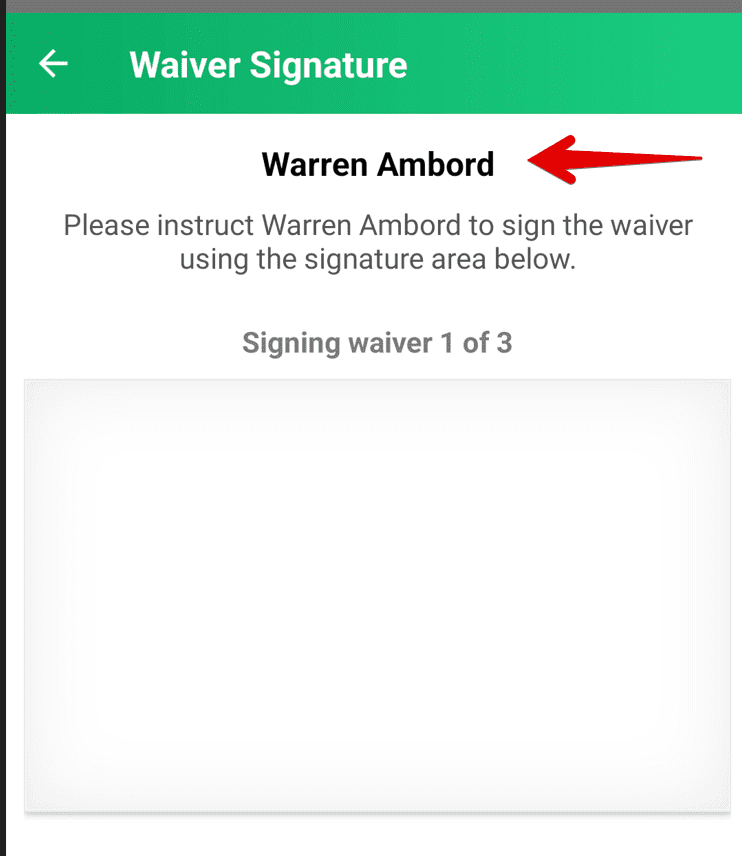 Added Phone Number as an option in the Information Display section of Event Presets.
You can create a Preset and apply it to Configurations. This will show the phone number of Participants in Events using that Preset.
Added the ability to quickly add Task Presets and Configurations from the Presets/Configurations list headers in Volunteer Mode.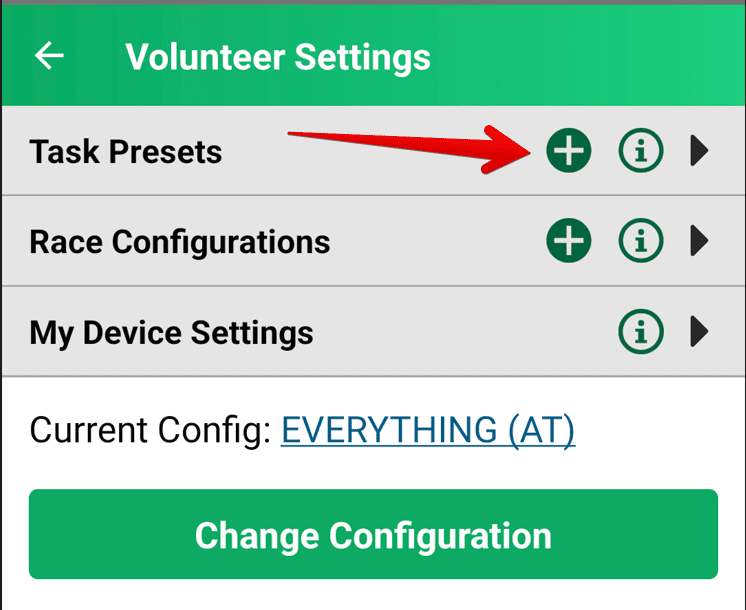 Bug Fixes
Fixed an issue causing the Auto-Print After CheckIn Setting to not apply when using the CheckIn All Related Registrations feature.
Now the system will print a label for each related registration when checking in multiple ones with auto-print after check-in enabled.
Resolved a bug that caused a crash when viewing Race Stats for races with 0 or over 1000 registrations.