We are now accepting nominations for the Alan Jones Timer of the Year Award. In recognition of the remarkable efforts of race timers, this award honors those who have made a substantial and continued impact on the endurance race industry. Named after the industry's pioneering figure, Alan Jones, RunSignup established the award to acknowledge and celebrate individuals who have contributed to the continuous improvement of the race experience for participants and spectators alike. The award will be presented during RunSigup's upcoming 2024 Winter Timer Tour.
About Alan Jones Timer of the Year Award
Alan Jones, the Founder of RunScore and Inventor of the Jones Counter, has been a trailblazer in the endurance community since 1970 when he first scored a race in real-time with a terminal connected to an IBM Mainframe. His contributions, including the invention of the Jones Counter in 1971, have had a lasting effect on the industry, with the device becoming the standard measuring tool for courses used in official certifications. It has been used to measure Olympic marathons since Montreal in 1976. RunScore continues to be widely used by timers to time events across the globe.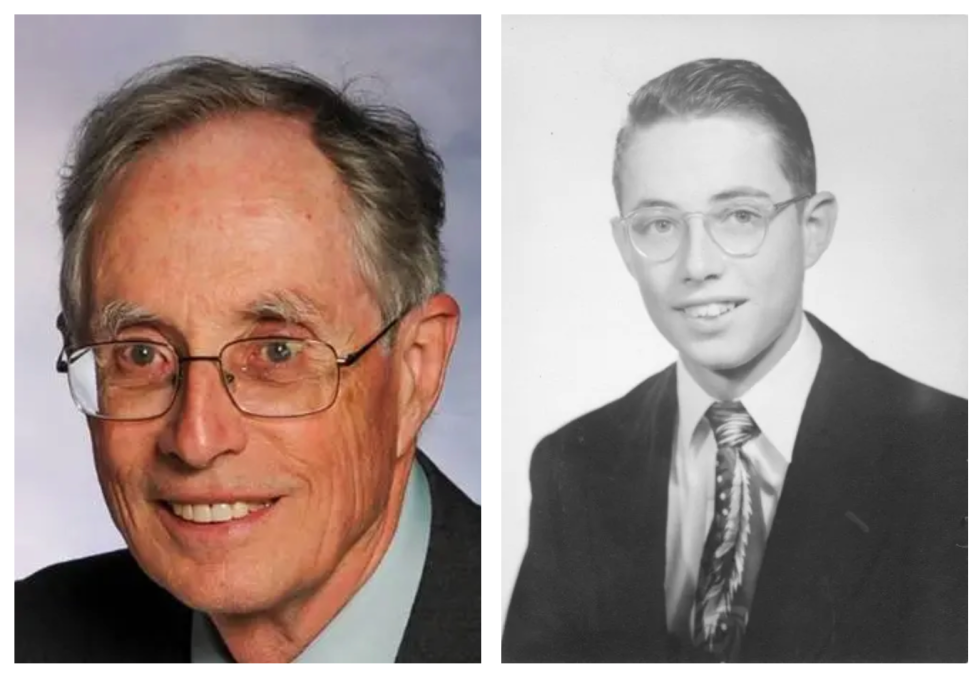 "I am really pleased to continue to be part of this effort to honor our timers. This industry has had a tremendous impact on my life and on the lives of countless others. The efforts of timers can sometimes be overlooked or just expected, and this is an opportunity to shine some light on those that work so hard to create positive experiences for many," said Alan Jones.
We introduced the Alan Jones Timer Award to recognize those in the industry who, like Alan, have made a lasting and wide spanning impact on the industry. Timers are the unrecognized change agents in the industry that event organizers and participants depend on. We're looking forward to receiving the nominees and bringing awareness to this essential and dedicated group of individuals.
Previous Award Winners
The Alan Jones Timer Award seeks to shine a spotlight on the often-overlooked efforts of race timers who play a crucial role in the industry's success. Timers serve as the backbone of the race community, guiding organizers towards innovation, and improving the overall experience for participants. Previous Alan Jones Timer of the Year award recipients include:
Marc Roy, founder of Sportstats
Todd Henderlong, founder of T&H Timing
Mary Anderson, founder of Anderson Race Management
How To Nominate
Nominations for the Alan Jones Timer Award are now open. Individuals are invited to submit entries for deserving candidates. The deadline for nominations is November 30, 2023. Winners will be announced during RunSignup's 2024 Winter Timer Tour. 
\