Event Information
WHERE
The Lodge at Woods Boss
675 22nd Street Denver, CO 80205
Get Directions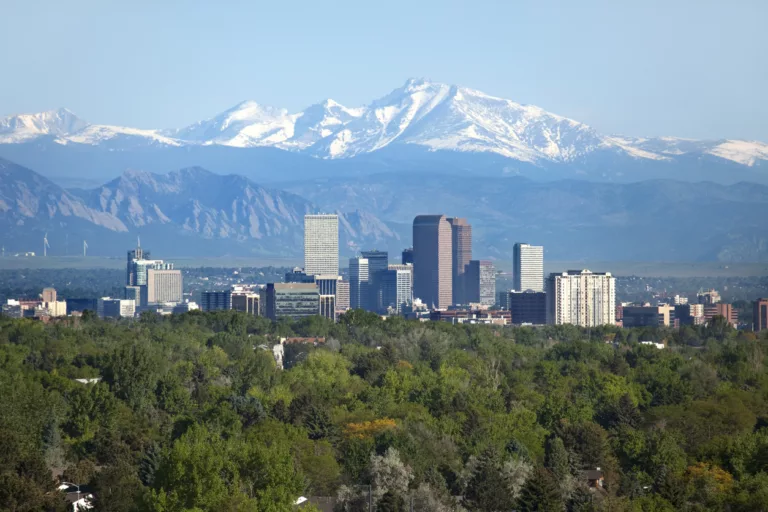 Join us on the Timer Tour in Denver, CO from 2:00pm to 7:00pm on February 27, taking place at The Lodge at Woods Boss.
During the Tour we will be exploring ways you can use technology and industry relationships to expand revenue opportunities. Plus, you can network with your peers to swap best practices, war stories, and create potential partnerships.
Don't miss this incredible opportunity to stay ahead of the curve in the timing industry and enhance your business potential. Join us at the 2024 Timer Tour and be part of the future of timing technology.
The event is free to attend, with complimentary drinks and food provided. See you at the Timer Tour in Denver, CO!
For more information, visit our FAQ page: