We have made some improvements and updates to the infrastructure of our free Photo Platform. Since introducing it several year as ago, as well as the new V2 we rolled out, we have seen huge adoption by our customers:
17,000+ events
15 million+ photos
67 terabytes+ of storage on AWS
42 Million Object Requests in AWS in October
RunSignup's free photo platform fits the modern expectation of lots of free photos rather than the old model of selling photos. Having the photos automatically display on your event website and integrated right into race results makes it simple for photographers and race directors, and provides great value for participants. We see races posting thousands of photos and from 1 – 5X views of the number of photos posted.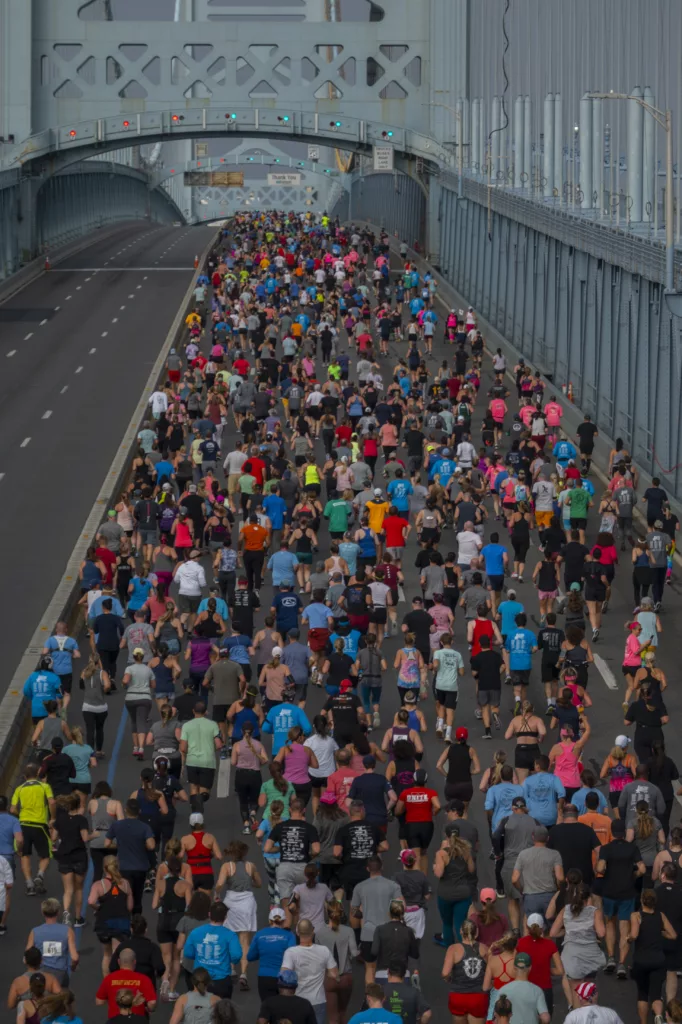 Infrastructure Improvements
We made several enhancements to the infrastructure:
Accelerated uploads to optimize long-distance data transfer utilizing edge cache locations for faster and more reliable uploading across the entire US (and world as we go International in the coming years)
Optimizations to the photo uploader for faster selection of photos
Upgraded tagging engine that better accommodates running and biking photos within the same race
Optimizations in storing and serving photos to improve performance and lower costs so we can continue to provide this free service
Summary
While 17,000 events use our free photo platform, we actually want more to use it! Photos are a great way to engage with your participants and to create a bond that makes them feel more part of the event. Plus real photos make your event website more meaningful.