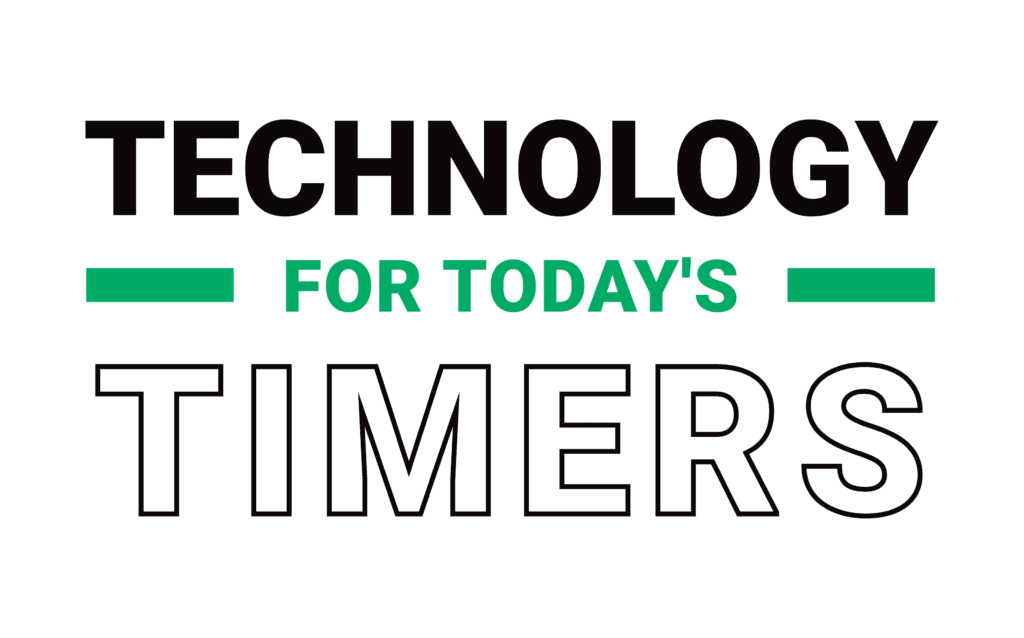 RaceDay Scoring is easy for new timers to learn and is designed to be used with all endurance types of events – from 5Ks to ultras and cross country, from individual to aggregate teams and lap events. Whether you have a running event, a triathlon, or any other mass participation sport, RaceDay Scoring has the timer's needs in mind.
Event Types Used With RaceDay Scoring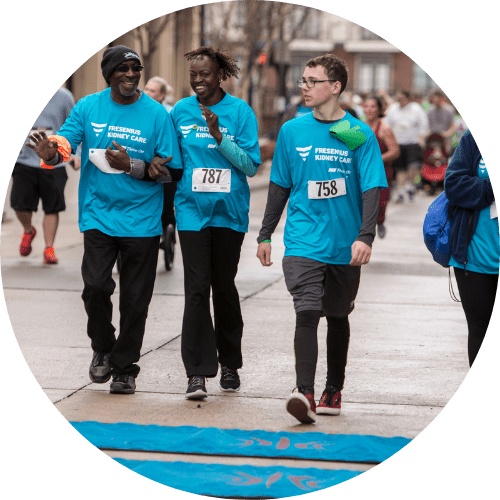 Run/ Walks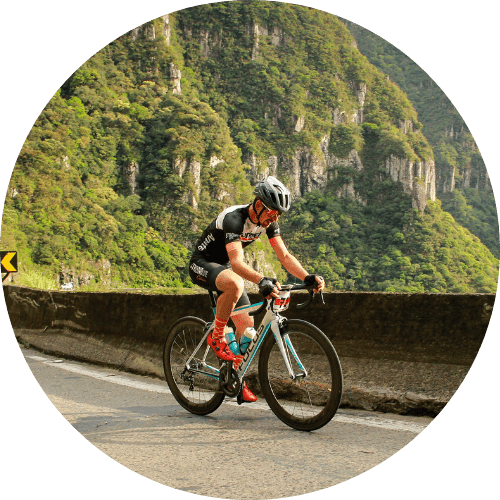 Cycling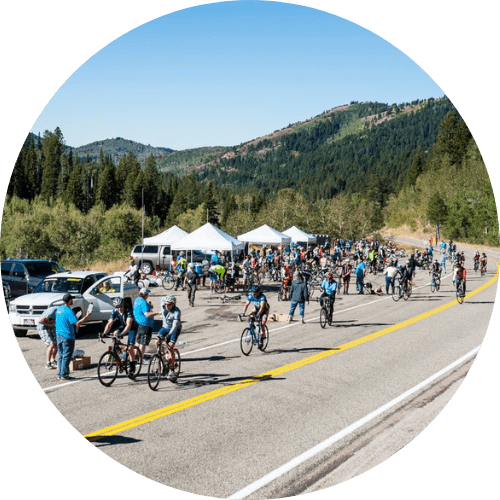 Triathlon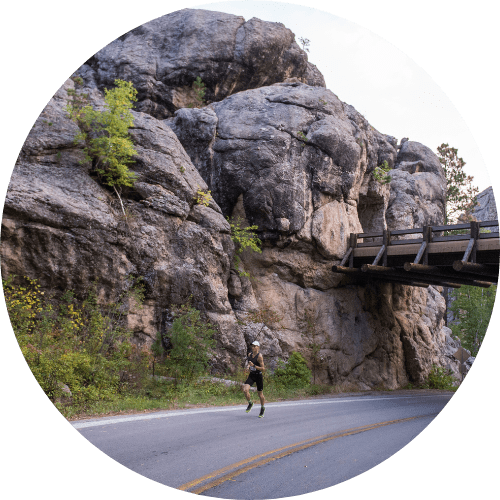 Relays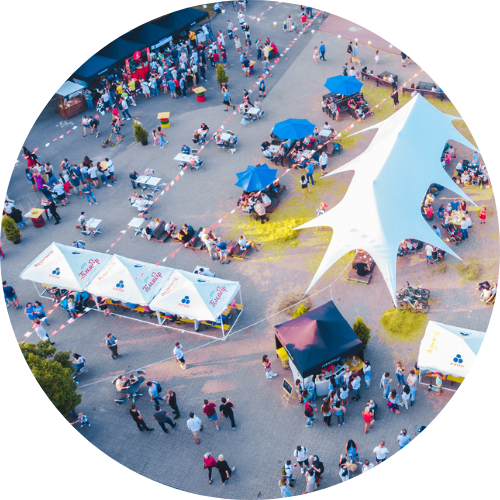 Aggregate Teams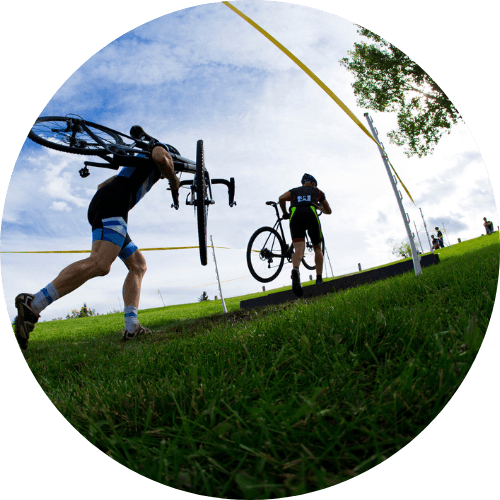 Multi-Sport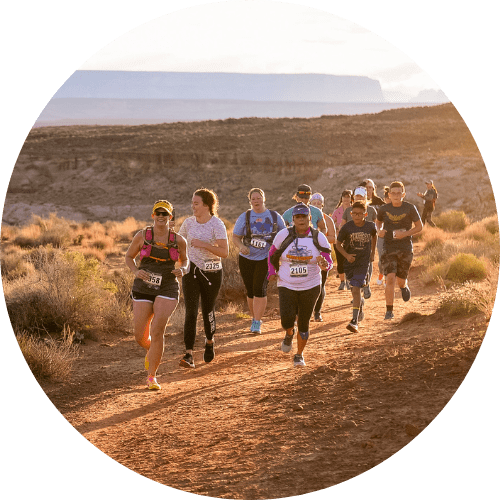 Cross Country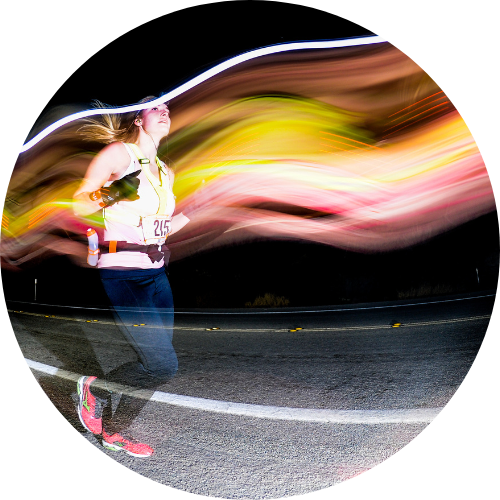 Ultras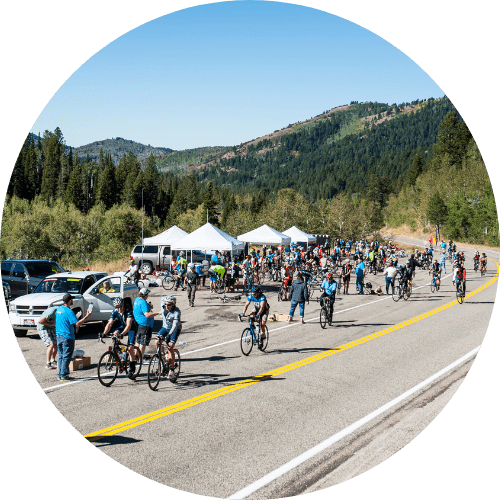 Lap Events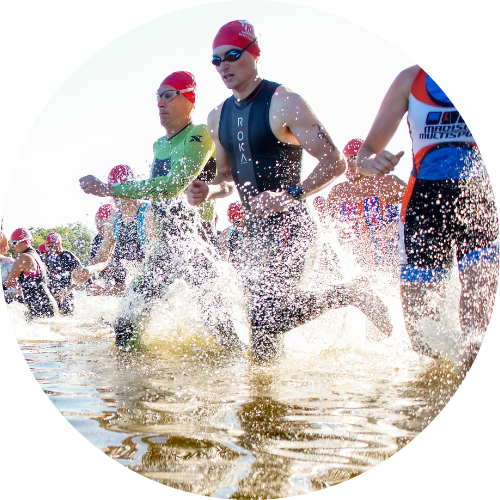 Open Water Swimming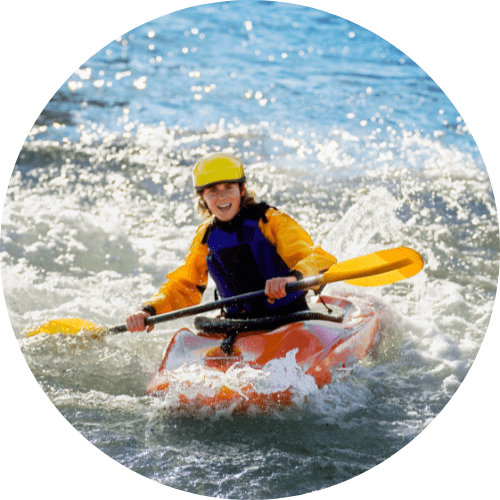 Paddle Events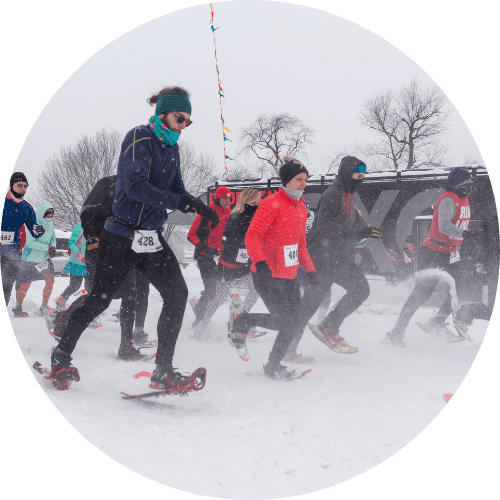 Nordic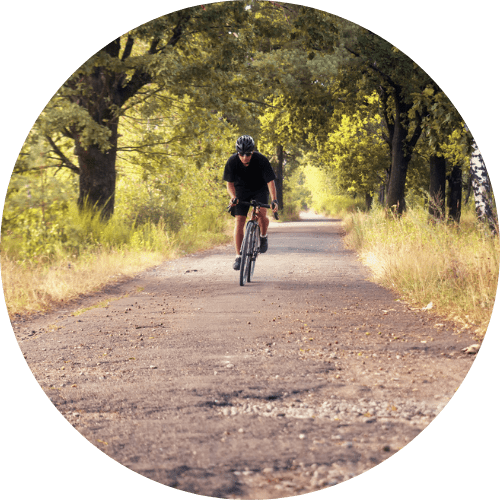 Trail Events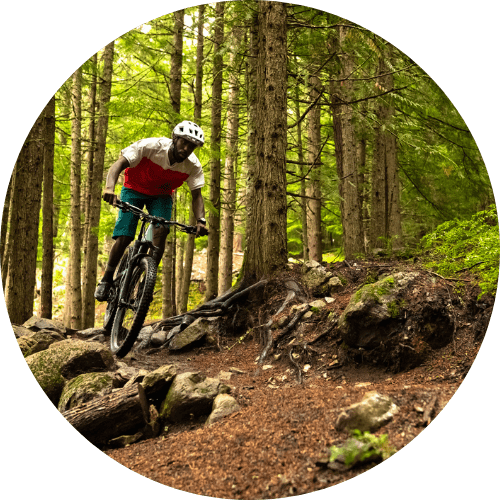 Mountain Biking
---
What Timers Are Saying About RaceDay Scoring
"I hate change! But I like the ease of RDS and the integration with RunSignup is a big time saver. They keep improving and adding requested features, too."

– Terri LaPoint Kaczor
"I got into timing 3-4 years ago so I went straight to RaceDay Scoring. As someone who was a beginner, I found RDS to be very intuitive, easy to understand, and the support is great."

– Jimmy Balmer
"We were reluctant to change after using the same software for 12 years. We have no regrets changing; do it!

– Ryan Walsh
---
RaceDay Scoring Training
We invite timers to become RaceDay Scoring Certified by completing this free training course. The material provided provides a basic understanding of how to set up and use RaceDay Scoring. You can complete the recorded course on your own time and pace by watching this recorded class.
Use these files: Participant List and Chip Read File.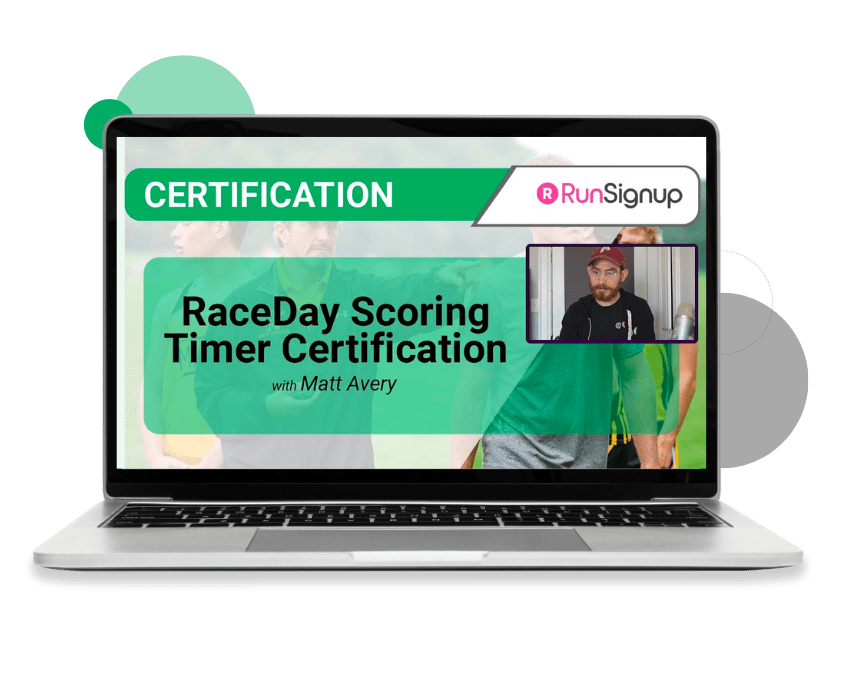 RaceDay Scoring Video Page
More of a "show me" type than a "tell me" type? Check out all the latest videos on your free email platform, from 30-second updates to full platform demos.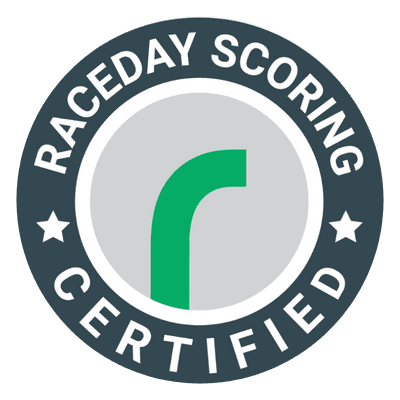 RaceDay Scoring Refresher
If you are already certified and just need a quick brush up on RaceDay Scoring, watch this shortened session of the full certification course.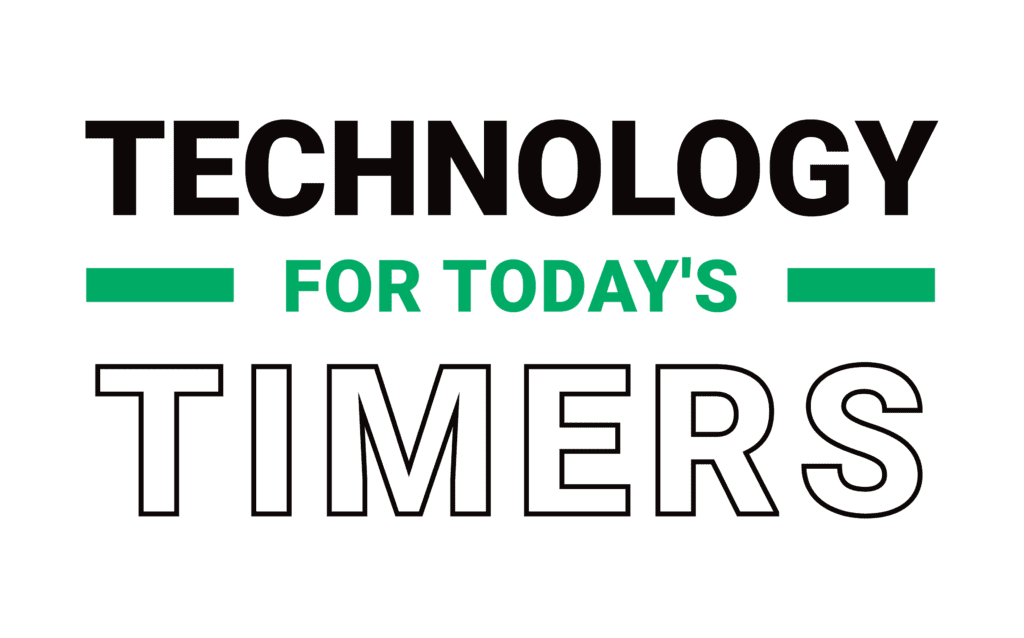 Contact Us
Feel free to schedule one-on-one training to talk through how to use RaceDay Scoring and get your questions answered.
raceday@runsignup.com | (267) 603-1469
Latest on RaceDay Scoring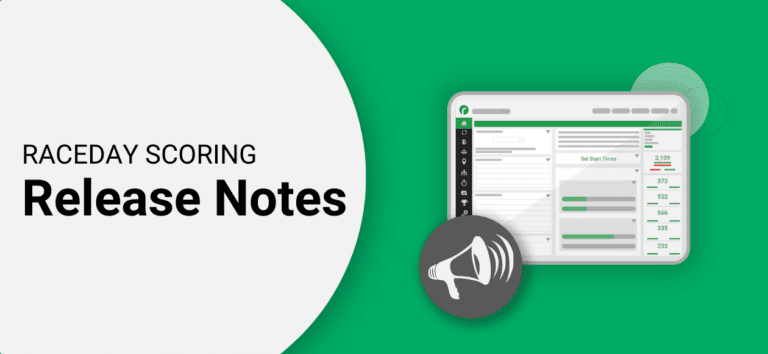 Feature Updates Added Unknown Reads Count and shortcut to RaceDashboard. You will now find an Unknown Reads count on the Dashboard just below the Raw Reads count. This will display a count of unique bib numbers that are unknown, and if you…
Read More
Show More