RaceJoy is designed for…
On-Site Events • Based upon the official course map(s).
Virtual and Challenge Events • Automatically submits finish data to RunSignup's results platform.
Download the RaceJoy App Now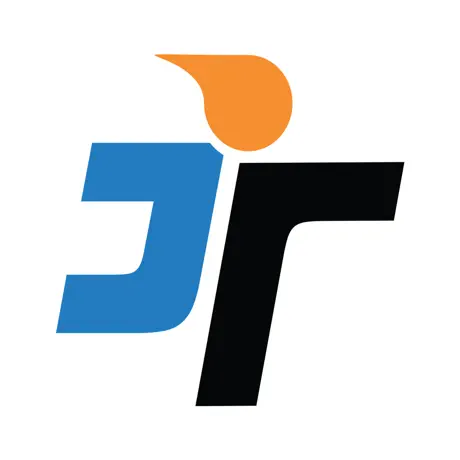 Available from the Apple store and Google Play Store
RaceJoy For Participants and Spectators
Event organizers are able to offer participants and spectators – those that are able to attend the event or remote spectators around the world- with an interactive race day experience. RaceJoy makes use of the advanced features available within participants' phones. There is no added equipment required.
---
For Event Organizers
Offer a Big Race Experience
Participants and spectators now expect some form of tracking will be made available for most events. With RaceJoy, organizers can provide a big race level of experience for an economical price.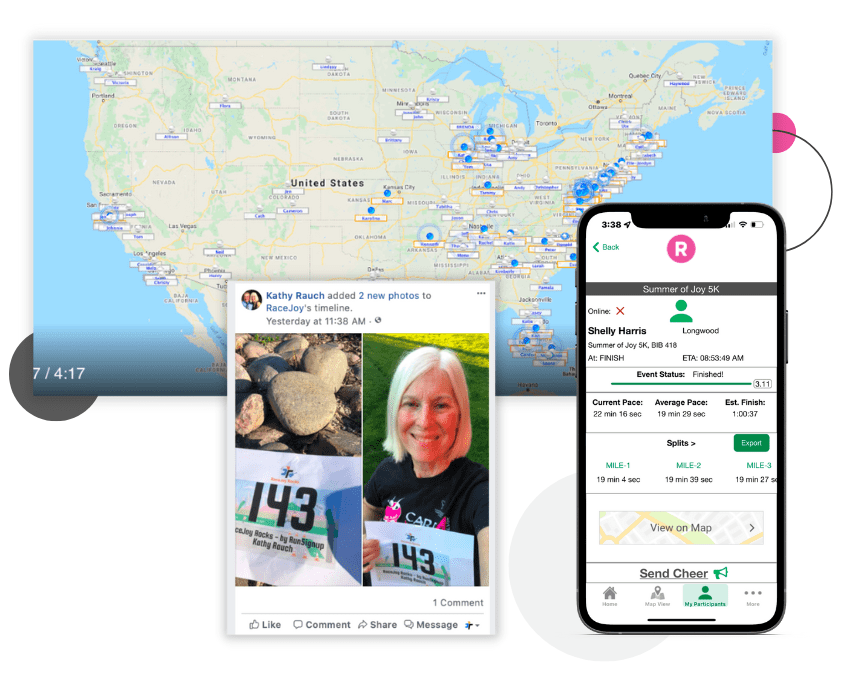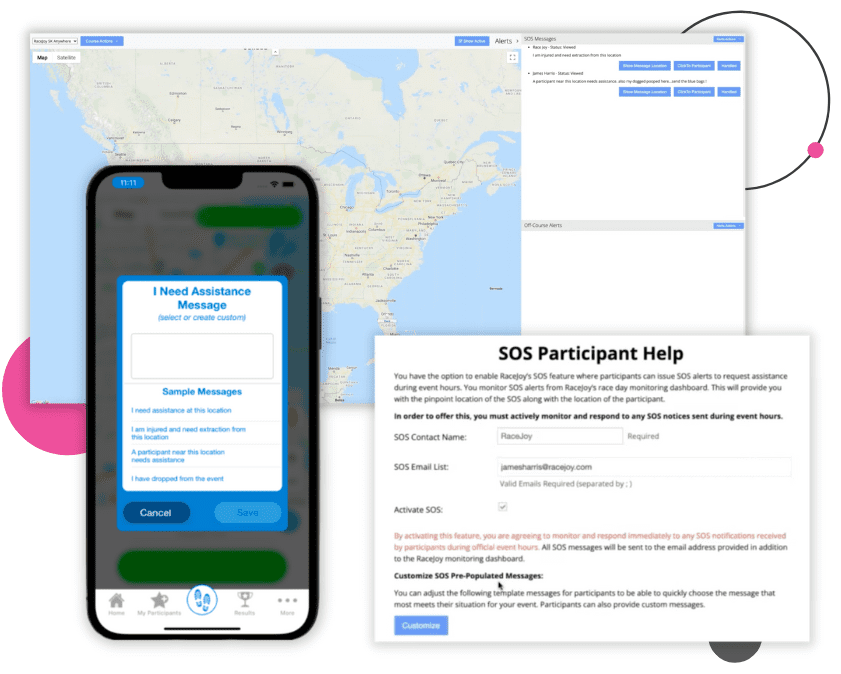 Improve Safety
Organizers have an at-a-glance view of participants' real-time positions, making it easier to identify potential issues or assist participants in need.
Off-course alerts
SOS feature where participants can immediately alert staff about issues
Directional cues bolster a safer race experience.
Communications
Organizers can quickly communicate to individuals, groups, or all participants using text-to-speech technology. RaceJoy offers a valuable way to communicate urgent or important information directly to participants while they are on the course.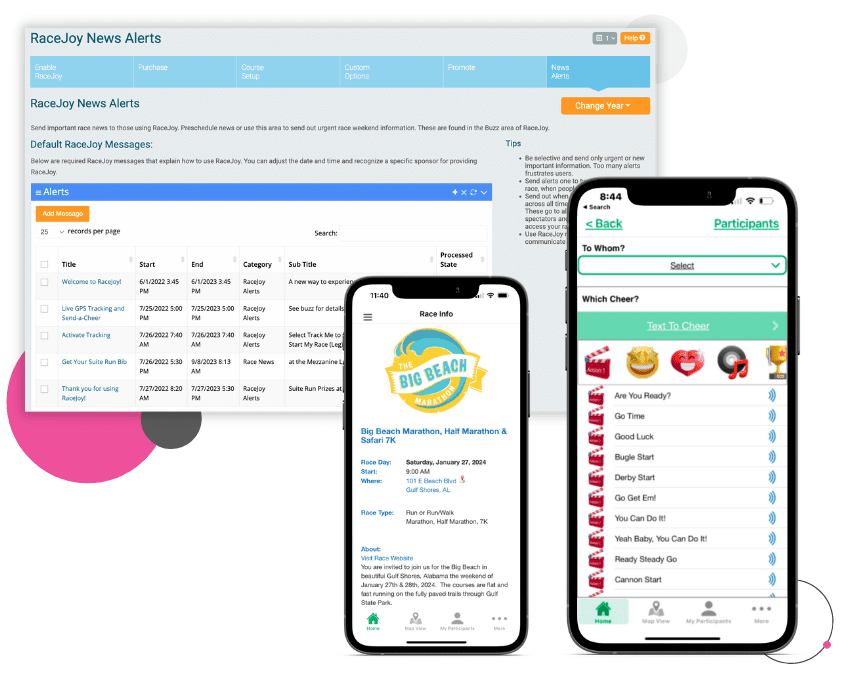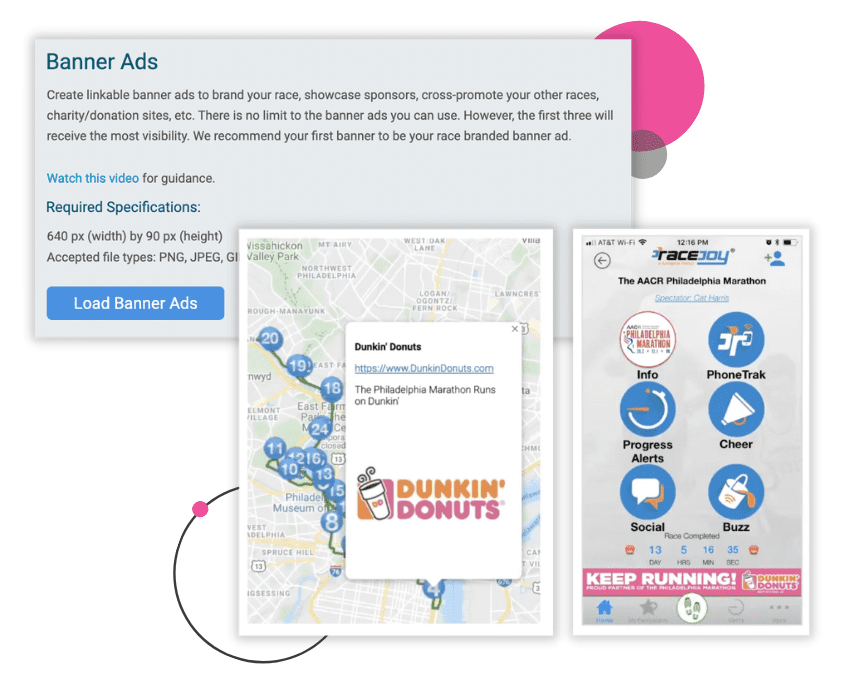 Sponsor Promotion
RaceJoy offers event organizers the ability to showcase sponsors by integrating their branding within the app, recognition with each progress alert, banner ads, and custom course map.
More Customization Options for Event Organizers
For Timers
Timers who complete the RaceJoy Certification course are able to provide RaceJoy as an add-on service. Timers can also take advantage of RaceJoy's backend tools like route replay and progress dashboards to verify questionable performance data and its race day monitoring dashboard to track the lead and tail and quickly identify any issue spots on the course.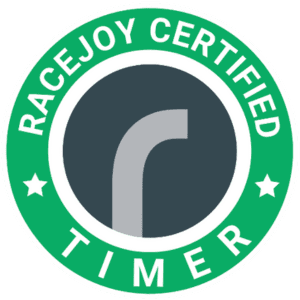 Event Types Used With RaceJoy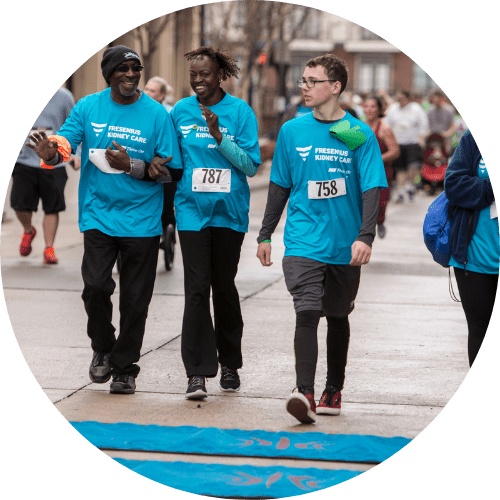 Run/ Walks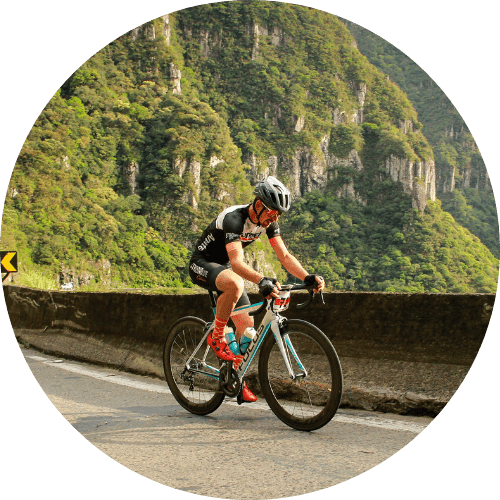 Cycling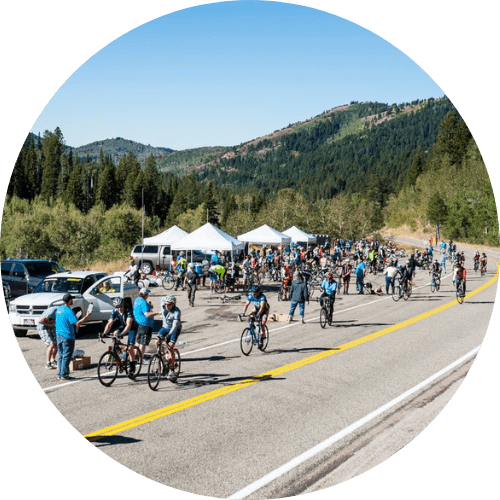 Triathlon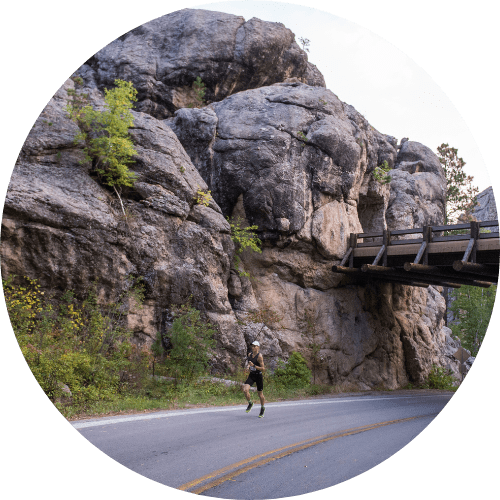 Relays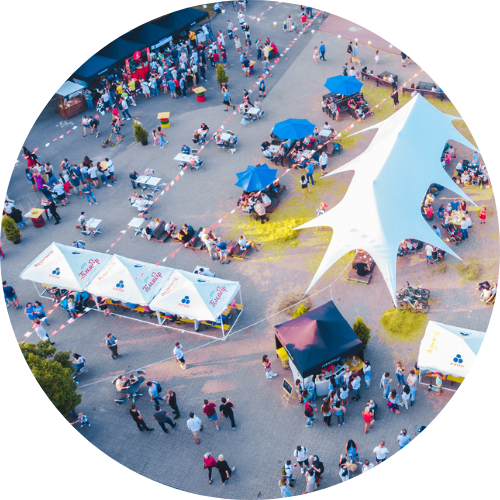 Extreme
5K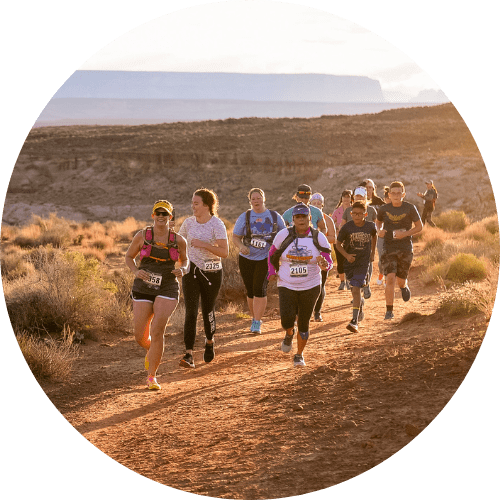 Marathon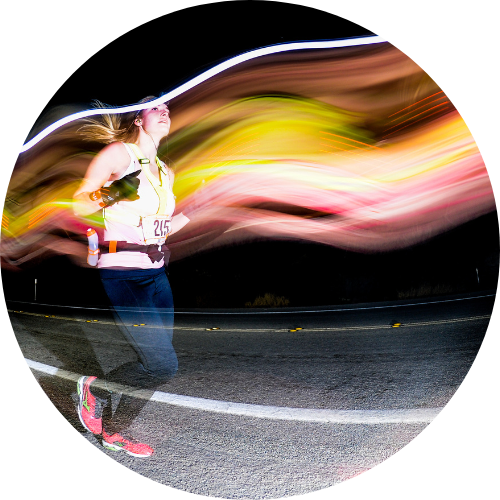 Ultras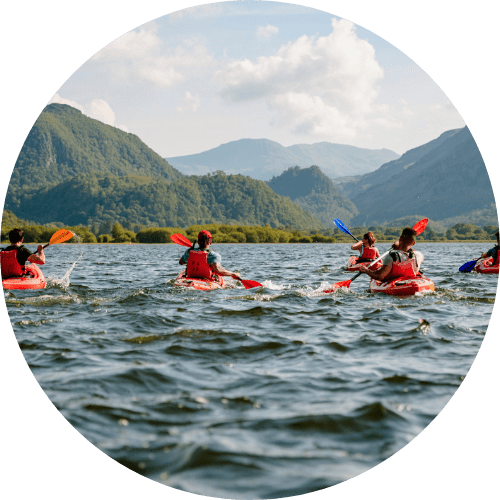 kayak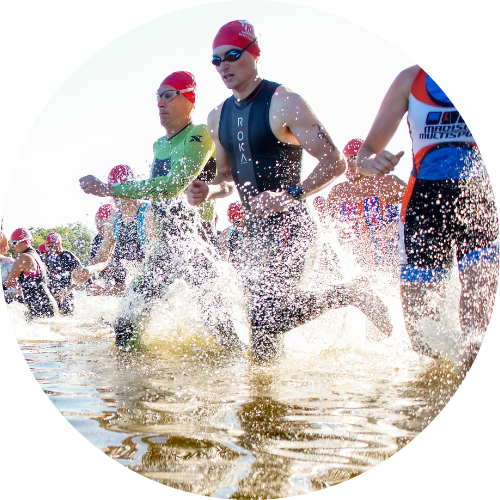 Swim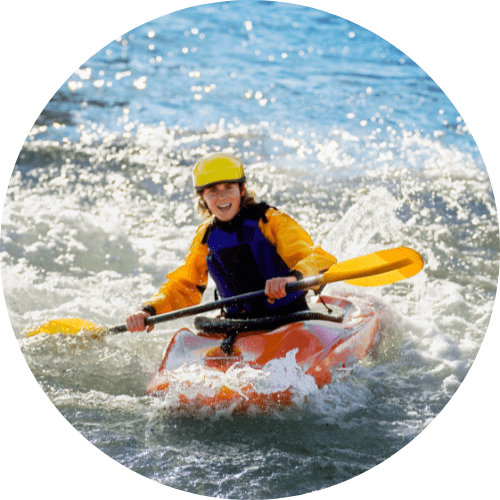 Paddle Events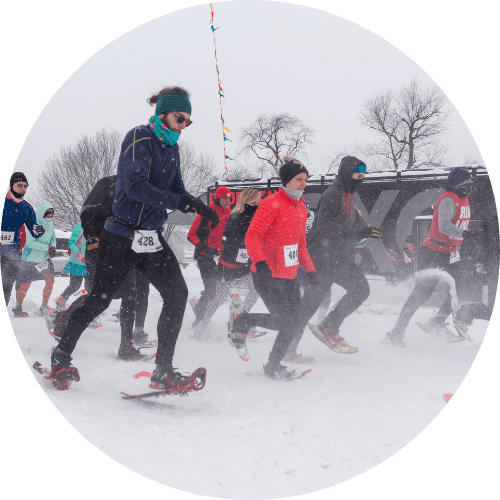 Snow Shoe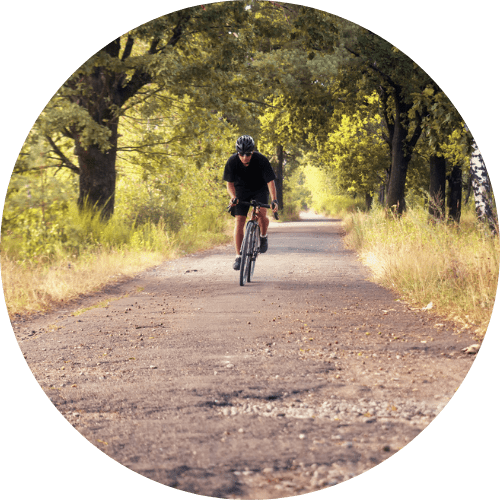 Trail Events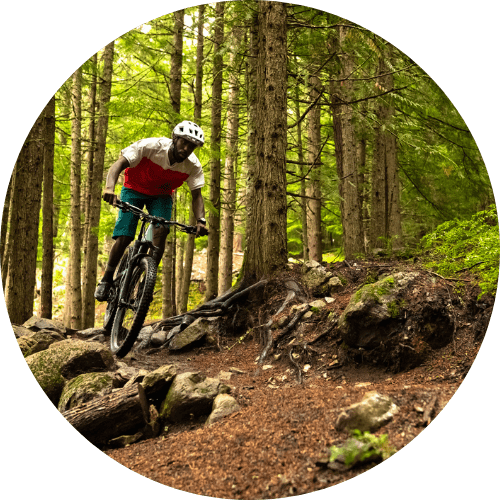 Gravel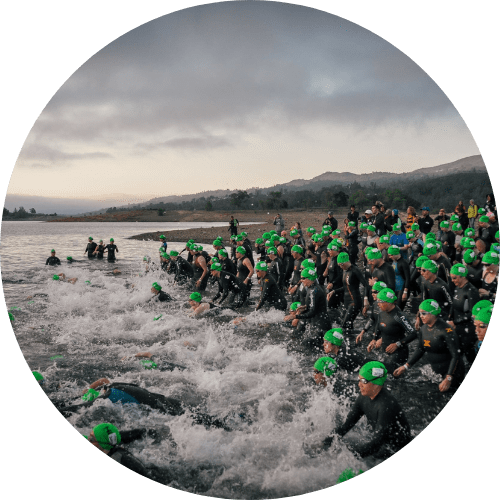 Open Water
Available Through RaceJoy Certified Providers.
RaceJoy is exclusively available through RaceJoy Certified Timers. Check to see if your timer is certified in RaceJoy or search for a provider below. Events using RunSignup's registration receive a substantial discount.
---
Bryn Mawr Racing Company
Bryn Mawr Racing Company decided to join RunSignup in 2014 when searching for a more flexible results platform. Prior to joining, Bryn Mawr Racing Company was providing runners with results in the typical, static PDF format. When searching for a more dynamic, clickable results experience, RunSignup started to come into the picture.
54,000 Registrants in 2019

289K In Donations across all races in 2019

25% Increase in Registration from 2018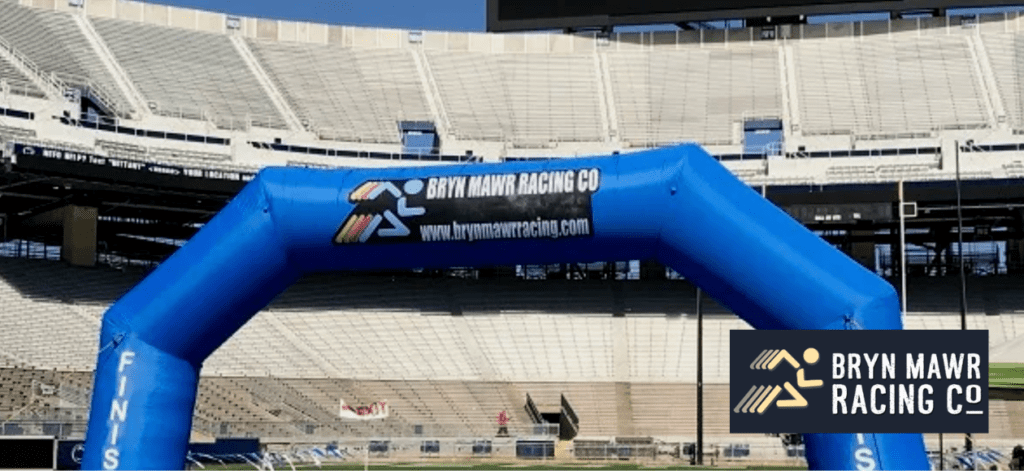 Latest Blogs on RaceJoy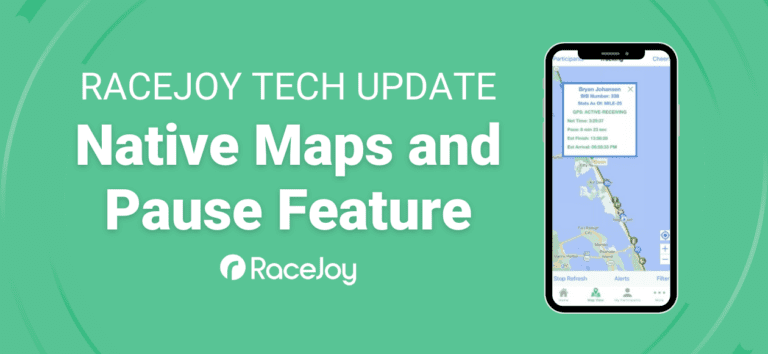 We are excited to announce two significant advancements for RaceJoy, RunSignup's race day mobile app. As a RunSignup product designed to elevate the race day experience, RaceJoy now supports Google native maps and stores course routes on Android and Apple phones for offline experiences. In addition, RaceJoy now offers optional Participant Pause feature ideal for lap events with rest times. These innovative additions expand the application of RaceJoy to a broader range of events and further solidify RunSignup's commitment to providing comprehensive technology solutions to event organizers. 
Read More
Show More