Jump to Section…
---
Hear from other Fundraiser Event Organizers
Tune in as Bryan Jenkins, VP of Sales, interviews a variety of fundraiser event directors about the challenges and success of their fundraising experiences.
Popular Fundraising Events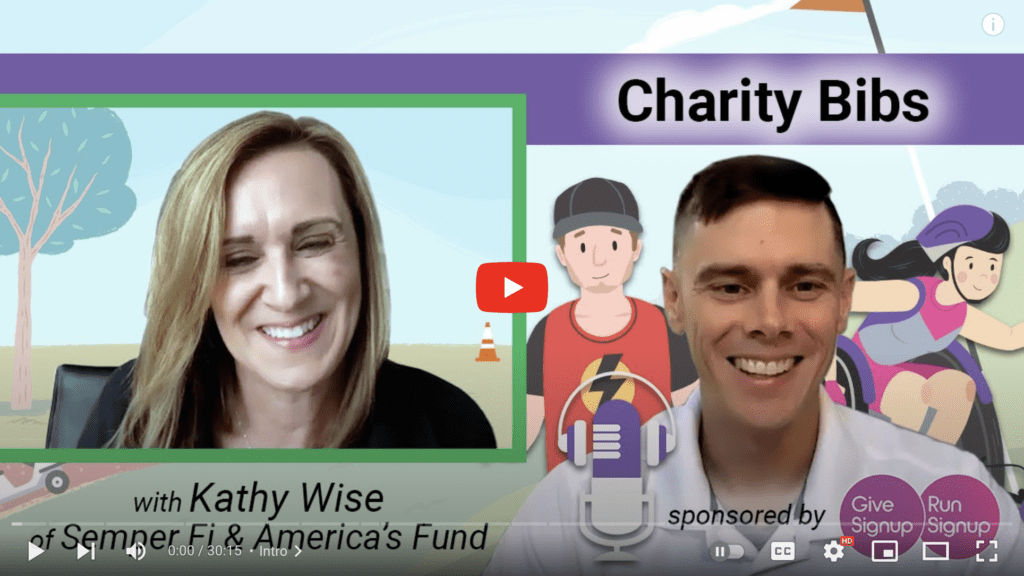 With Kathy Wise of Semper Fi & America's Fund
Virtual and Hybrid Fundraising Events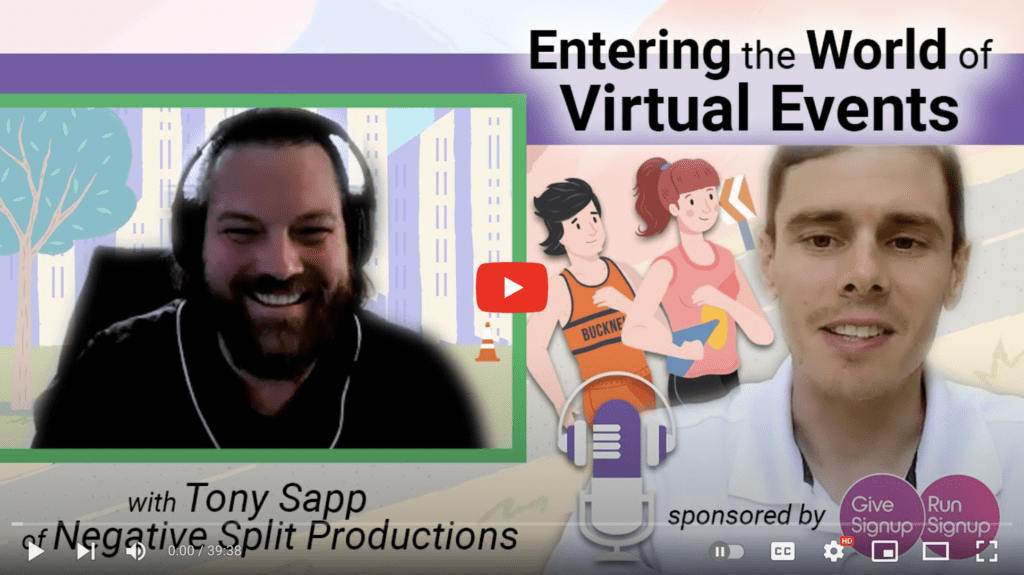 With Tony Sapp of Negative Split Productions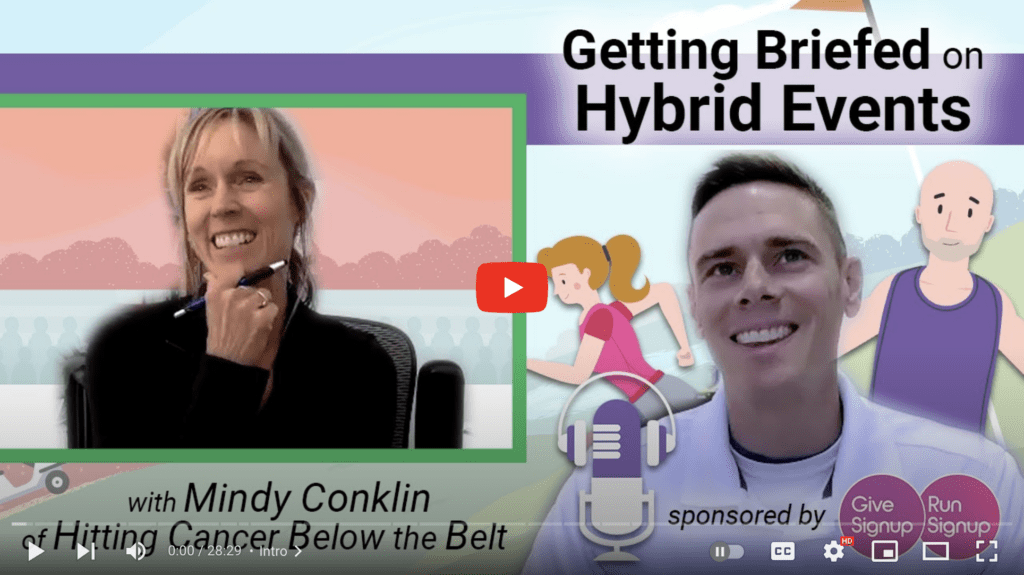 With Mindy Conklin of Hitting Cancer Below the Belt
Navigating Setbacks in Fundraising Events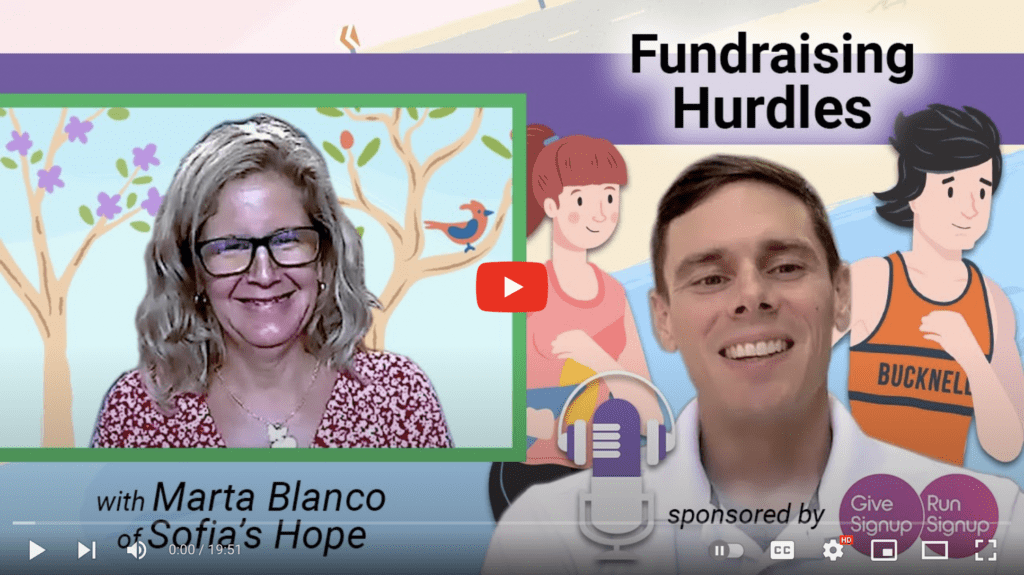 With Marta Blanco of Sofia's Hope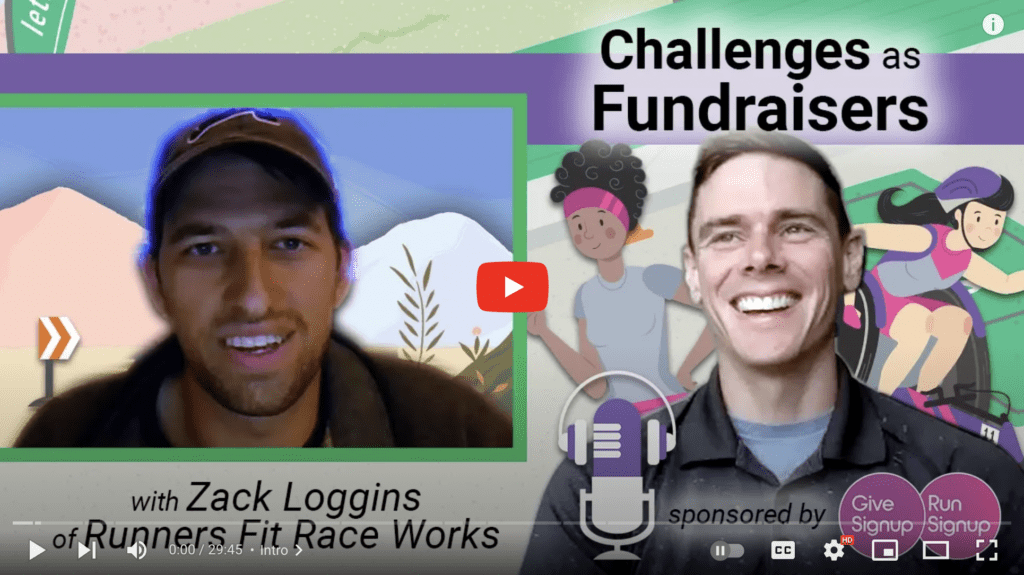 With Zack Loggins of Runners Fit Race Works
Starting Something New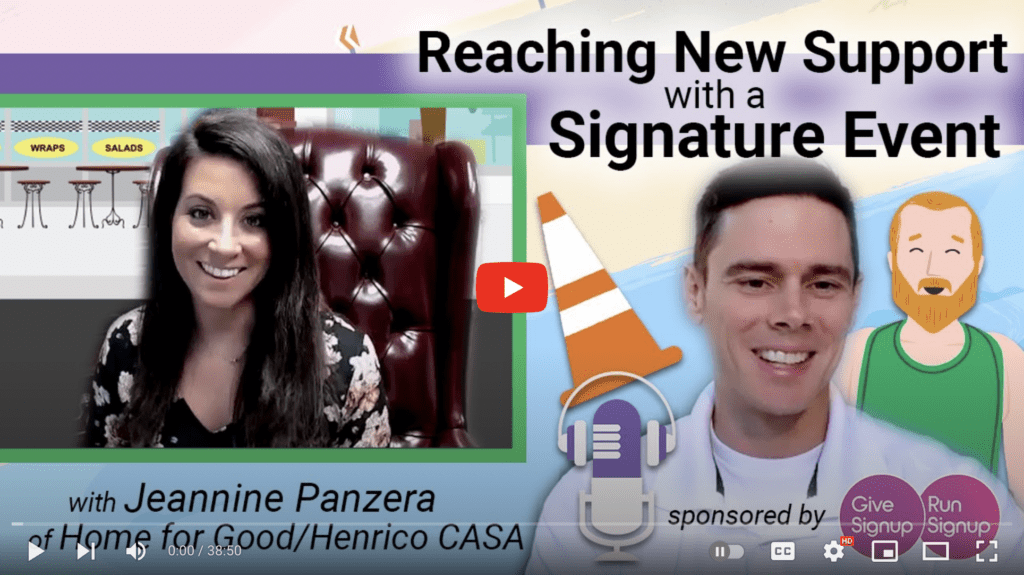 With Jeannine Panzera of Home for Good/Henrico CASA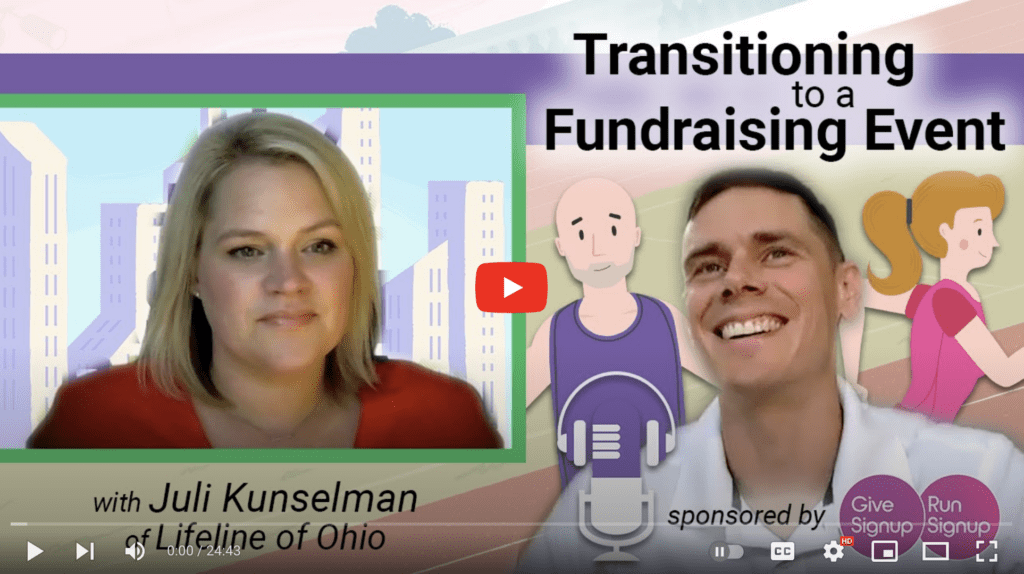 With Juli Kunselman of Lifeline of Ohio
Want to keep up with all the latest videos from RunSignup, GiveSignup, and TicketSignup? Subscribe to our YouTube Page today!
Latest Blogs on Fundraising Events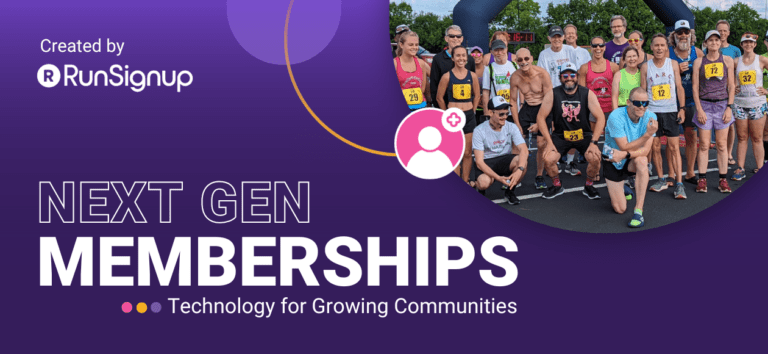 In March Jonathan Farrell attended the Road Runners of America Conference to give an early preview of our next gen Membership System. Jonathan is the brilliant lead developer for this project, a former running club president, has developed systems for clubs in…
Read More
Show More