RaceDay Product Timer Resources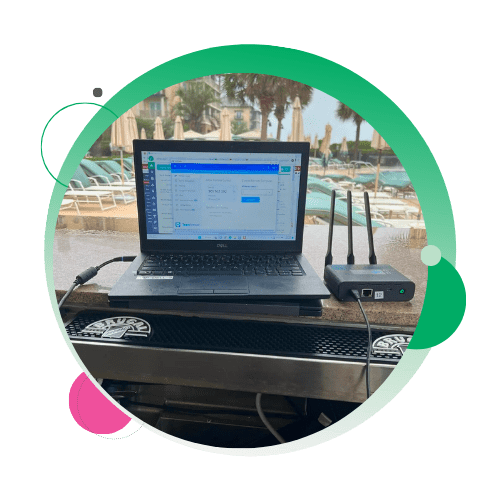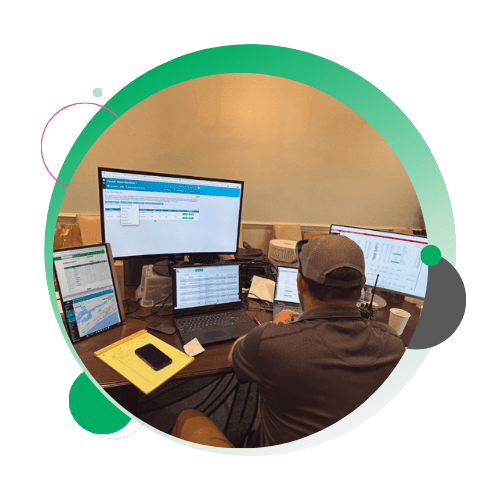 ---
Email: raceday@runsignup.com
Phone • (267) 603-1469
Timer FAQ's
---
How Do I Become A Certified Timer?
RunSignup's Timer Certification Program is designed to provide timers with in-depth training on key products and features that timers can then use as a competitive advantage with their timing services.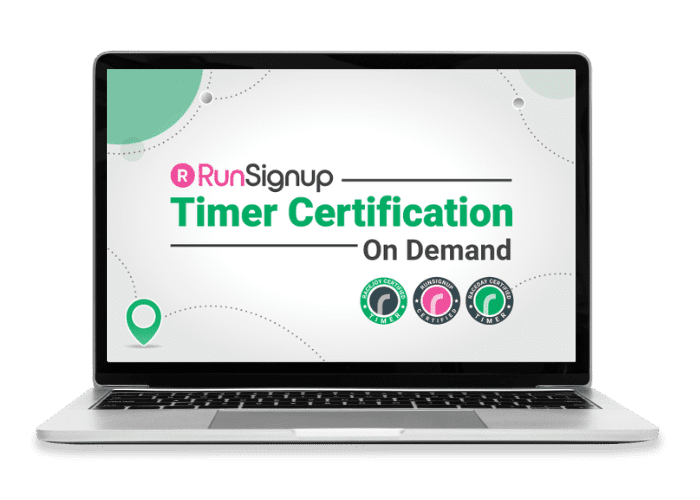 RaceDay Technology Resources
Schedule a Meeting
Schedule a virtual training meeting. Whether you need a full overview or a basic refresher you can receive personal one-on-one training. Choose from a range of topics, including:
RaceDay Scoring
RaceJoy
RunSignup Bibs and Checkin
Virtual Race Results
General Questions and More
RaceDay Webinars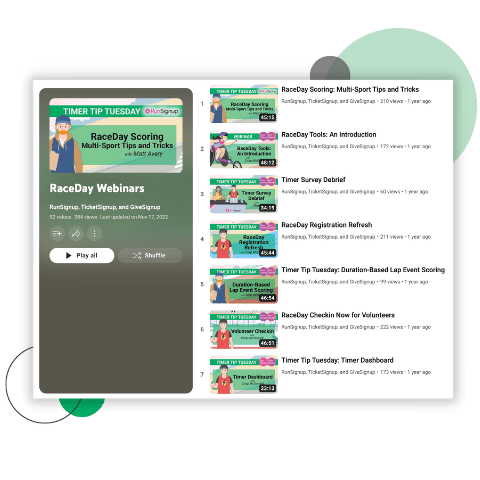 RaceDay Scoring Video Page
More of a "show me" type than a "tell me" type? Check out all the latest videos on your free email platform, from 30-second updates to full platform demos.
The Latest Blogs on RaceDay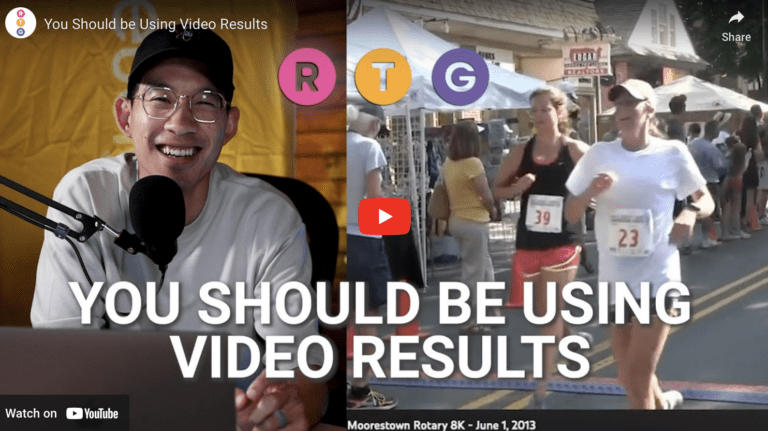 Race organizers and timers can easily add to the race experience by providing video results. This is where a race participant's result links to a YouTube video capturing the moment they cross the finish line. This adds an exciting dimension to the race experience by allowing participants and spectators to relive those important finish moments.This unique feature often goes underutilized, but it is easy to set up within RunSignup's platform. This video provides a quick tutorial on how to set things up.
Read More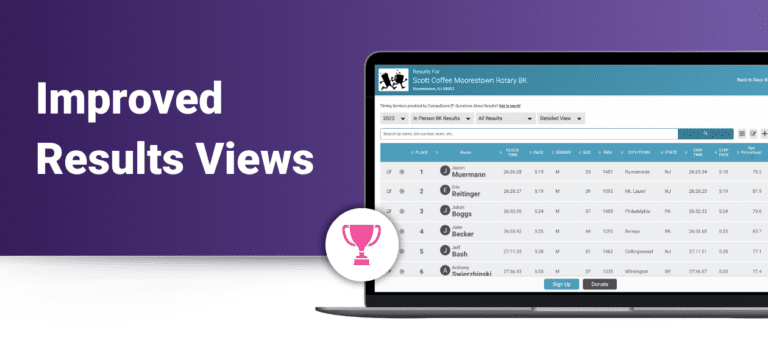 We have made a number of nice improvements to the Results page for race websites, as well as added control of the display during race setup. The features include: Clearer Choices for Viewers This allows for quicker picking of which result year…
Read More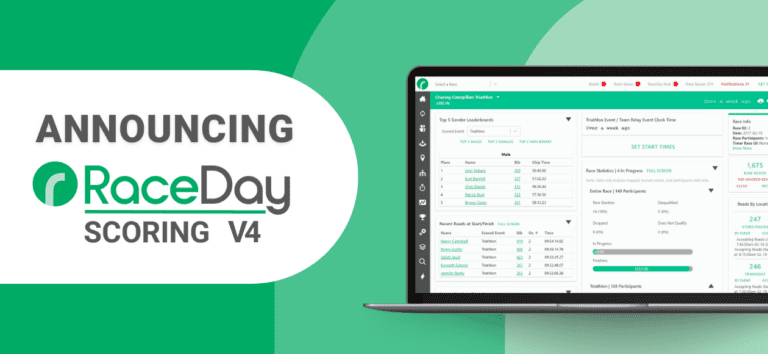 PRODUCT ANNOUNCEMENT We are very excited to announce RaceDay Scoring version 4.0! Designed for today's timers, RaceDay Scoring is a powerful scoring software that has become the go-to solution for scoring and providing official race results at endurance events nationwide, including running,…
Read More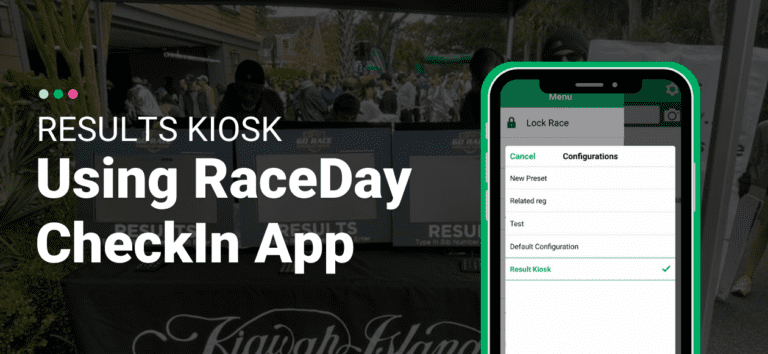 One of the new ways events can use the RaceDay CheckIn app is to provide results to participants at the race site. Events can use the app as a dedicated Results Kiosk enabling participants to access their own results effortlessly. Participants can access their performance data by scanning their bib number or doing a quick bib lookup using a number pad. 
Read More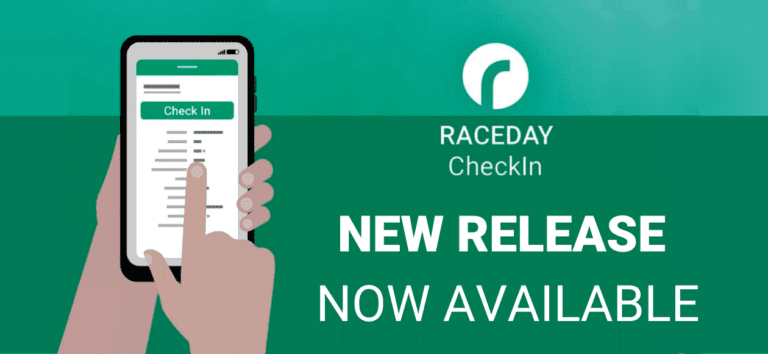 New release of RunSignup's RaceDay CheckIn app is available. Key improvements include ability to sign for multiple participant waivers, automatic timeout to View Results feature, configuration setting to auto show camera in kiosk mode, and multiple bug fixes.
Read More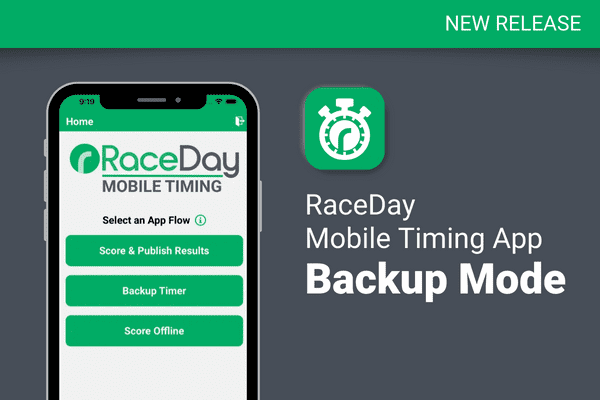 With our latest release of the RaceDay Mobile Timing App we are now offering "backup mode" for timers. RunSignup's free Mobile Timing App is a timing product for smaller or remote events and a backup solution for chip-timed events. Through the convenient…
Read More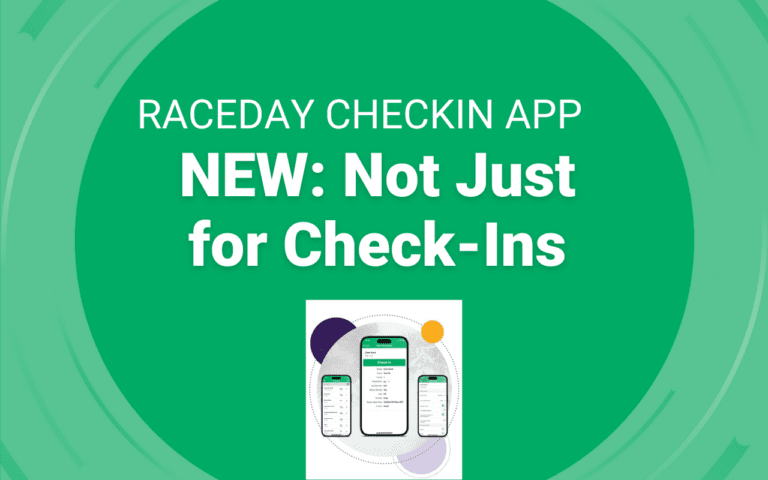 We are excited to share the latest new features of the RaceDay CheckIn app. This includes the ability for events to use the app as a dedicated Results Kiosk enabling participants to access their own results effortlessly. Moreover, the new Kiosk Mode, coupled with the enhanced capability to access, modify, and add participant data, now empowers event organizers to utilize the RaceDay CheckIn app for a wide range of scenarios beyond check-ins. 
Read More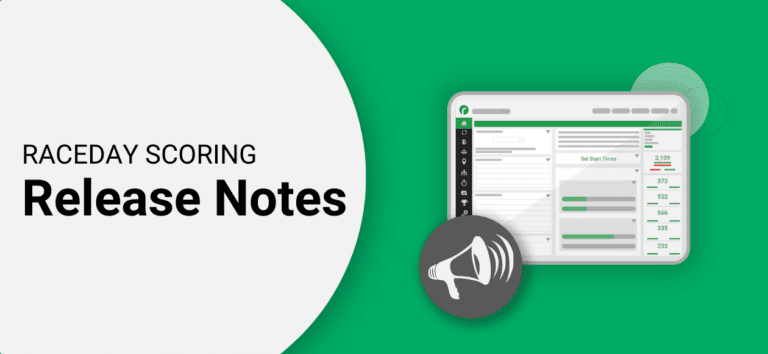 Feature Updates Made non-HTML custom headers centered in print and print preview exports. Prior to this change, Reports that were using a Custom Section Header would be left justified in print and print preview exports, but center justified when viewing the report…
Read More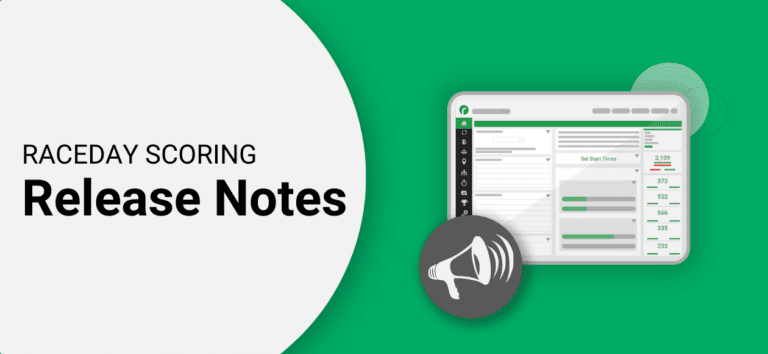 Feature Updates Added Last Completed Segment Time and Cumulative Time Fields. These will be especially useful for events with many segments as an easy way to track progress using a single field. This in combination with the Last Completed Segment column could…
Read More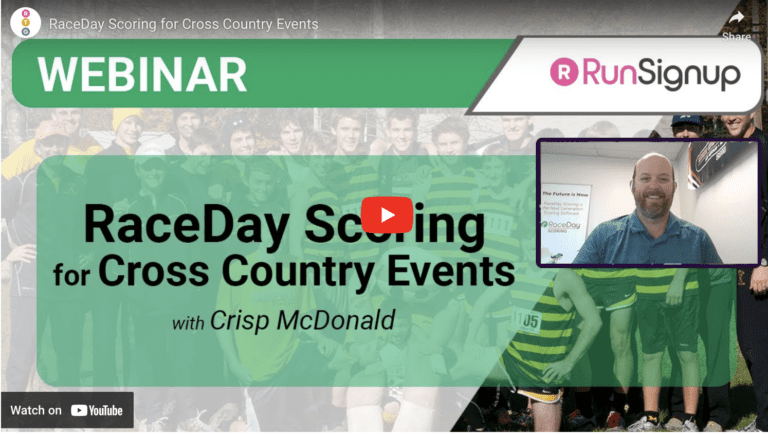 This recorded session provides an introduction and overview on how to use RaceDay Scoring's cross country scoring functionality. It is a great resource for timers currently using RaceDay Scoring and wish to prepare for timing their cross country events. This 30 minute webinar covers everything from definitions and settings related to cross country to team scoring to generating reports for cross country events.
Read More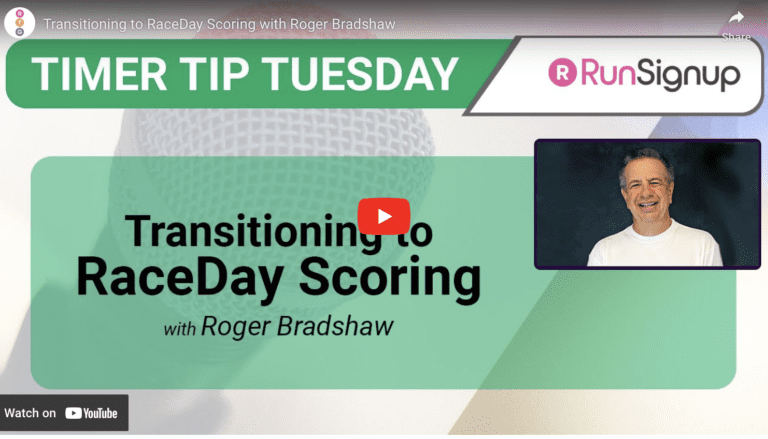 Roger Bradshaw, the founder of well-known Race Director scoring software that has been used to score millions of participants, provides step-by-step guidance on how to transition from The Race Director to its planned replacement, RaceDay Scoring. Roger has played a pivotal role in the design and testing of RaceDay Scoring and ensuring RaceDay Scoring meets the evolving needs of timers. Roger provides timers with detailed guidance on transitioning from The Race Director to RaceDay Scoring.
Read More
Show More