TicketSignup for Timers
TicketSignup is a purpose-built ticketing platform for simple ticket events (like tickets to a XC meet) or complex multi-day, timed entry events (like beer festivals). For timers, TicketSignup has the benefit of being built on RunSignup's reliable and secure technology core, with a familiar and easy-to-use Event Day App.
Add Tickets to Your Existing Events
One of the easiest ways for timers to increase revenue through ticket is by adding tickets to existing events. Two of the most common uses include:
Tickets for XC and Track & Field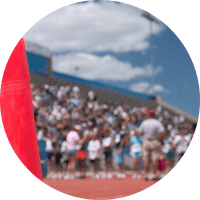 Offer spectator tickets to your XC and track & field events. Tickets can be purchased online ahead of time, on-site via QR code, or on-site via an integration with Square.
Tickets for Parking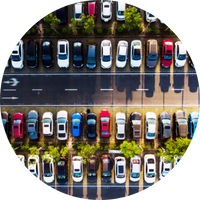 Sell parking for your events – and make it easy for your parking attendants to instantly verify parking with the Tickets App for CheckIn.
Tickets App for CheckIn makes it easy to check-in attendees in seconds and is built by the RaceDay Team.
Get More Out of Your Existing Relationships
Time a 5K that kicks off a festival? That festival likely sells tickets. Organize a Brewery Run? That brewery probably hosts additional events. Plan a Pumpkin Patch race? You get the idea: the events you're already working with often have connections to larger, more profitable events. Working with those organizations for their ticketing solution can add additional events to your RunSignup partner account and increase your revenue share. Examples include:
How Tickets Can Increase Your Partner Revenue Share
The RunSignup Partner Program allows timers and large events to access volume-based revenue share on their processing fees. Revenue share is based on the total number of paid transactions, including both registrations and tickets – so adding tickets to your portfolio can help you increase both the percent of revenue share and the volume of transactions.
Volume-Based Revenue Share
| | | |
| --- | --- | --- |
| Paid Registrations & Tickets Per Year | Annual Sales Volume | Revenue Share |
| 5,000 | $200,000 | 20% |
| 50,000 | $2,000,000 | 25% |
| 250,000 | $10,000,000 | 30% |
| 500,000 | $20,000,000 | 35% |
Partner revenue share is the percentage of the processing fees that is paid directly to you, the partner. Want to earn even more? Increase the processing fee above our standard rates and keep the difference.
---
The Latest on Tickets for Timers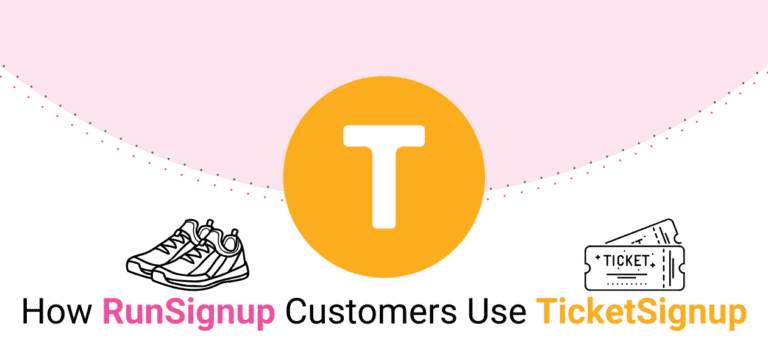 Last week, we hosted a webinar on how RunSignup customers can use TicketSignup to increase revenue and boost their business. At Roadshows and in conversations with customers, we frequently find that customers are already working with or adjacent to ticketed events and…
Read More
Show More