Jump to Section
RunSignup Pricing Strategies: Tips From Event Experts
Have a minute? Learn about the different pricing strategies available on RunSignup that you can apply to your endurance event. Learn from event experts with our ever growing library of event tips and quick chats with fellow race directors.
Choosing the Right Combination of Discounts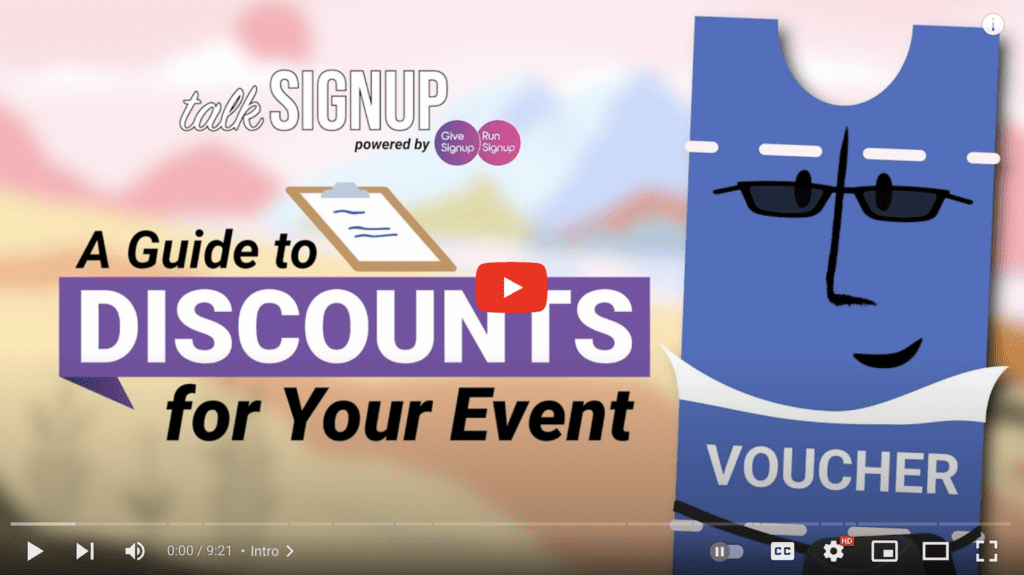 A Guide to Discounts for your event
Types of Pricing
Continued Learnings
We've curated some of our top videos on pricing strategies here, but if you want to keep up with all the latest videos from RunSignup, TicketSignup, and GiveSignup, you should subscribe to our YouTube Page today!
Latest Blogs on Pricing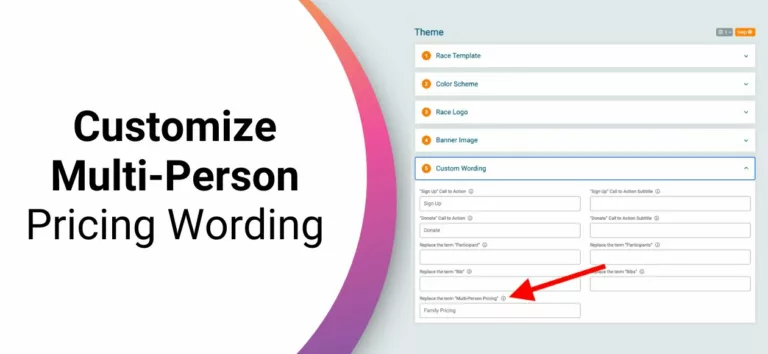 One of RunSignup's powerful pricing tools is Multi-Person Pricing, which allows you to offer discounts on registration fees when groups sign up together. This is popular with events that want to offer Family Pricing. You can now add custom wording for Multi-Person…
Read More
Show More