Jump to Section…
Learn From Event Experts
Have a minute? Keep up with the latest fundraising tips and strategies to raise more for your fundraising event on RunSignup. Learn from event experts with our ever growing library of event tips and quick chats with fellow race directors.
Why Include Fundraising in your Event?
Full in-depth explanation of the different benefits of fundraising
Webinar • 37:18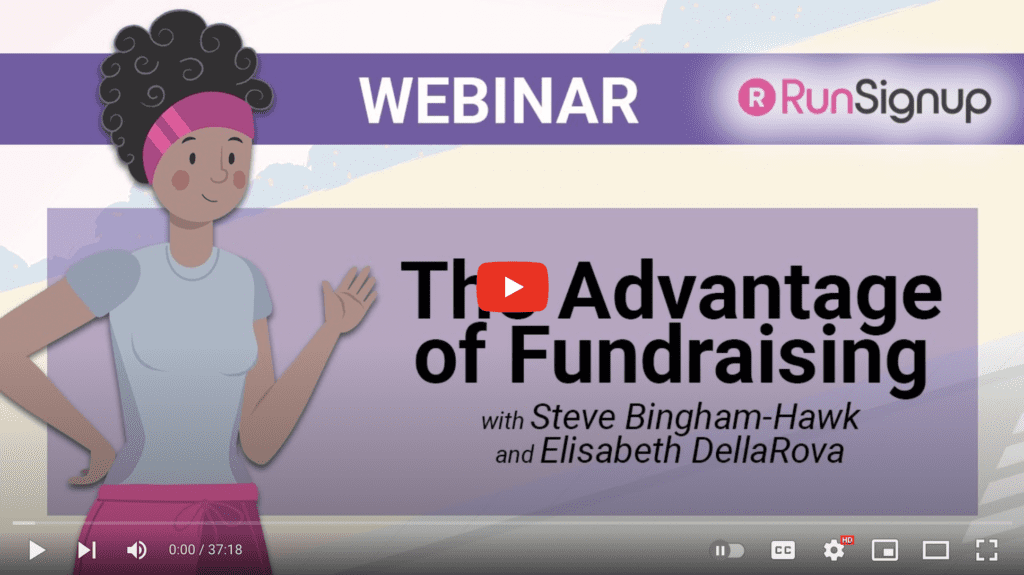 Quick and to-the-point debrief of the benefits of fundraising
Team Tip • 3:59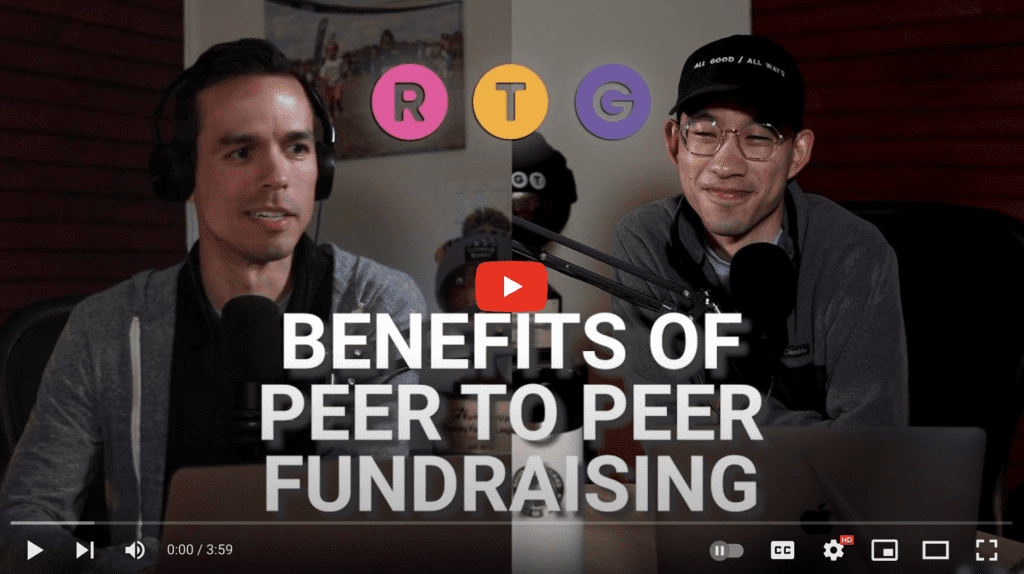 Tips from Fundraising Event Expert, Chris Newcomer
Videos to Share with Your Fundraisers
Advice from Real Customers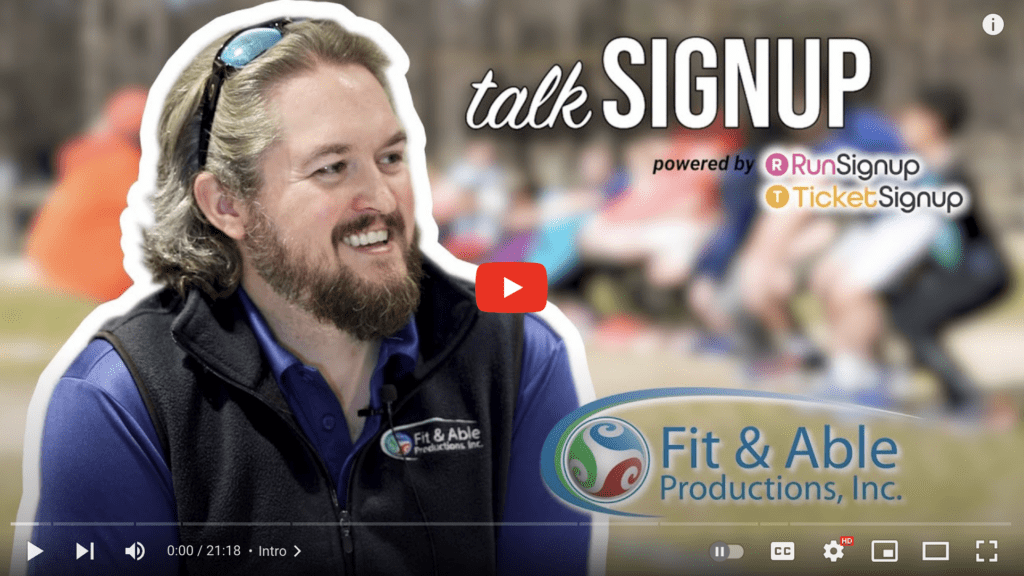 Want to keep up with all the latest videos from RunSignup, TicketSignup, and GiveSignup? Subscribe to our YouTube Page today!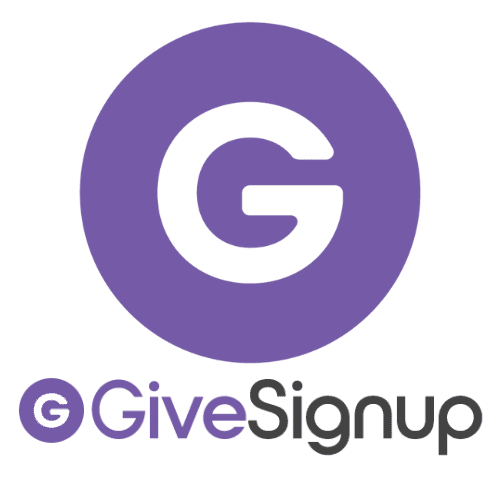 Brand Your Website with GiveSignup
Did you know that you can use the alternate URL of GiveSignup.org for your event if you want to take the focus off the athletics (or if it's not a run at all)? No extra steps are required: with our Single Sign On System for multiple brands, the race you create can be accessed from either RunSignup.com/MyRace or GiveSignup.org/MyRace. The functionality is the same, but the branding is perfect for your event.
---
Latest Blogs on Fundraising Events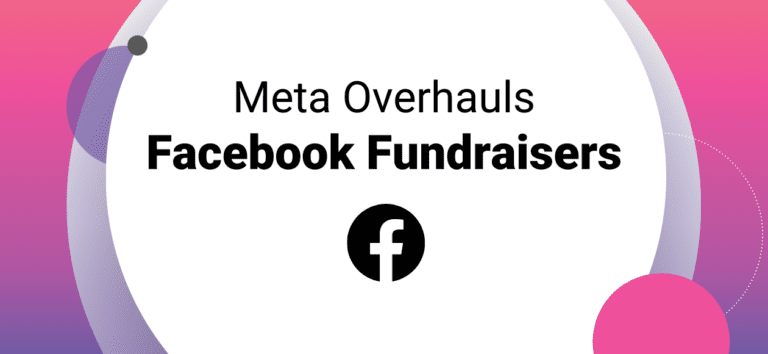 Update 9/15/2023 Please see the below blog for a full explanation of the changes to Facebook Fundraisers. We will be reversing the temporary end date of 10/31 that we send to Meta on 9/18 to align with Meta's switch to Paypal for…
Read More
Show More