RaceTrends
Each year, we mine our data to generate an overhead view of the endurance market. While specific facets of our technology and business model may impact some results, our large sample size (estimated to be around 35-40% of the US Market) makes it a robust source of information about the current health of the industry.
Key Findings from 2022 RaceTrends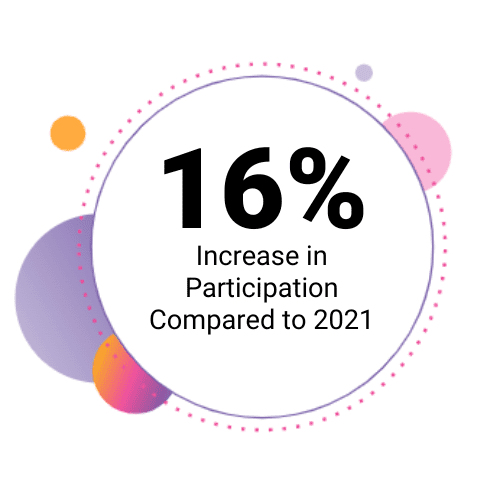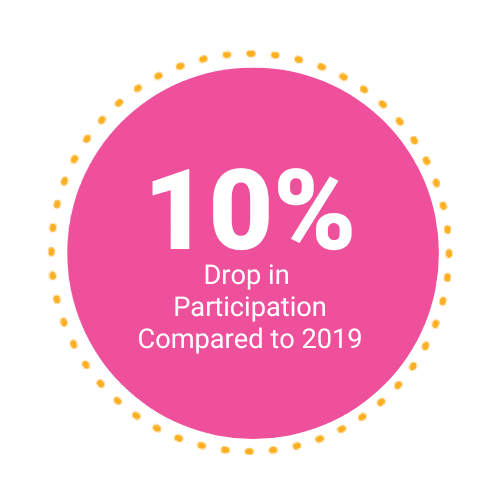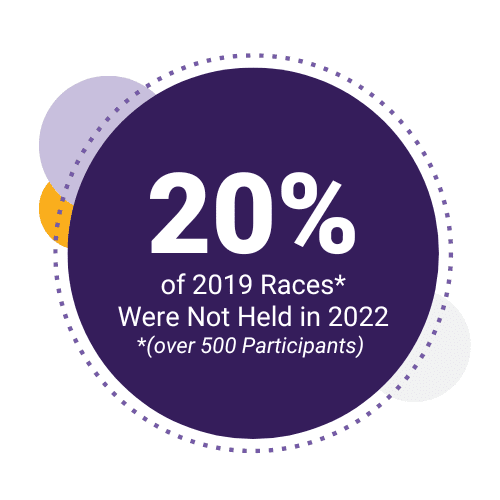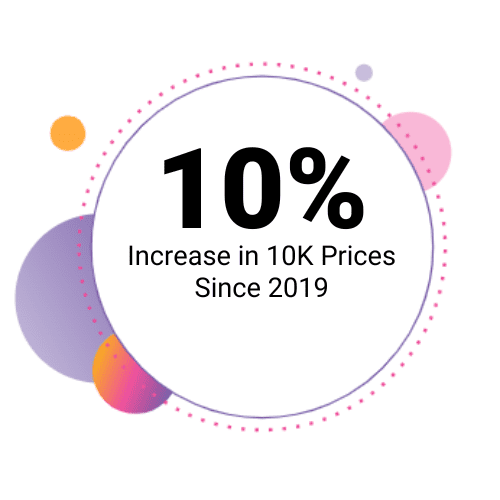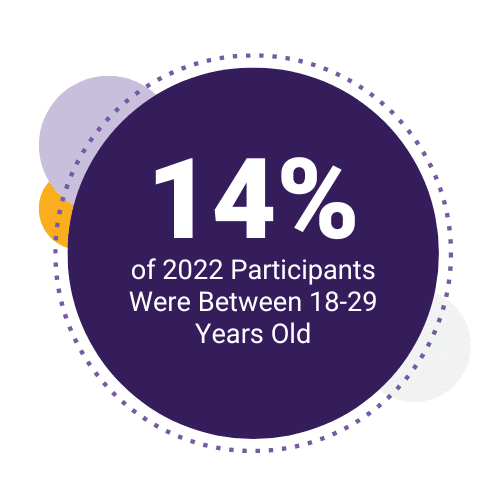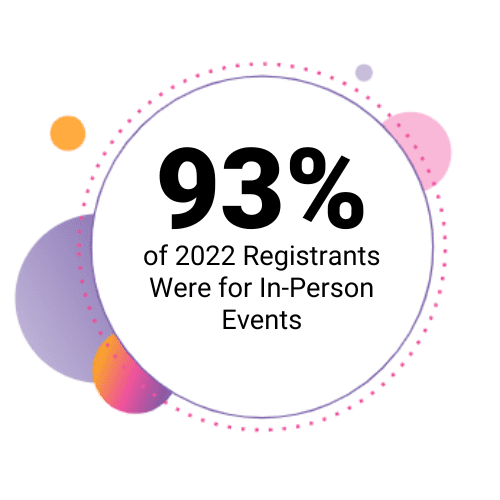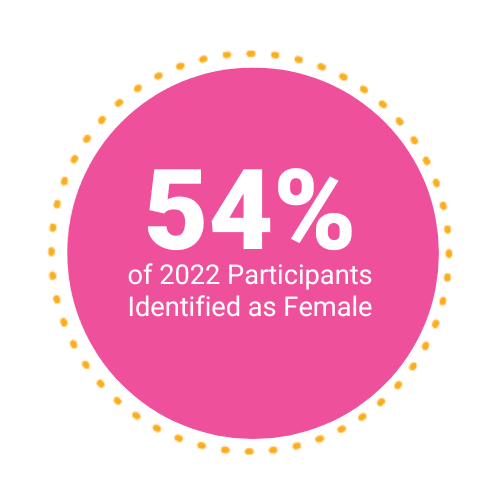 ---
---
RunSignup Quarterly Reports
To create a little transparency in the industry, RunSignup reports on it's quarterly numbers each year (with more frequent reports during the height of COVID shutdowns). While every company and race may not reflect our internal trends, it's a quick way to get the gist of current trends in the industry.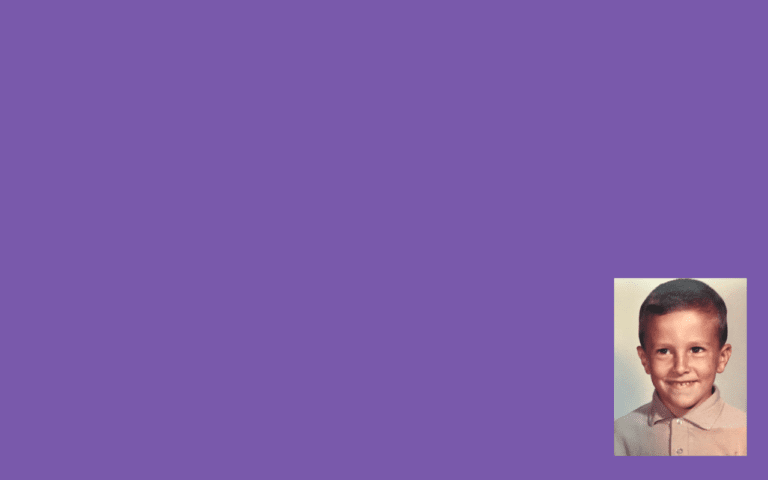 Last year I wrote about our Product Led Company Strategy and how we operate the company on a "Product Led Growth" strategy based on our Guiding Principles. We discussed our basic revenue stream based on payments. And we discussed our Employee Owned…
Read More
Show More
---
---