---
Jump to a Section
---
Key Partners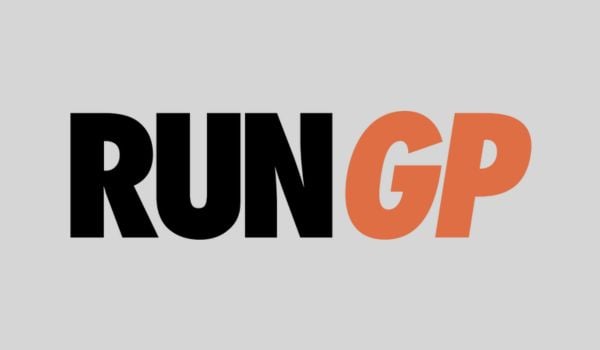 RunGP
RUNGP conversational texting is the first and only two-way marketing platform in the endurance industry, built to maximize participation and increase loyalty.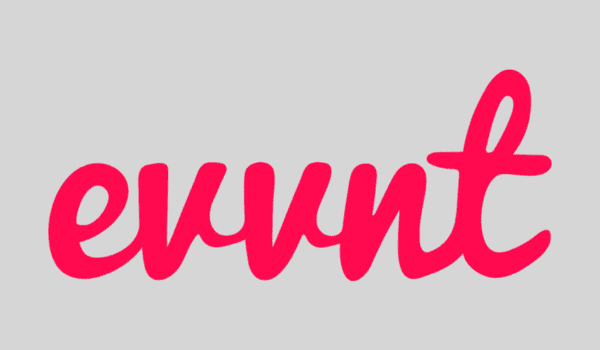 Evvnt
Through the RunSignup integration with Evvnt, all events on the platform are automatically listed on local news syndications and event listings. Want more exposure? Upgrade your listing.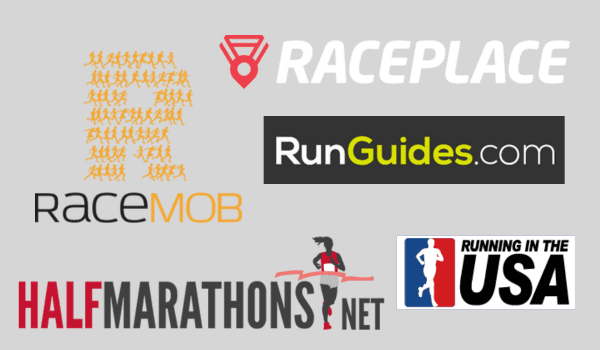 Affiliate Calendars
RunSignup's affiliates automatically list events on their online calendars. Prominent affiliates include RunningInTheUSA, RaceMob, HalfMarathons.net, RacePlace, RunGuides, and more.
Timing Hardware Integrations
Timing & RaceDay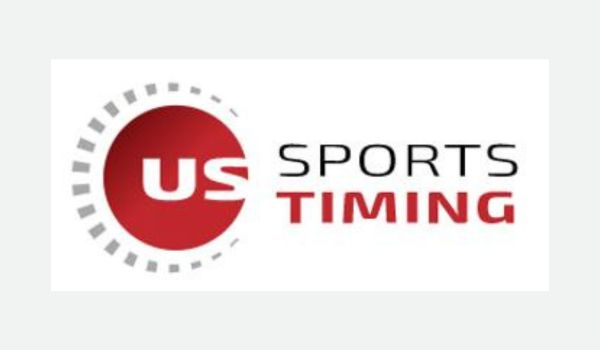 US Sports Timing
RM Pro Timing Software from US Sports Timing works with your existing timing hardware, and integrates seamlessly with RunSignup registration data.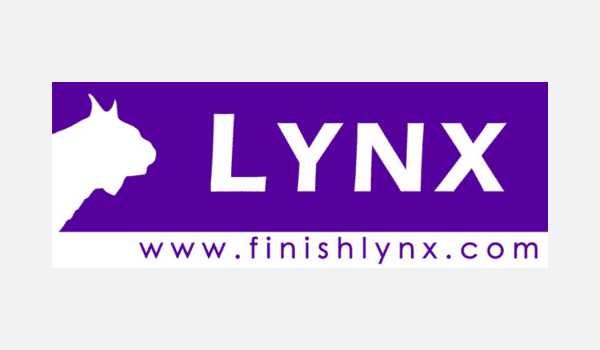 Finish Lynx
For more than 30 years, Lynx has been a world leader in the production of digital photo finish and sports timing technology. When it comes to timing, there is simply no room for error.
National Organizations & Memberships
Race Merch and Service Providers
Resources for Race Directors